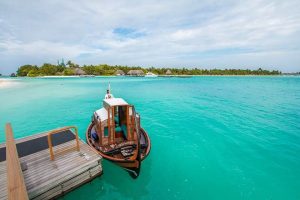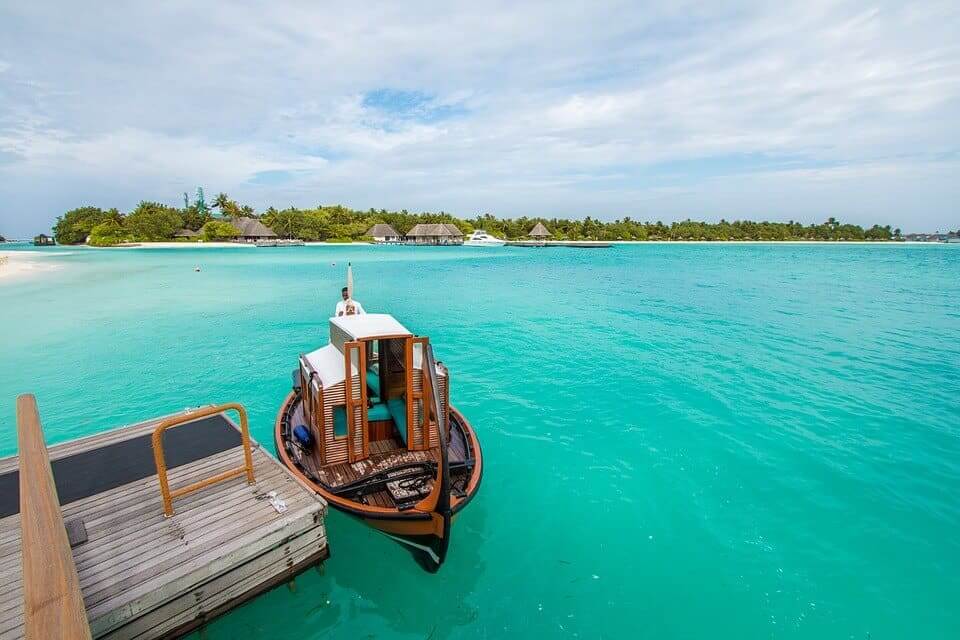 Find Tropical Paradise in the Maldives
By Ina S
---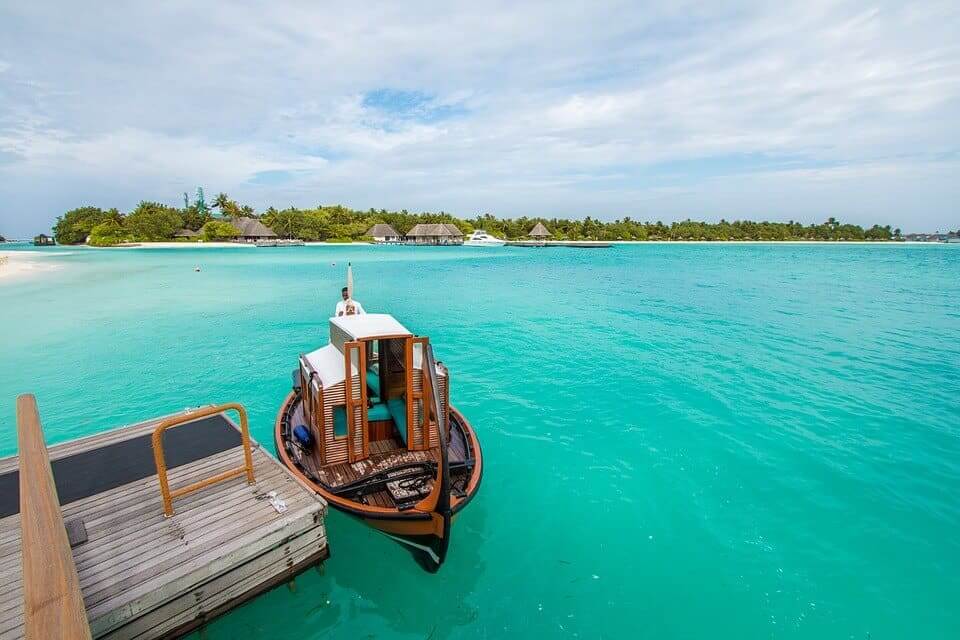 The Maldives are a South-Asian nation located in the beauty of the Indian Ocean. The 26 ringed atolls that makeup the Maldives are a tropical wonderland. Visitors can enjoy Maldives' world-renowned beaches or relax in their many blue lagoons. If you've been searching for an island getaway with activities for the whole family or an ideal spot for romance, the beauty of Maldives could be just what you're looking for.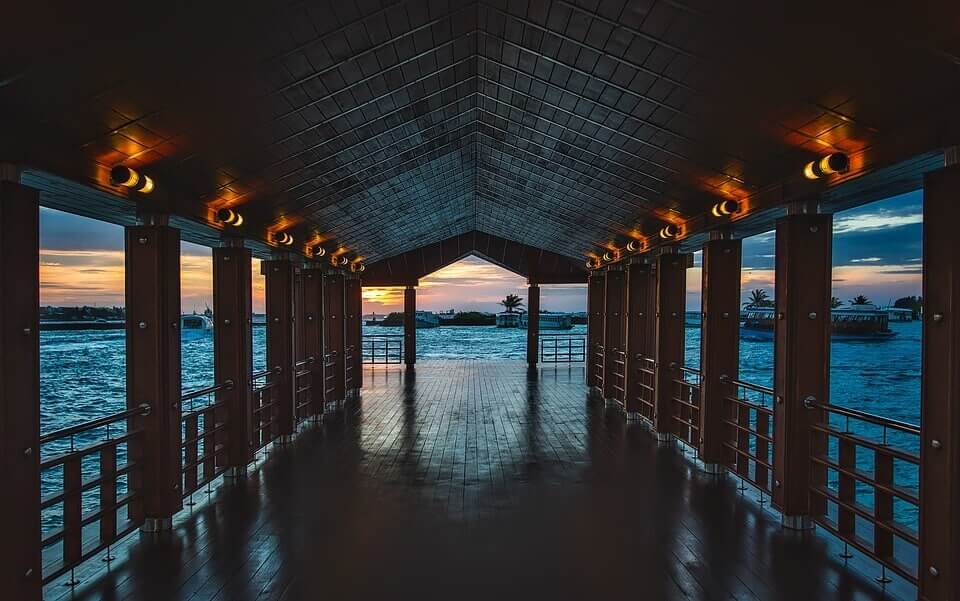 Though the atolls can be very hot and humid, the clear waters and tropical breezes take the edge off an otherwise muggy climate. When staying in the Maldives, there are plenty of hotels and resort options to provide the luxury you crave with the comforts of home you're used to. The people of Maldives value hospitality and help visitors to indulge fully in whatever aspects of the island they wish to explore. Adventurous tourists can explore the majestic waters with boating, fishing, and rafting excursions. Additionally, the whole family can see Maldives' rare sea life up close with guided dolphin and whale watching trips.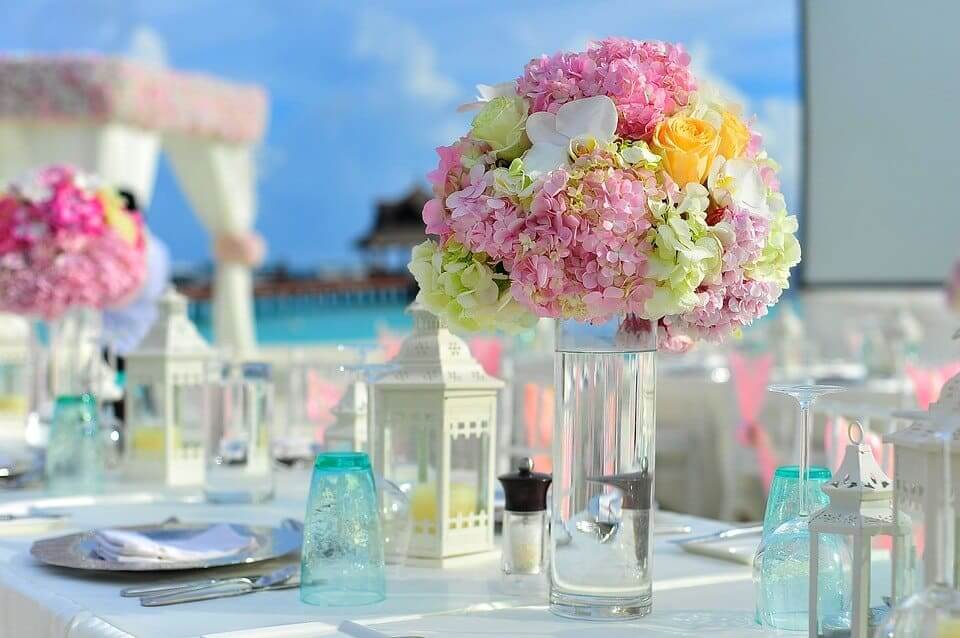 Finally, Maldives is sure to be a hit with cuisine enthusiasts of all levels. Staying on the islands, you can sample and learn dozens of Maldivian dishes featuring unique native herbs and spices. Resort chefs are often happy to talk about their recipes with guests and highlight just what makes Maldivian food so spectacular. Whatever path you choose to take during your trip to the Maldives, it is a vacation you and your loved ones will be talking about for years to come.