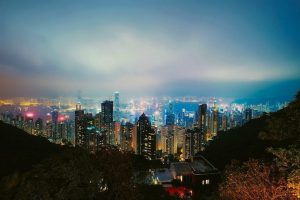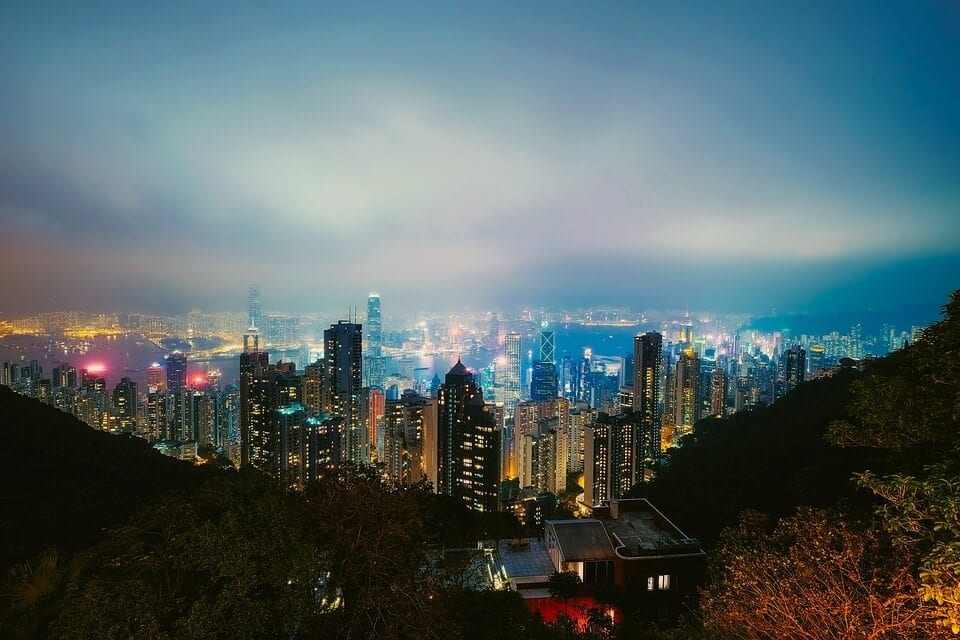 Experience the Rich Culture of Hong Kong
By Jenny G
---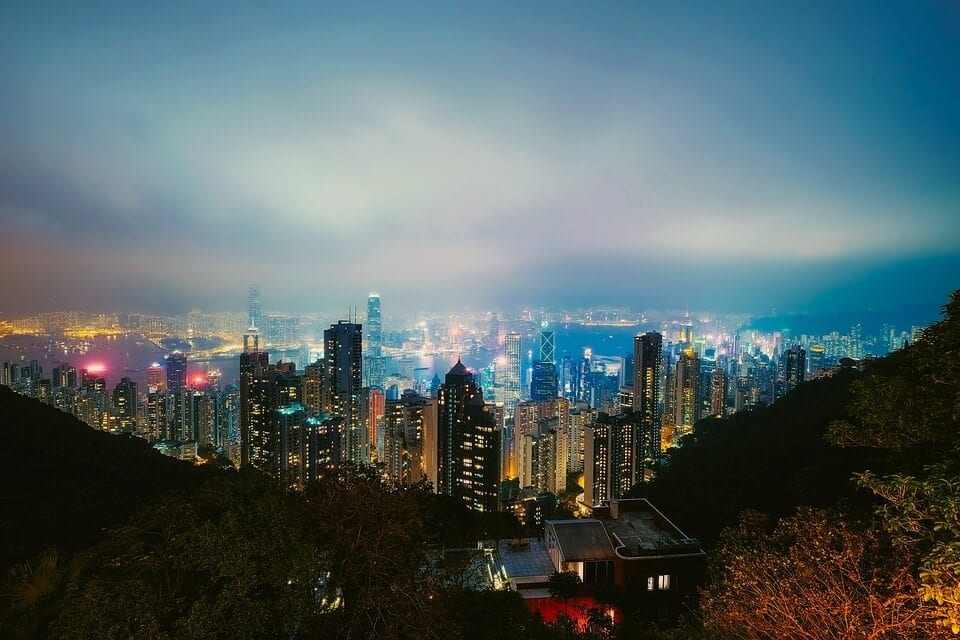 Traveling to China for the first time can seem like a daunting task. Luckily, Hong Kong is a city full of activities and adventures for travelers of any experience level. Located in the southeast of China, Hong Kong is a hub of tourism and business, offering an authentic look at the rich culture of China. There is a stunning mix of destinations within Hong Kong to choose from, guaranteeing that you'll find something wonderful, no matter your tastes.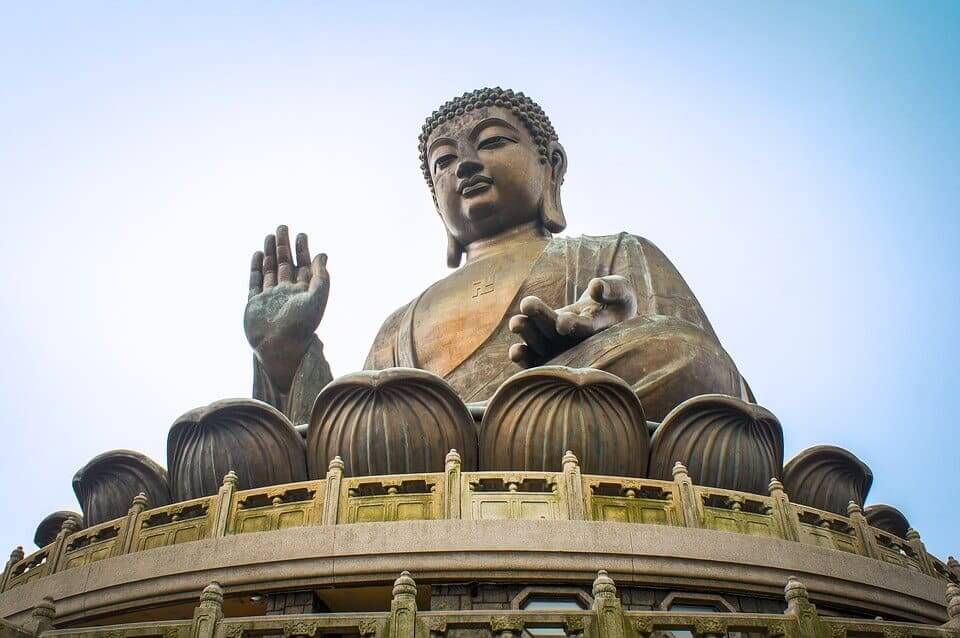 For those hoping to dig into Hong Kong's cultural roots, temples like the Man Mo allows visitors to experience Hong Kong's spiritual side. Tourists interested in the city's history can enjoy the Hong Kong Museum of History, located next to the Hong Kong Science Museum. Both locations feature a full range of exhibits and artifacts, opening a world of discovery to travelers willing to stop by.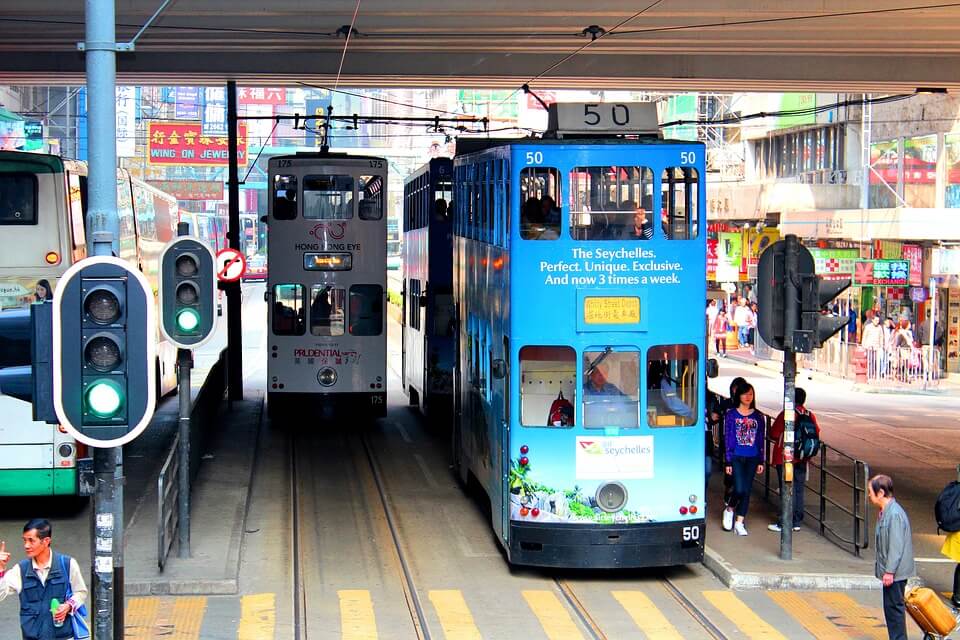 For a taste of Hong Kong's cuisine, the city has several markets to cater to locals and travelers. The Temple Street Night Market covers several city blocks with a unique mix of food and nightlife. During the day, the Tung Choi Street Market has a selection of delicious local foods, as well as an array of souvenirs and other trinkets for shoppers to browse. It's a great place to try your hand at bargaining with local shopkeepers, and with Hong Kong's convenient public transportation, only a quick ride from most hotels. No matter what you choose to see in Hong Kong, the city is well equipped to provide an exciting and manageable trip.