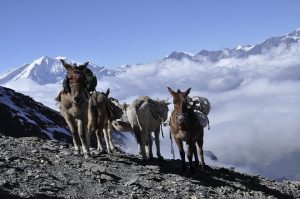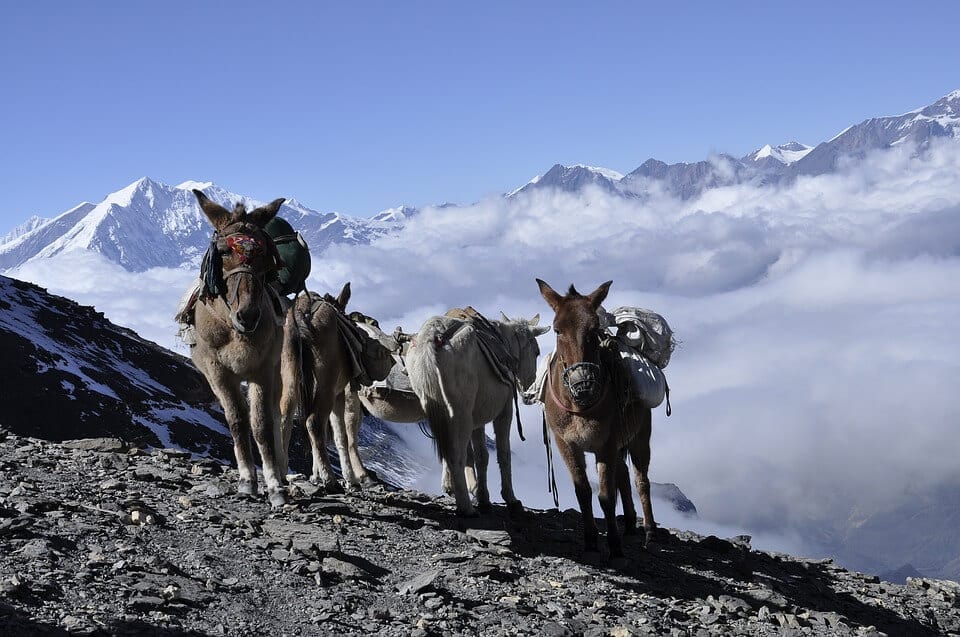 Challenge Yourself with the Breathtaking Annapurna Circuit Trek
By Danielle P
---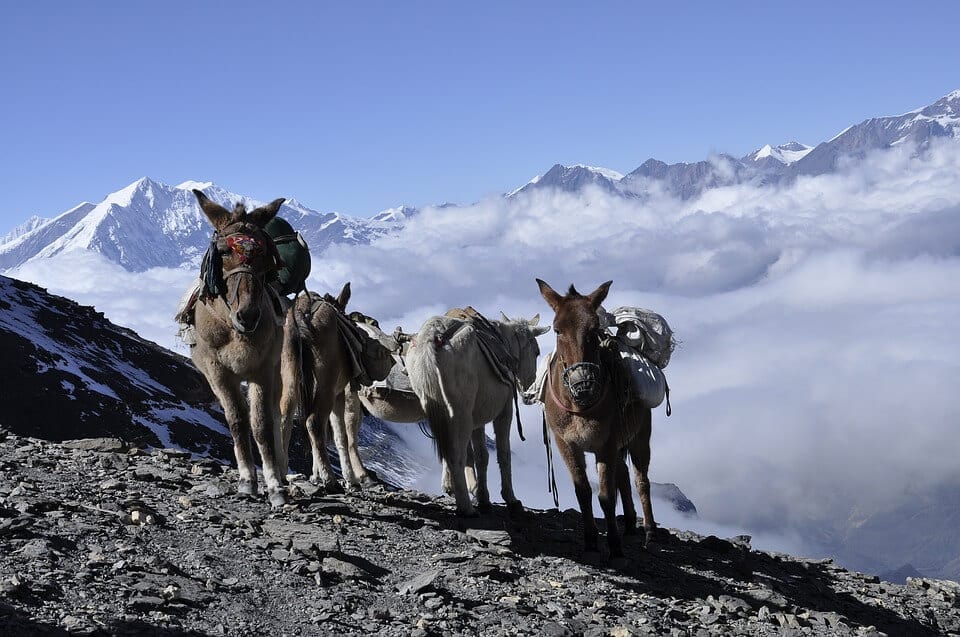 The Annapurna Circuit is a mountain trek located in the vast beauty of Nepal. The route covers between 100 and 145 miles, encircling the Annapurna Massif peak of the Himalayas. Most hikers choose to hike counter-clockwise to avoid more severe altitude effects, but whatever way you choose to travel, there are endless sights to see along the Annapurna trek. October and November are the most popular months for travelers. The clear skies and relatively fair weather common in the fall months allow optimal sight seeing both day and night.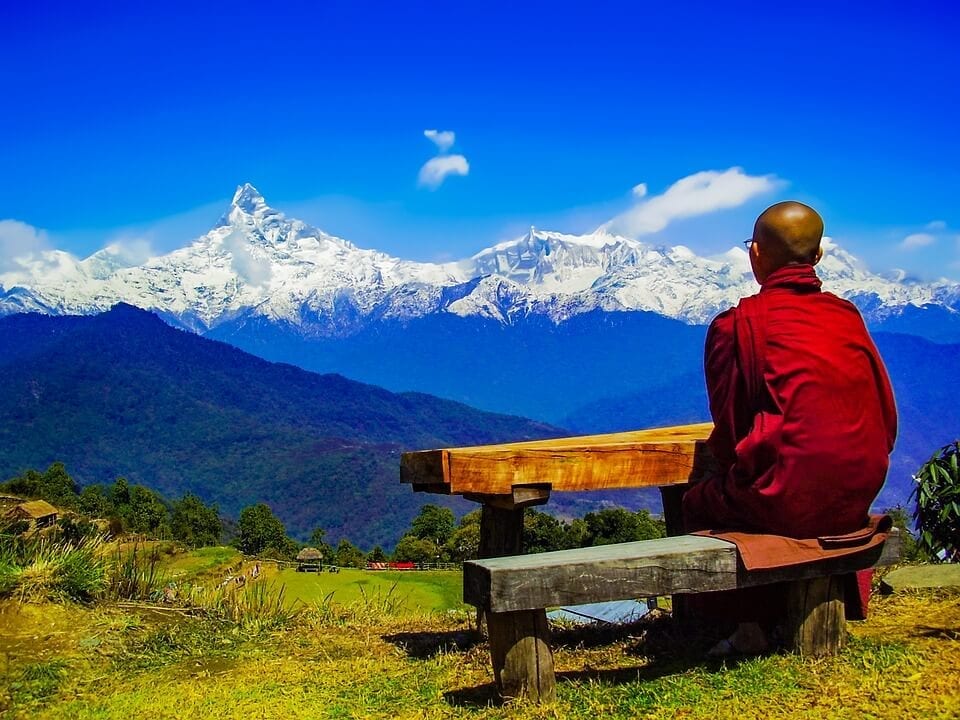 Typically, the trek takes 15 to 20 days. Many hikers choose to depart from Kathmandu and stop in the city of Pokhara before making the trip back. Though it is considered a moderately challenging hike, suspension bridges and local villages make the journey a little more comfortable for travelers. Depending on your speed and the duration of your stopovers, it is possible to reach a new peak or village on each day of the trek.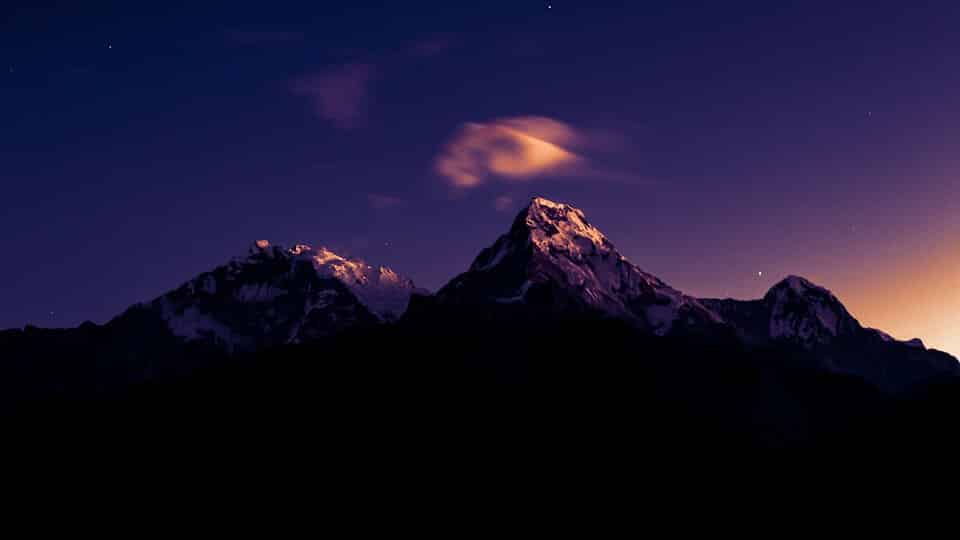 Small villages like Chame and Jagat are accessible to hikers for rest, assistance, and supply replenishment. Rest assured that civilization is reachable throughout the journey, and paired with proper planning, can make your adventure as safe as possible. If you are considering a trip around the Annapurna Circuit, be sure to plan diligently to prepare yourself and your team. It may not be an easy journey, but the beauty found along the Annapurna trek is well-worth the extra effort.