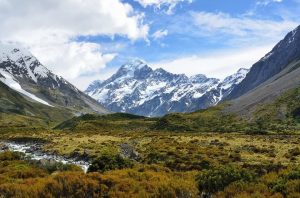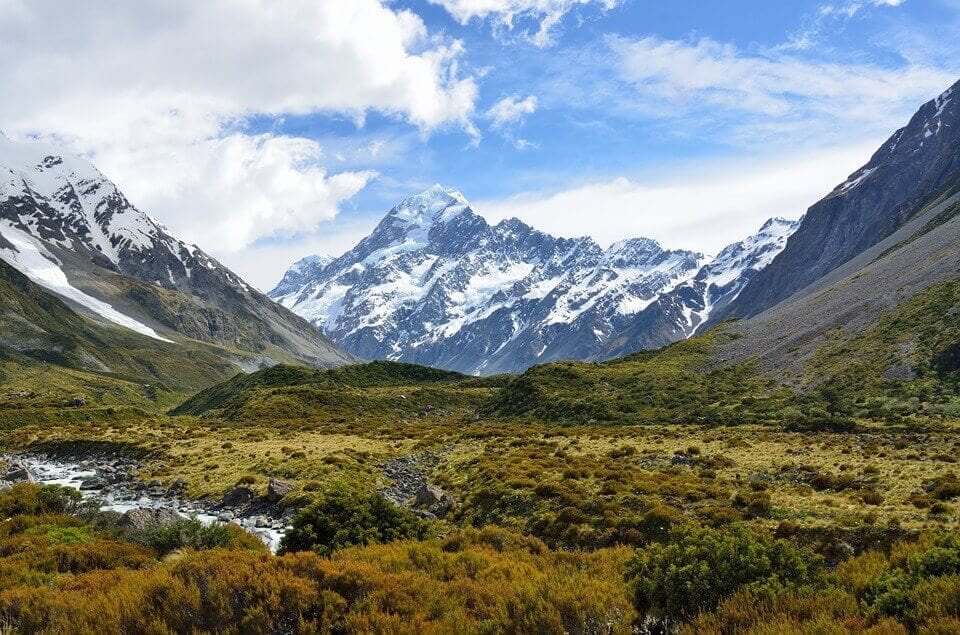 What to See on New Zealand's Mount Cook
By Tammy D
---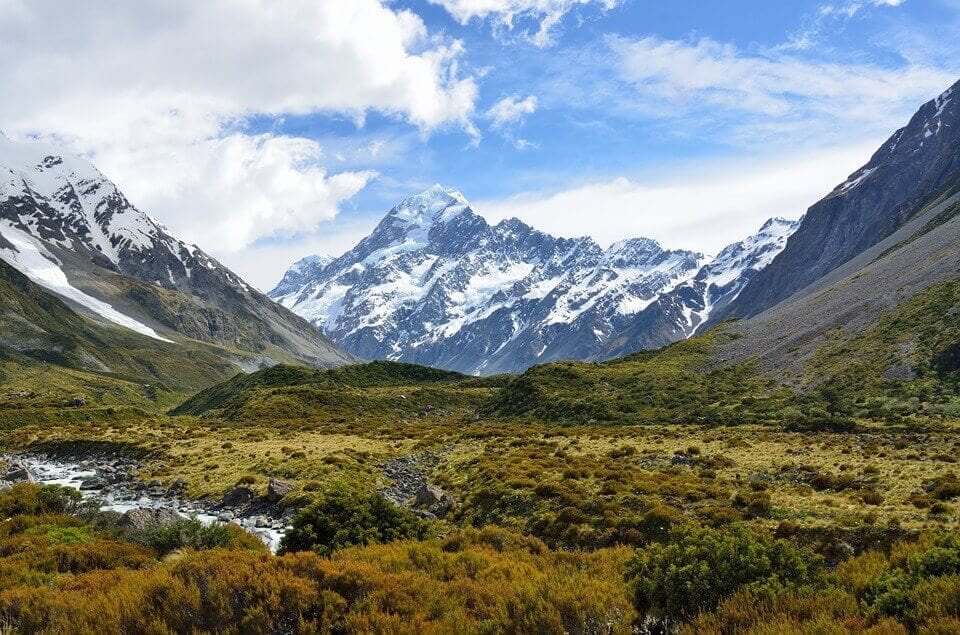 Rising from the Southern Alps on South Island, Mt Cook is the highest mountain in New Zealand. Its summit reaches 3,724m, which is only one of over 140 peaks. It is no wonder that the mountain was once called "Aoraki", a name meaning "cloud piercer." Surrounded by majestic peaks and 72 glaciers, travelers flock to Mount Cook for a break from modern stress and lose themselves in the natural beauty of the mountain. Mount Cook was named for Captain James Cook, the first European to set foot on New Zealand. Appropriately, the spirit of adventure has not been lost to time. More than 250,000 visitors flock to Mount Cook annually for a taste of serenity.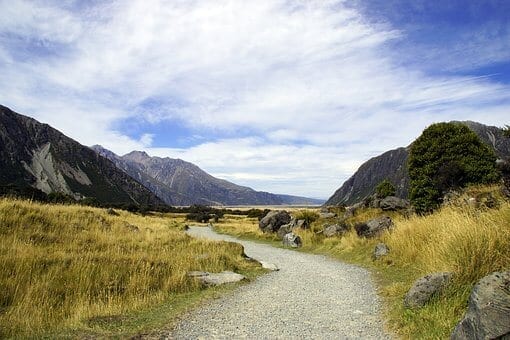 Mount Cook became a New Zealand National Park in 1953. The change has made it easier than ever for explorers to safely hike one of Mount Cook's many trails. Additionally, a visitor center was created to welcome hikers with information upon their arrival. Here, maps are available for tourists to familiarize themselves with the trails that weave through the mountain. One of the most popular destinations, apart from the summit, is the clear blue waters of Lake Pukaki. Lake Pukaki is well known to regional hikers as a good spot to rest, as well as a great photo op!
If you're hoping to set up camp somewhere on Mount Cook, the area is said to offer some of the best stargazing in the world. There is no reason to worry about light pollution on the mountain. The small Mount Cook Villiage located 12km from the summit is a quaint community, able to exist in harmony with the mountain's natural wonder. The people of Mount Cook Villiage are not opposed to helping travelers and can offer insight and emergency assistance to hikers.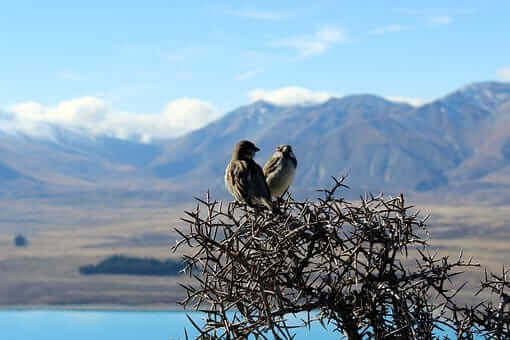 If you're considering a trip to Mount Cook, rest assured that there are plenty of sights to take in away from the fast-paced modern world. It's a fantastic location for a backpacking expedition with friends or a solo nature hike. There is plenty of fresh air to go around on the legendary peaks of Mount Cook.