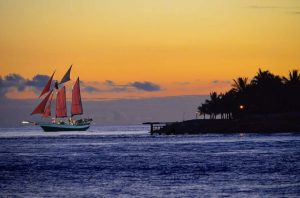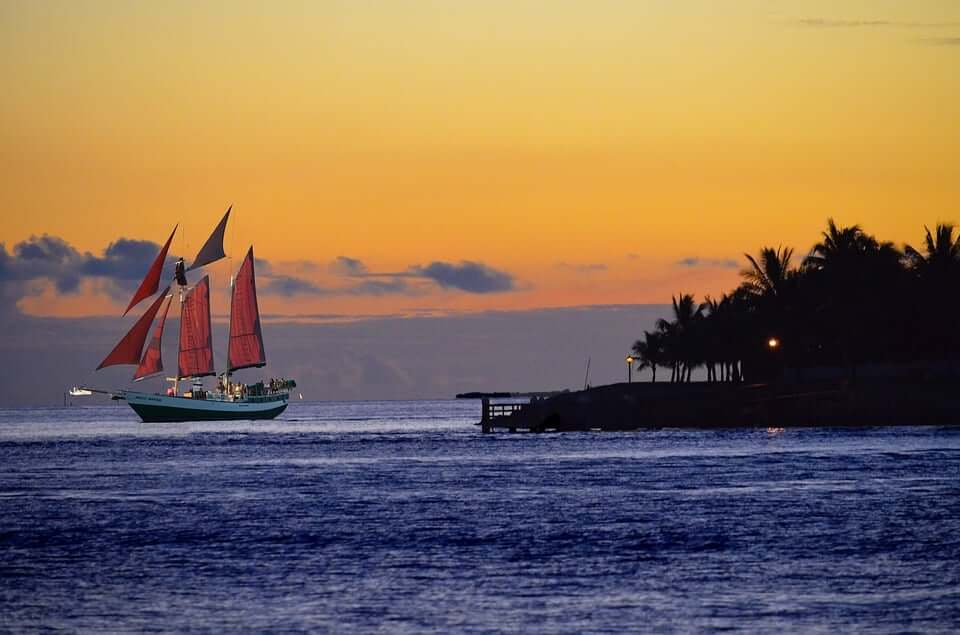 Relax and Unwind in the Florida Keys
By Tammy D
---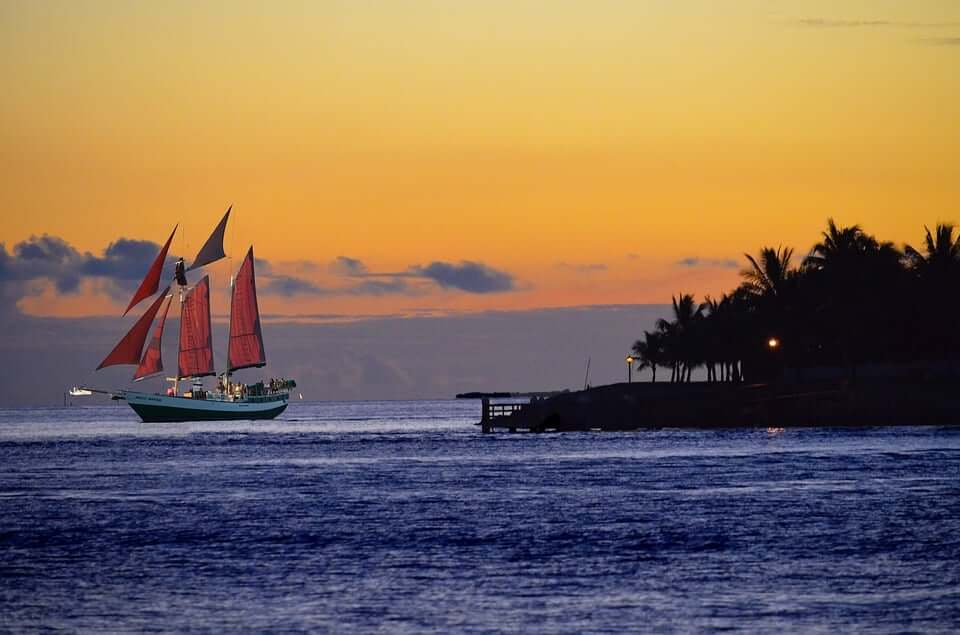 Just off the coast of Florida in the southern United States, the Florida Keys are small cluster of islands that spell paradise for visitors and locals. The most popular destinations, Key West and Key Largo, make relaxation and summer adventure possible year round. The Florida Keys are full of warm weather fun with a tropical feel and frequented by guests from both the US and abroad. It is easy to island hop thanks to the extensive over-sea highway that connects the islands to the mainland and to each other. Whether you're visiting with family, taking a vacation with friends, or passing through on business, the siren call of the Keys is a can't miss destination.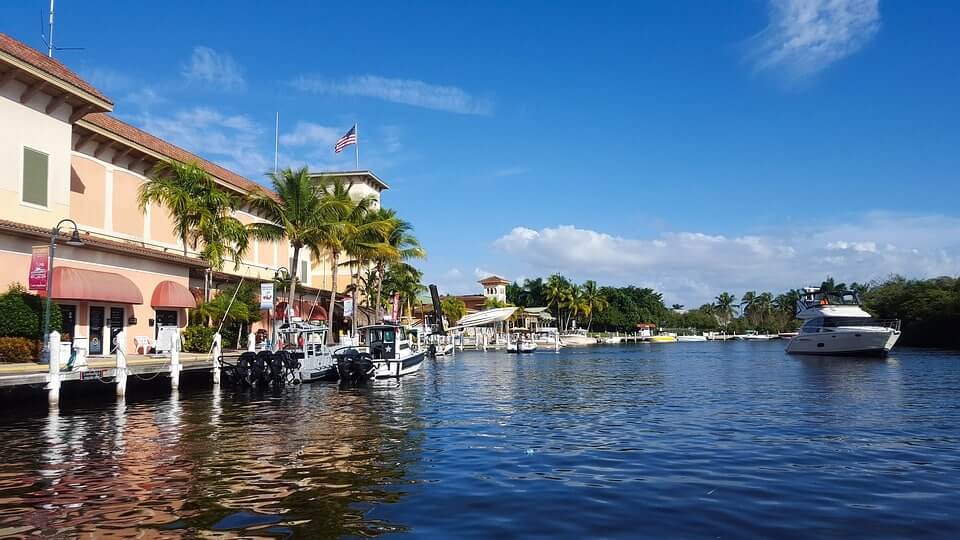 Florida's Key islands are perfect for beach lovers. Tourists can enjoy snorkeling, swimming, and aquatic exploration for all ages. Additionally, the Keys have several state parks. The Dry Tortuga State Park and Bahia Honda State Park welcome are among the most frequently explored. Both feature informative visitor centers to guide tourists through Florida's lush plant and animal life. They are the perfect island spot for families with curious children to safely enjoy the sun and sand.
The Florida Keys are saturated with luxury resorts and five star accommodations. Many local hotels will assist visitors in setting up an itinerary. Information about short cruises are readily available. Some cruises offer family fun like snorkeling and dolphin watching. Others are designed for adult nightlife. These cruises stop at a variety of romantic locations while treating guests to champagne onboard. If you would rather stay on dry land, Key West and Key Largo have trolley tours. The pre-planned routes shuttle tourists to the island's best shopping and dining.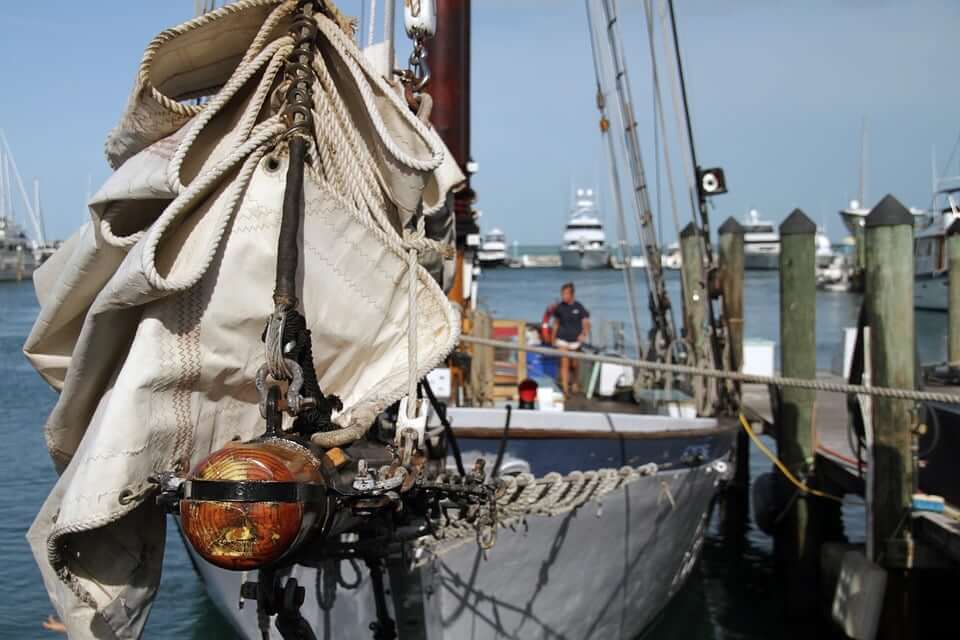 The Florida Keys are a buzzword for luxury. Frequented by charming locals and celebrity visitors, they are a beloved Floridian vacation destination. If you've been searching for a trip with no worries and plenty of sun, the Keys may have exactly what you're looking for.