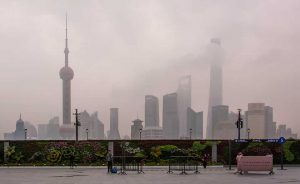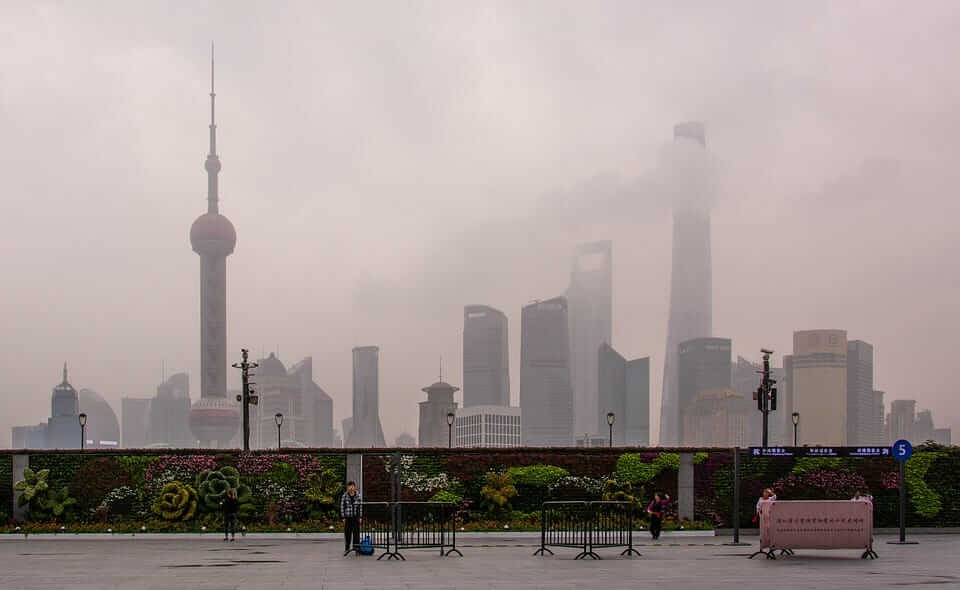 Is a Shanghai Adventure in Your Future?
By Danielle P
---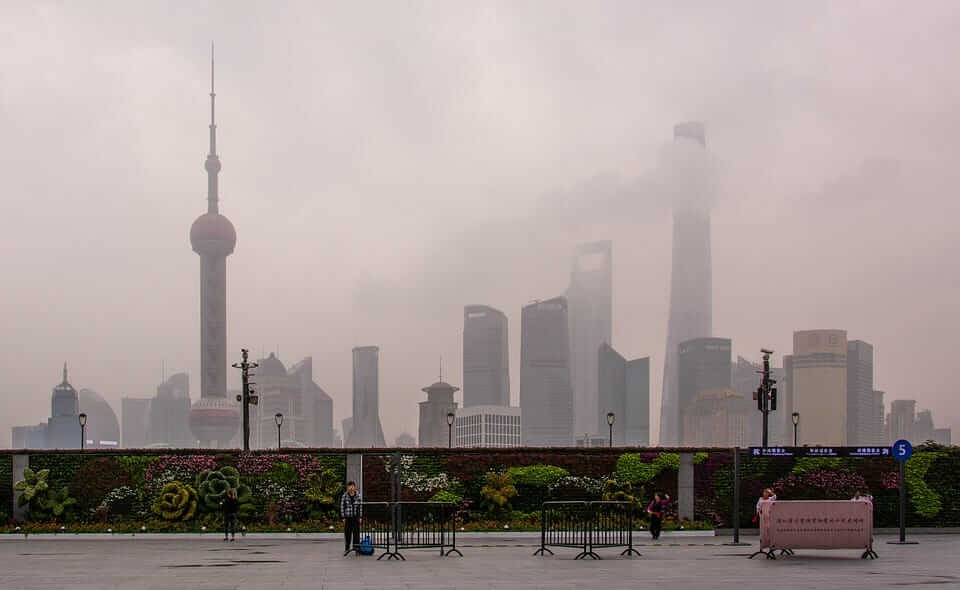 Located off of China's central coast, the city of Shanghai is a sprawling metropolis with modern design and old world roots. As China's largest city, Shanghai is a global financial hub frequented by the world's business leaders. That's not to say that Shanghai is all work and no fun. The city is crisscrossed by beautiful gardens and magnificent buildings, with plenty of attractions for visitors of all backgrounds.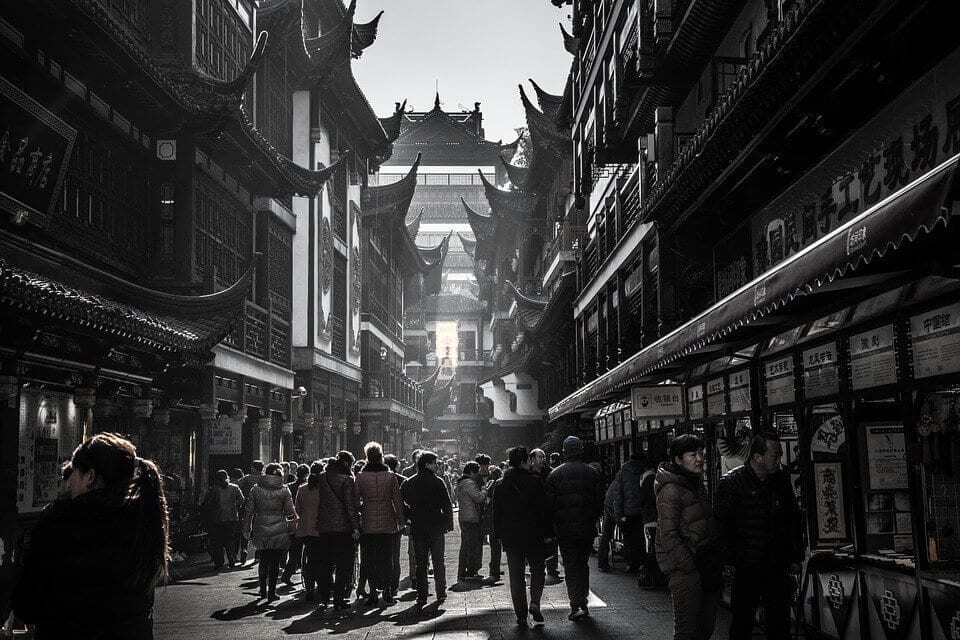 Shanghai's Huangpu River runs parallel to the sleek buildings of the Pudong district. The district's skyline is famous for its futuristic aesthetic. Intricately designed buildings and businesses line the streets, offering visitors a new side of Chinese culture and nightlife. Shanghai has a wide variety of day and night attractions. Among the most popular are evening Opera performances. Audience members are treated to the elegance of traditional Chinese costumes while enjoying a world-famous performance.
The lovely gardens of Shanghai are another must-see. The Yu Garden, located in the Old City of Shanghai, is home to relaxing ponds and traditional pavilions. Visitors can stop and relax in the tranquility of the garden while only a short distance away from fabulous shopping and dining options. When you're really craving a shopping spree, head over to Nanjing Road. This busy commercial district is one of the most frequented shopping epicenters in the world, rivaling the fame of New York's 5th Avenue. Here, shoppers can find the finest Shanghai has to offer while working up an appetite to satisfy in one of their highly rated local restaurants.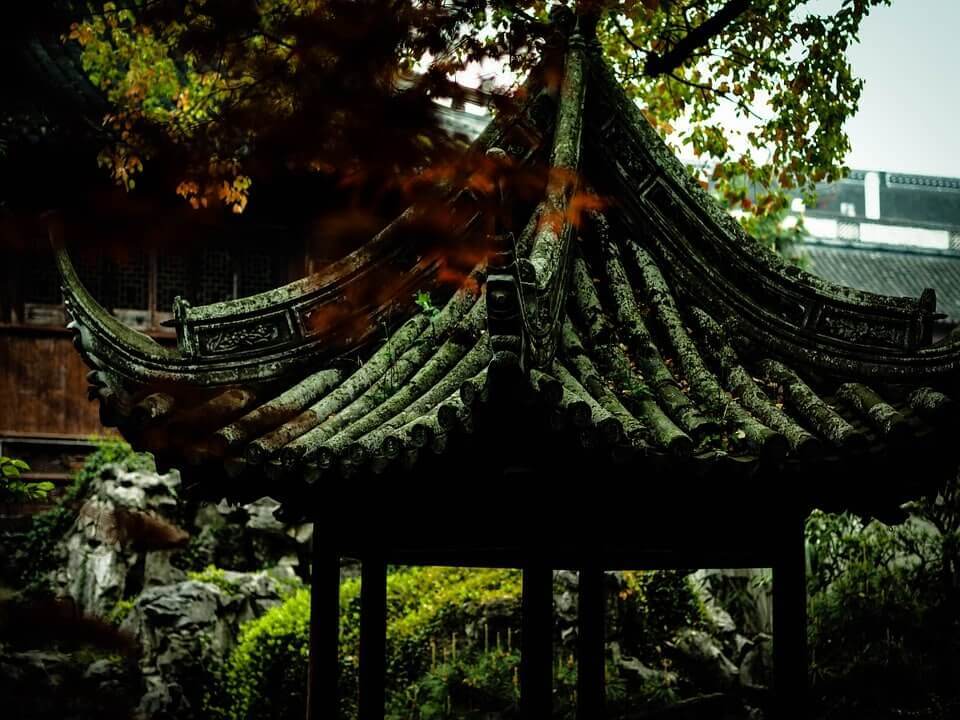 If you're planning a future vacation or suspect your business travels will bring you to Shanghai, there is no shortage of entertainment and wonder inside the city's expanse. Shanghai features a comfortable mix of modern luxury and classic style which has made it a coveted destination for travelers around the globe.