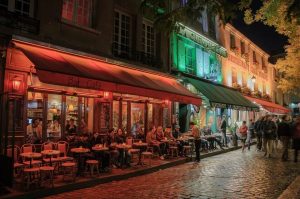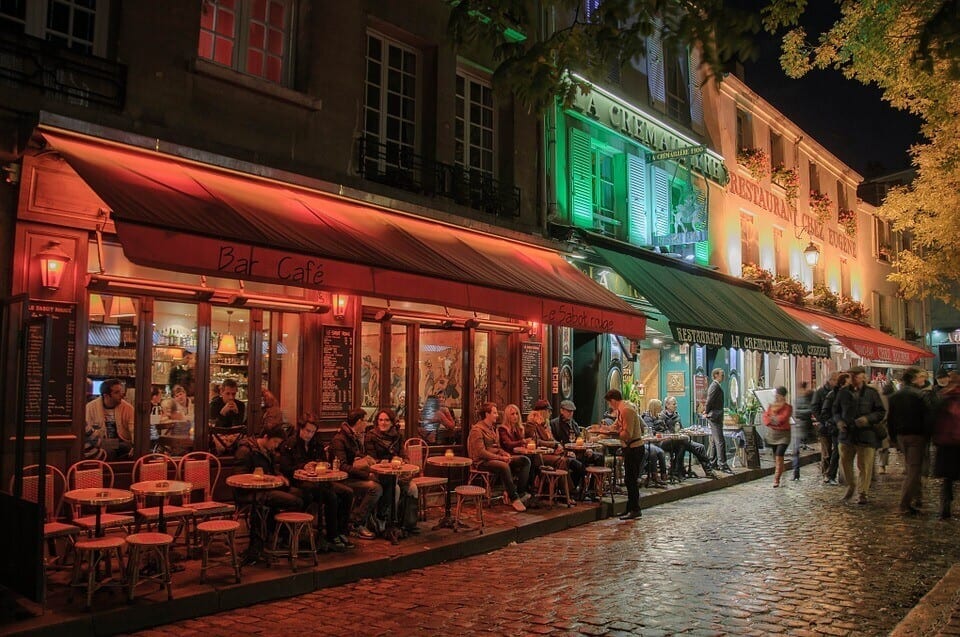 Find the Beauty of Paris
By James P
---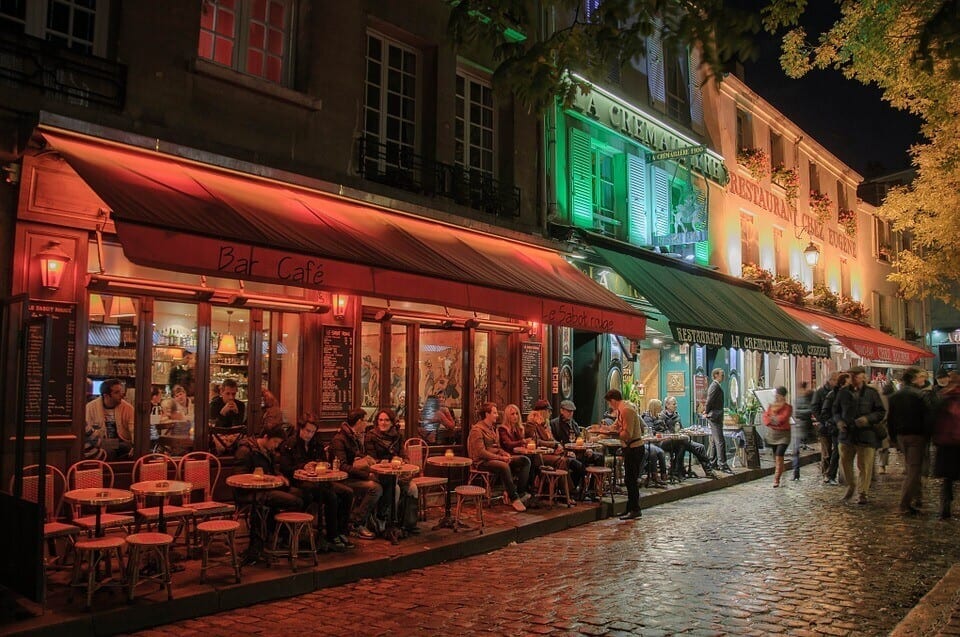 Romance. Art. Fashion. Cuisine. Visitors to the French capital of Paris are drawn in by the city's famed reputation. For centuries, Paris has been considered an epicenter of romance and beauty. The city is sprinkled with iconic landmarks, marvelous collections, and stunning views. For first time visitors, deciding what sights are truly worth seeing can be overwhelming. Luckily, you don't have to be well versed in French culture to find beauty in the city of Paris.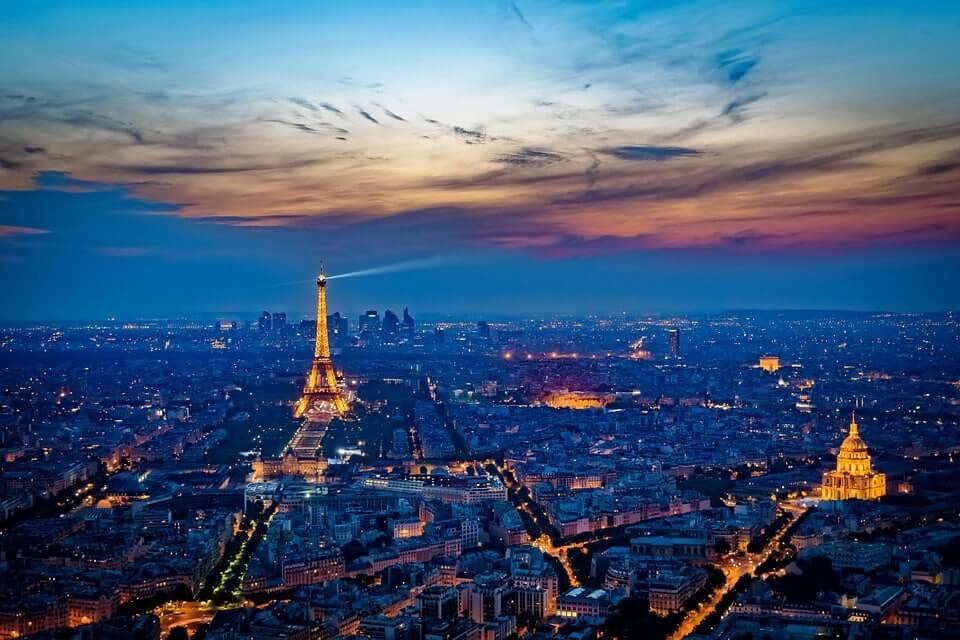 If your trip won't be complete without visiting Paris' most iconic spots, there are several can't miss locations in the city. The classic choice is the Eiffel Tower. Named after engineer Gustave Eiffel, the tower sits on the Champ De Mars and is considered one of the most recognizable structures in the world. Visitors can take part in a paid tour of the tower, or take pictures from afar. Additionally, well-known dining destinations such as Girafe are close enough to offer breathtaking views of the Eiffel Tower from the comfort of a dinner table. For those who would rather go off the beaten path for a meal, the Art Nouveau area restaurant known as Astair offers samplings of French cuisine in a gorgeous location.
Naturally, visiting one of Paris' museums is an excellent option for those looking to experience Parisian history. The Grand Palais, a massive exhibition hall full of architecture and artwork, is only a stone's throw away from delightful eateries and quaint shops. Many tourists visit the world-famous Louvre art museum. The Lourve is located on the Right Bank of the Seine River, which cuts through the city. Recognizable by its striking glass pyramid, The Louvre houses a can't miss the collection of culturally significant artwork.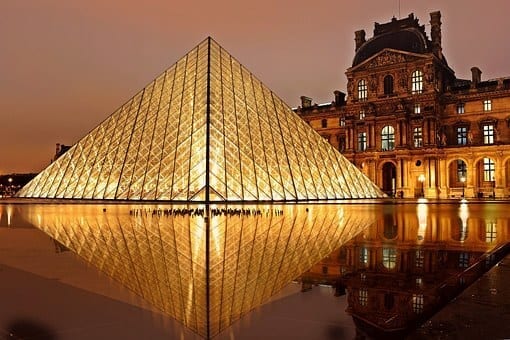 These are only a few of the magnificent attractions that make Paris a wonder of the world. For lovers of art, fashion, and beauty, there is no better place to immerse yourself in the elegance and style.