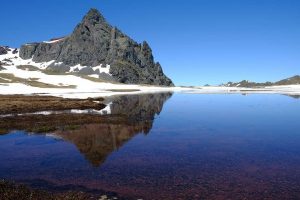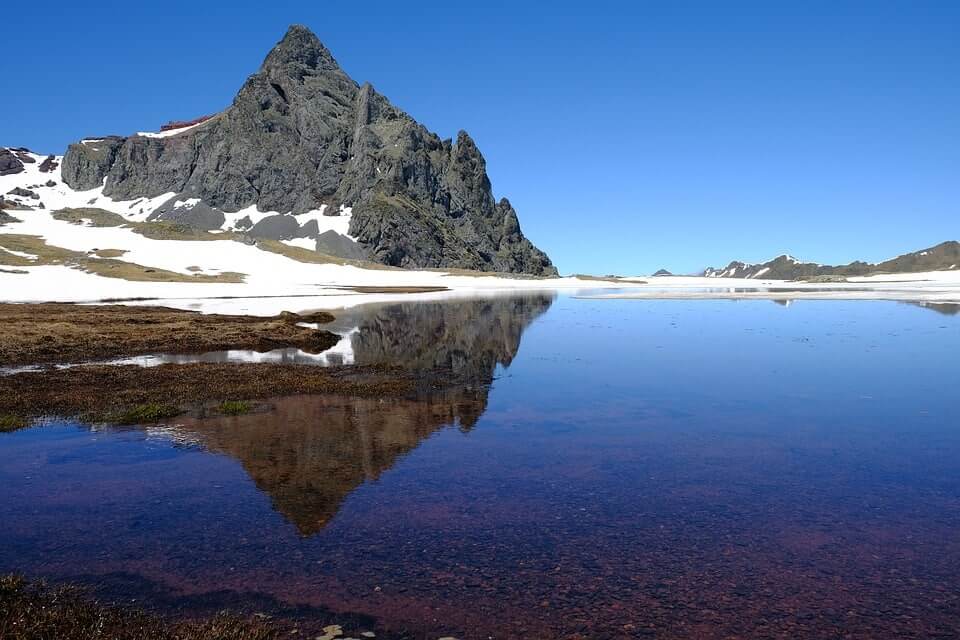 Hike the Beautiful Pyrenees Mountains
By Jenny G
---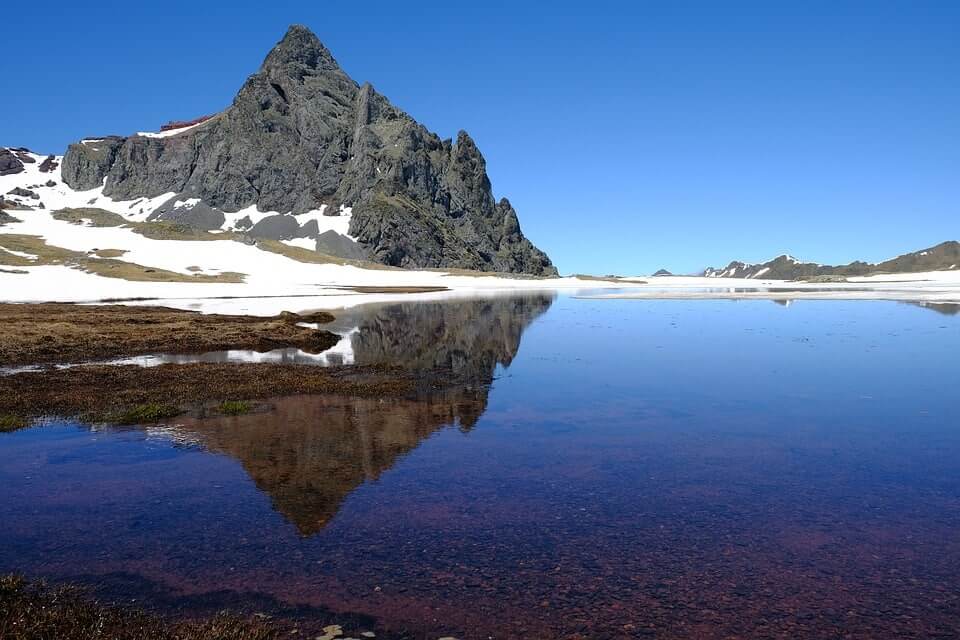 The Pyrenees mountain range, located in Europe, separates the Iberian peninsula from the rest of Europe with miles of natural wonder. The mountains are approximately 430km between Spain and France, making it a unique spot to experience a mix of cultural influences. Rising to an elevation of 3,400m, these mountains offer an otherworldly view of Europe. A Pyrenees expedition is perfect for adventure-seeking travelers. The range is lined with hiking trails of varying difficulty and massive natural parks. Seated in the heart of it all is the small sovereign state of Andorra, a comfortable spot for hikers to rest while exploring the vast area.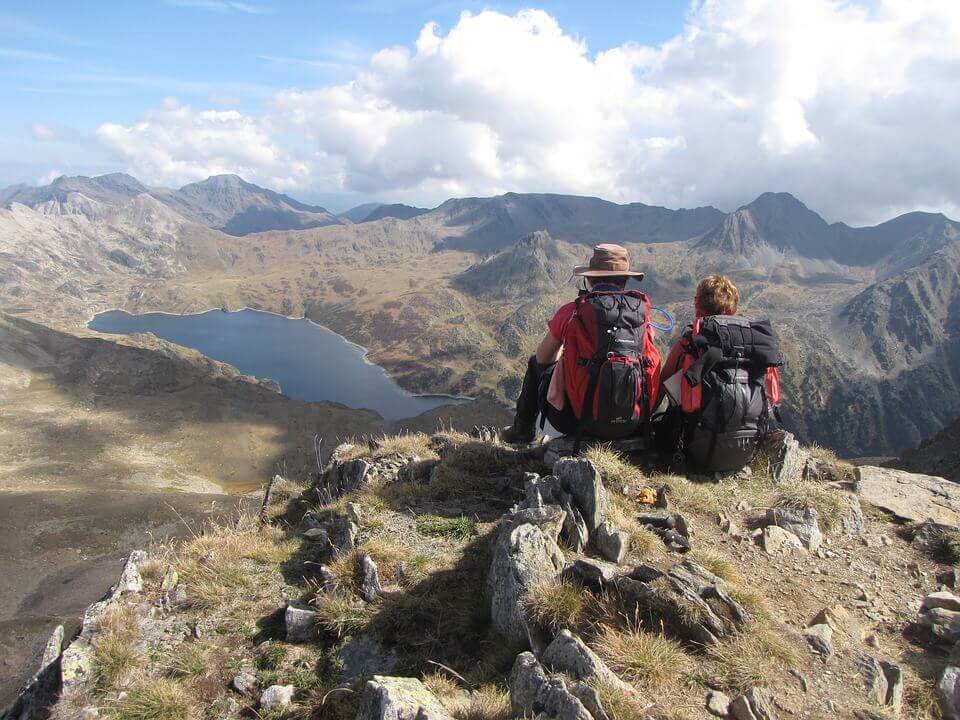 Among the most popular Pyrenees trails is the Camino De Santiago. Typically, traveling the length of the trail can take a month or more. Many hikers choose to only tackle sections of the trail, which follows a historical pilgrimage route from France to the Spanish city of Santiago De Compostela. Along the way, travelers experience a selection of breathtaking views while trodding between two of the most historically and culturally significant countries in the modern world.
On the French side, The Pyrenees National Park is designed to help hikers make the most of their journey. The park includes a number of visitor centers and camps, each full of information about the local flora and fauna. The Pyrenees National park is home to thousands of plants and animals, some that cannot be found anywhere else in the world. Also located in the park, the Somport Pass is renowned for its unmatched view of the Pyrenees peaks.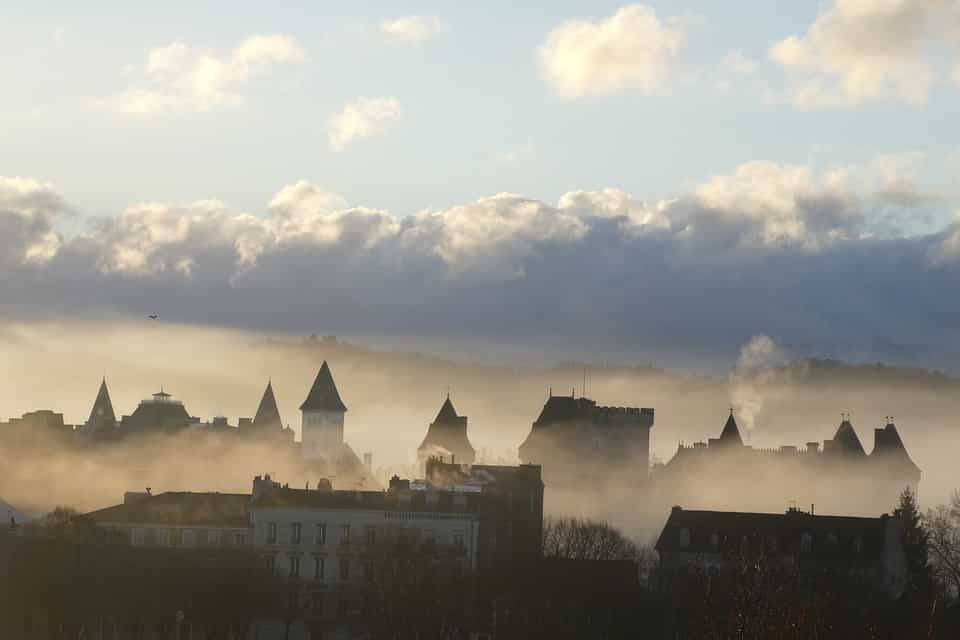 There are scores of options for adventurous souls looking to travel through the Pyrenees. With careful planning, a hiking expedition through one of Europe's most impressive natural wonders can be the vacation of a lifetime.