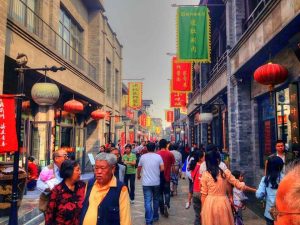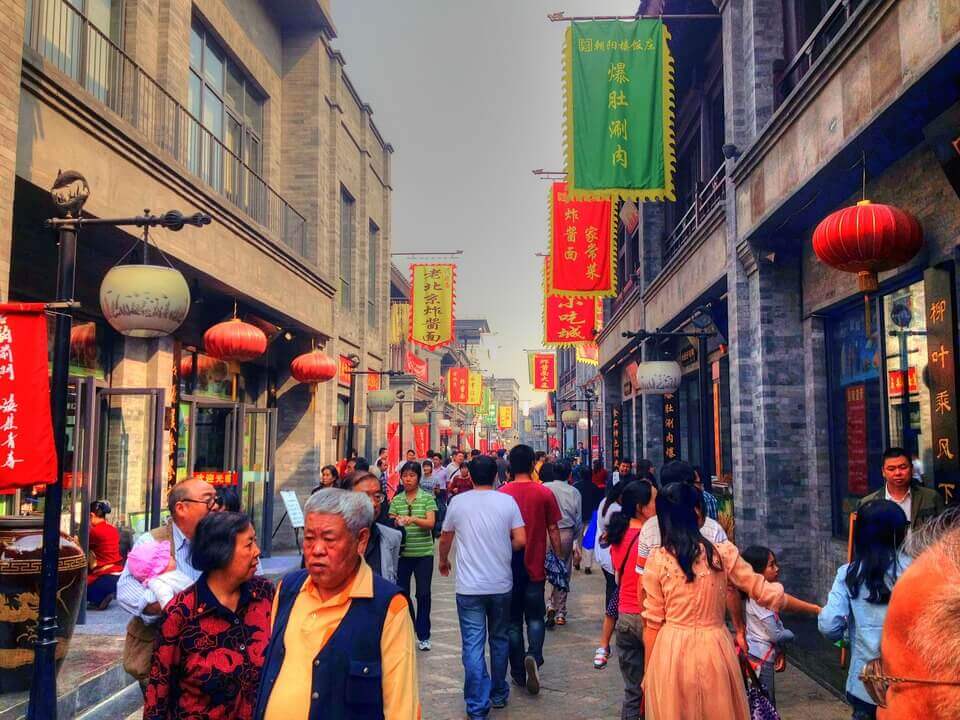 Fall in Love with the Vibrance of Beijing
By Jenny G
---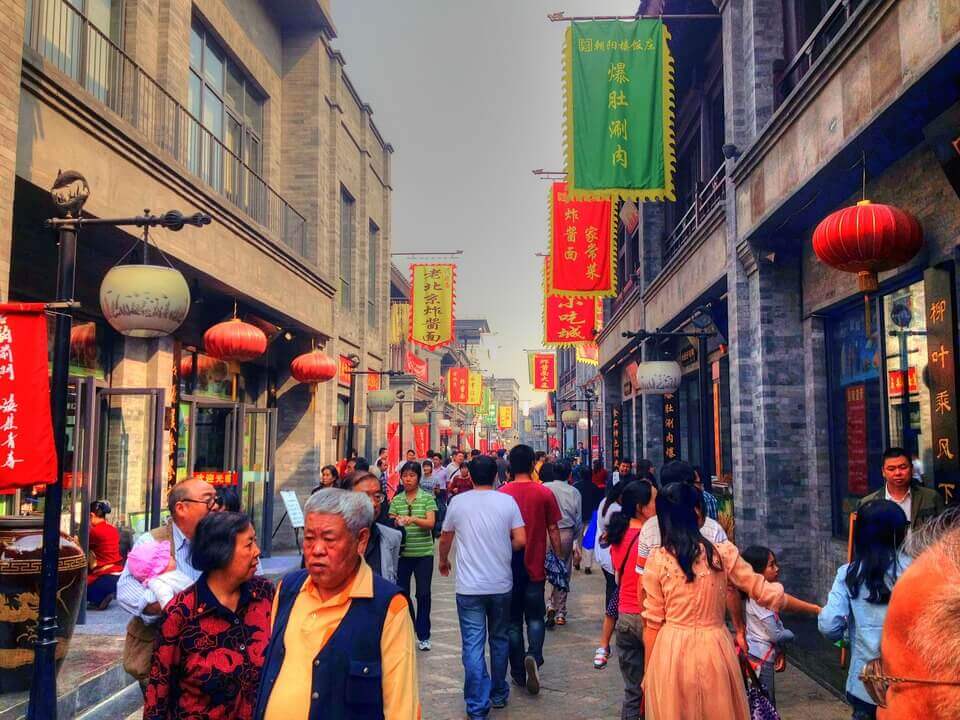 There is no better place to experience the intersection of days long past and sleek modern living than Beijing. Beijing's history goes back over a millennium. Serving as the capital city of China, Beijing is home to vividly layered modern architecture and ancient culture. The city has become a destination for avid world travelers looking to experience the beauty of a different world. Chinese is the most common language used in Beijing but the city is designed to make traveling through it as manageable as possible, even for non-native speakers. Additionally, the city is full of attractions and exhibits to immerse visitors in Chinese tradition.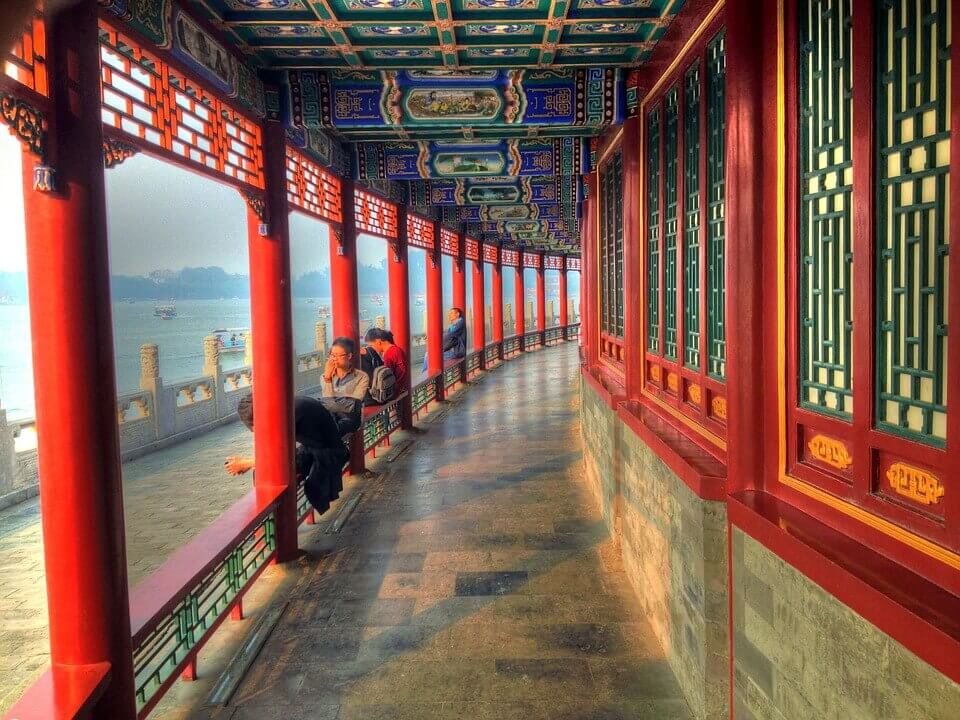 Tourists hoping to connect with China's ancient past have a plethora of destinations to choose from within the city. The National Museum of China is located in Beijing and houses an impressive collection of historical artifacts and stunning architecture. Nearby, there are a number of palaces that were once home to China's elite. These famous palaces are frequented by visitors to the city and display some of the best of China's unique style. The Temple of Heaven, located in the Northeast central region of the city, is one of these cultural hotspots frequented by visitors. The temple displays a variety of religious relics along its elegantly decorated corridors.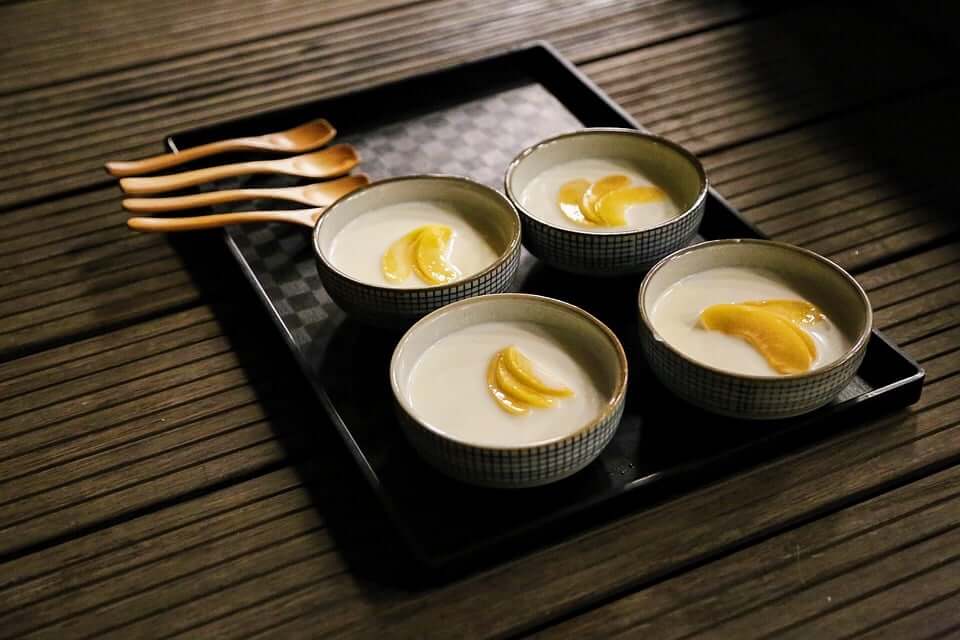 If you're looking for a bite to eat while perusing the temples and palaces, the Qianmen Food Streets between Tiananmen Square and the Temple of Heaven are full of fun snacks and common Beijing street food. It's a perfect option for a quick stop while sightseeing. If you'd rather have a more lavish meal, the shopping districts are full of restaurants with traditional Chinese delicacies. The vibrant culture of Beijing has something in store for every visitor and is a prime destination for business, pleasure, and new experiences.