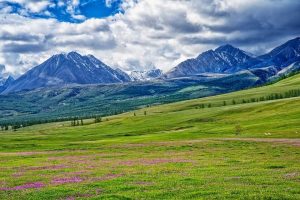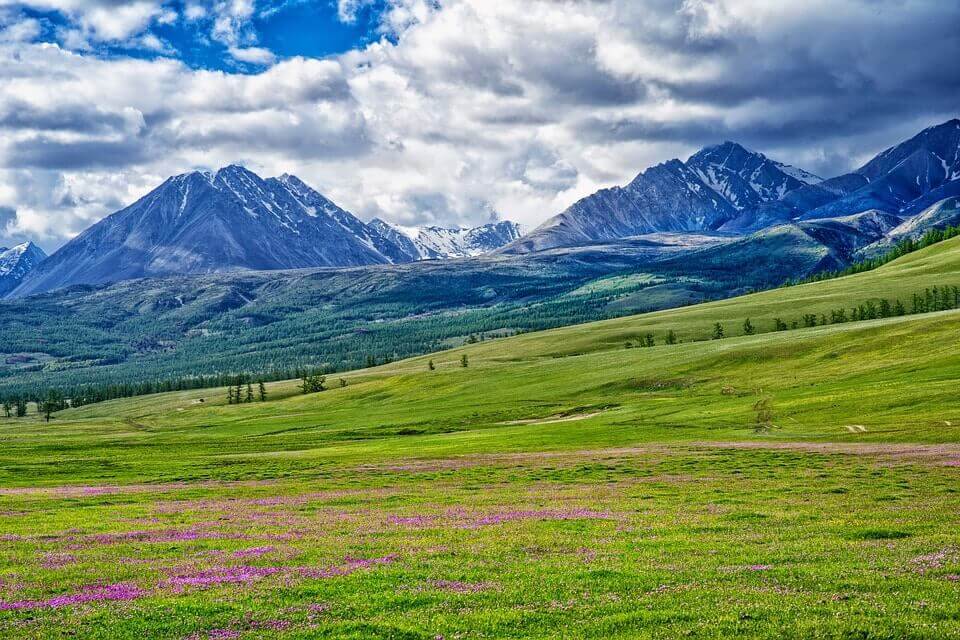 Traveling Through Majestic Mongolia
By Ryan F
---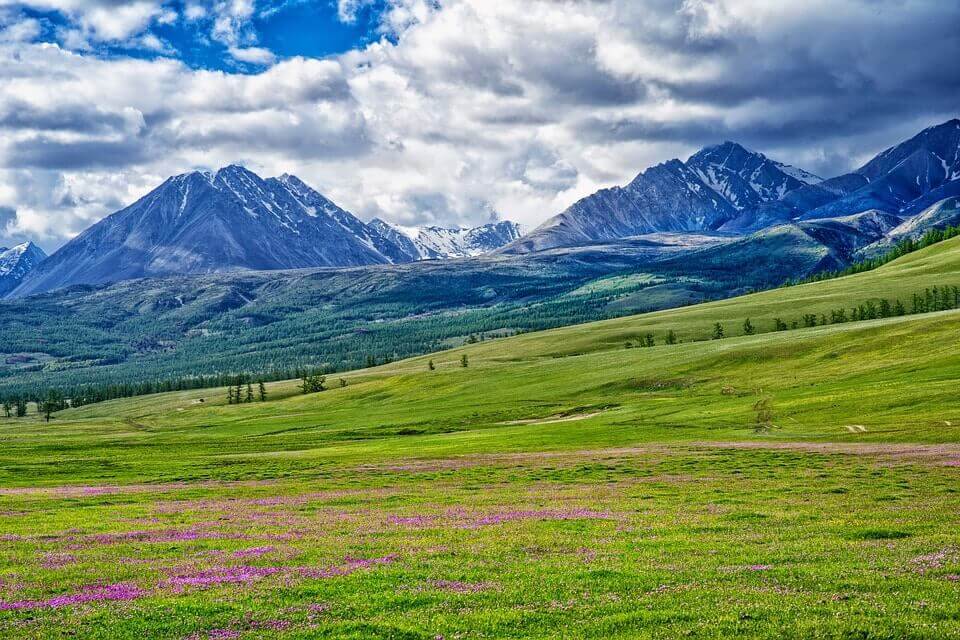 Planning a vacation to Mongolia may not be something you hear very often, but travelers who skip this Asian destination are surely missing out. Mongolia borders the nations of China and Russia and is famous for its rugged terrain and expansive mountains and valleys. Despite its intimidating reputation, Mongolia offers some of the world's most stunning views. Of course, travelers can expect to find modern comforts in Mongolia's metropolitan cities nestled alongside the nations natural majesty.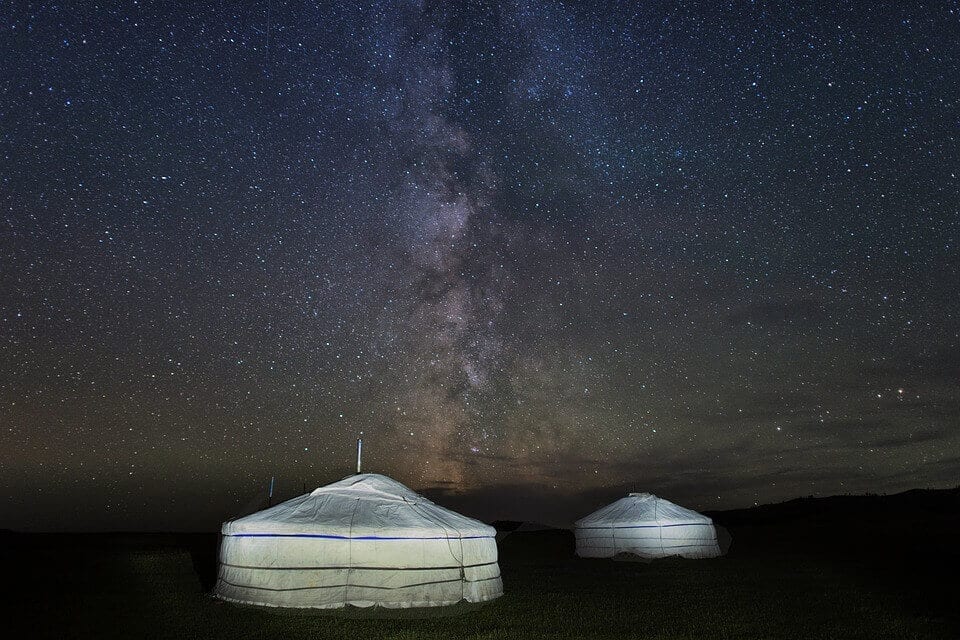 Mongolia is a notably safe trip for inexperienced travelers. The country is said to have one of the lowest crime rates in Asia. This makes traveling between Mongolia's multitude of tourist attractions significantly more comfortable for visitors. The capital city of Ulaanbaatar is a fascinating mix of urban buildings and Buddhist ruins. The capital is an excellent spot to sample Mongolia's culture and cuisine. Food tours run regularly throughout the city, canvassing a variety of districts with their own unique flavor. Tourists have been known to rave about Mongolian dumplings, mutton, fried noodles, and other local treats. There are also a number of lavish resorts and hotels for travelers to unwind in throughout Ulaanbaatar.
If you're interested in touring Mongolia's legendary terrain, there are a number of national parks to comfortably accommodate nature enthusiasts. The Yolyn Am Valleys are a popular spot, as is the Gorkhi-Terelj National Park. The park is full of camps for tourists and famous for its natural hot springs.

These are only a few samples of the wonderful sights Mongolia has to offer. If you're a traveler looking for adventure, this beautiful Asian nation has exactly what you're looking for and then some.