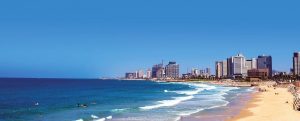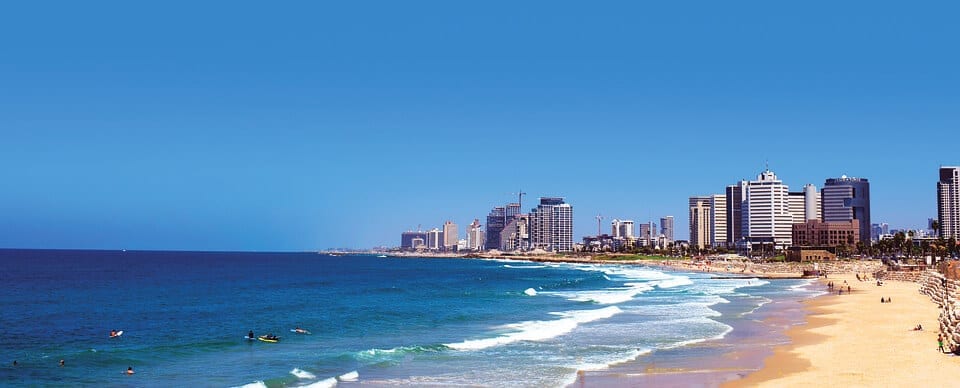 The Must-See Attractions of Tel Aviv
By Danielle P
---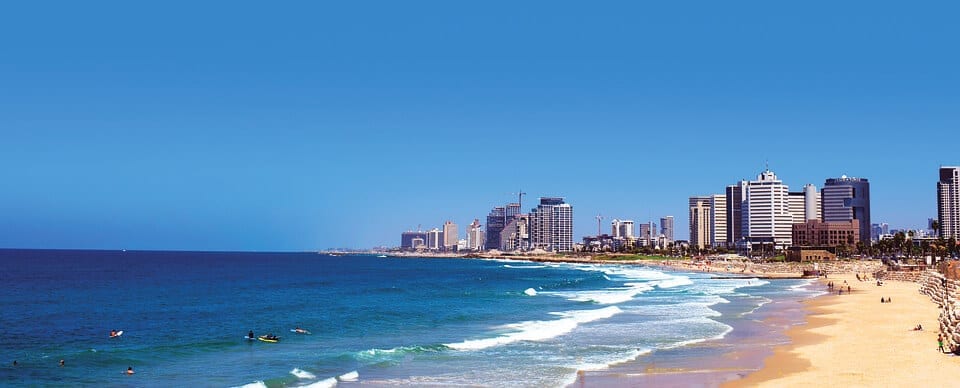 World travelers looking to expand their cultural horizons have long flocked to the Israeli city of Tel Aviv. Located on Israel's Mediterranean coast, Tel Aviv houses some of the most historically and culturally rich attractions in the world. The city is considered to be safe and tourist-friendly, as locals see thousands of travelers pass through Tel Aviv a year. There is a reason Tel Aviv is nicknamed "the Non-Stop City". Between educational destinations and booming nightlife, it is a city that truly never sleeps.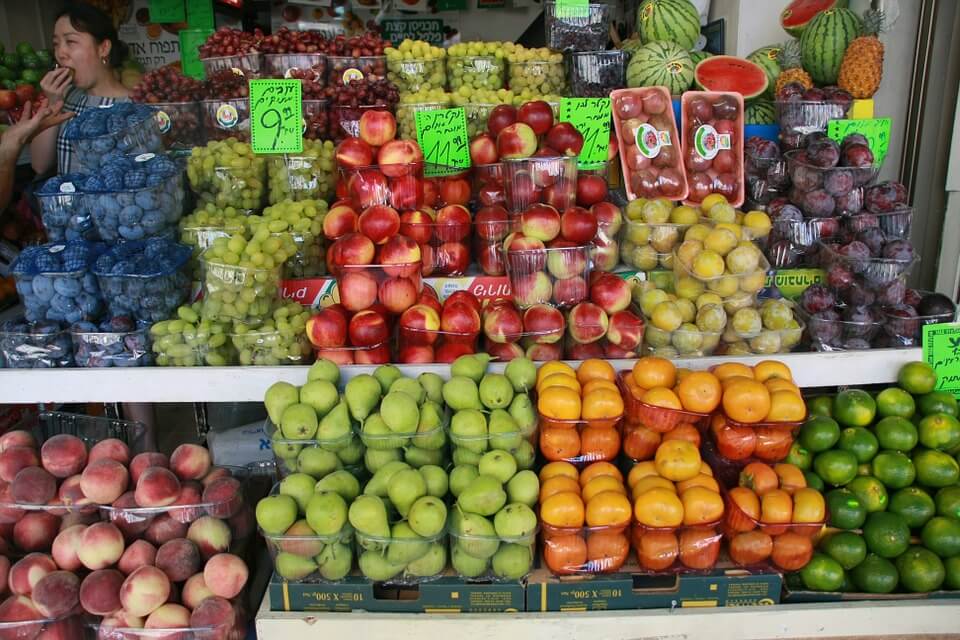 Tel Aviv is deeply in touch with its cultural roots. The city is home to several impressive museums, each with their own special collections. The Beit Hatfutsot museum focuses on the history of the city with an eye for Jewish culture and influence.Alternatively,  Travelers looking to better understand archaeology and folklore will feel right at home in the Eretz museum. The Eretz focuses on local crafts and other folk traditions as a way of becoming immersed in the city's rich past. Of course, there is also the Tel Aviv Museum of Art, which boasts an impressive collection of artwork from both local and foreign artists. 
Visitors can also enjoy a multitude of walking tours that canvas the city or rent a bicycle for some independent sightseeing. There are also bus tours that take travelers from within the city to surrounding places like Jerusalem. For more nearby fun, many tourists have found that the local markets in Tel Aviv are both charming and friendly, nestled in convenient pockets of the city streets. Whatever avenue you take on your Tel Aviv vacation, the world is at your fingertips in this famed "non-stop" city.