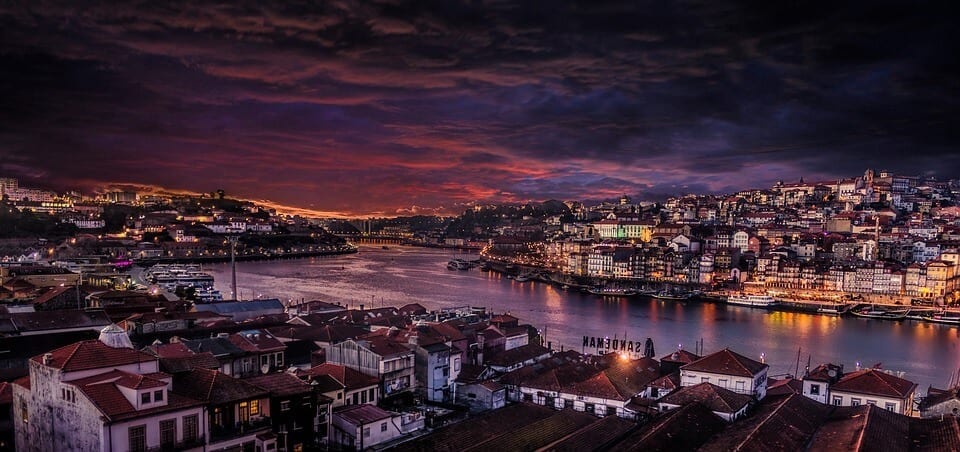 Escape to the Beauty of Porto, Portugal
By James P
---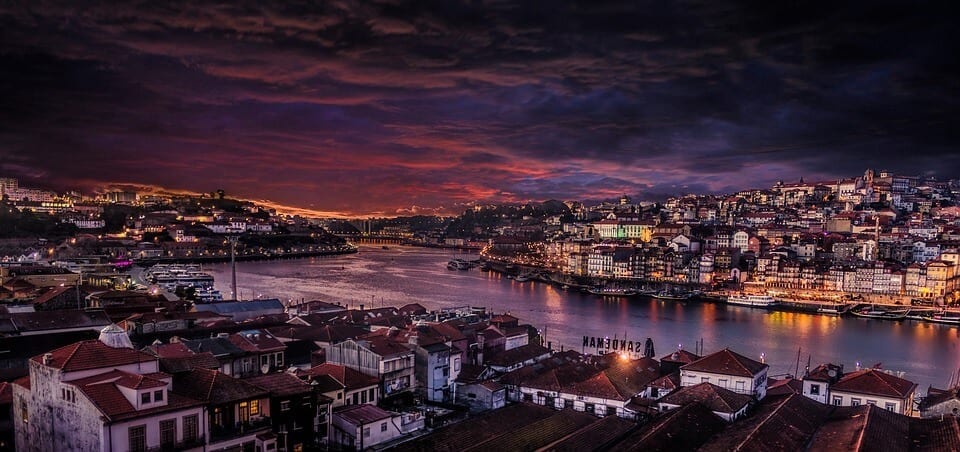 If you're looking for a vacation with charm, relaxation, and amazing wine, look no further than the city of Porto. Porto, located in northwestern Portugal, was previously ranked as Forbes "City of the Year" in 2017. The historic destination is the second-largest city in Portugal after Lisbon with nearly 1.7 million inhabitants. Despite this, Porto has a quaint old-world charm and can easily be traveled on foot.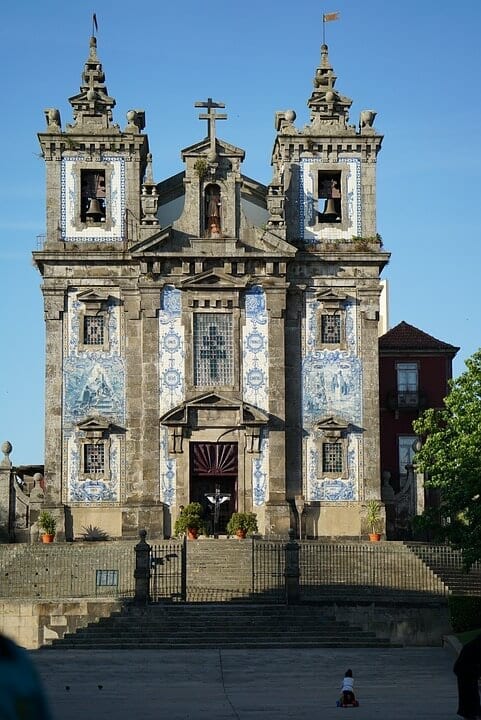 Above all else, Porto is known for its century's long mastery of port wine production. For generations, wineries have perfected the process of creating and storing rich port wines and sharing their delicious creations with tourists from all over the world. In the Vila Nova de Gaia area, multiple wineries offer travelers their own take on port's most famous beverages. Two of the most popular wine-lover destinations in port are the Sandeman Cellars and the Ramos Pinot Port Winery. Both offer expertly crafted wines with the high-quality flavor Porto has become so well known for. 

Visitors interested in sightseeing will not be disappointed either. Porto has a number of historical venues including the Porto Cathedral and the Sao Francisco Church. The Sao Francisco, in particular, is known to have some of the most lavish baroque style architecture in the city. The church is adorned in ornate gilded carvings that have stood the test of time and drawn both amorous guests and faithful worshippers to the church doors.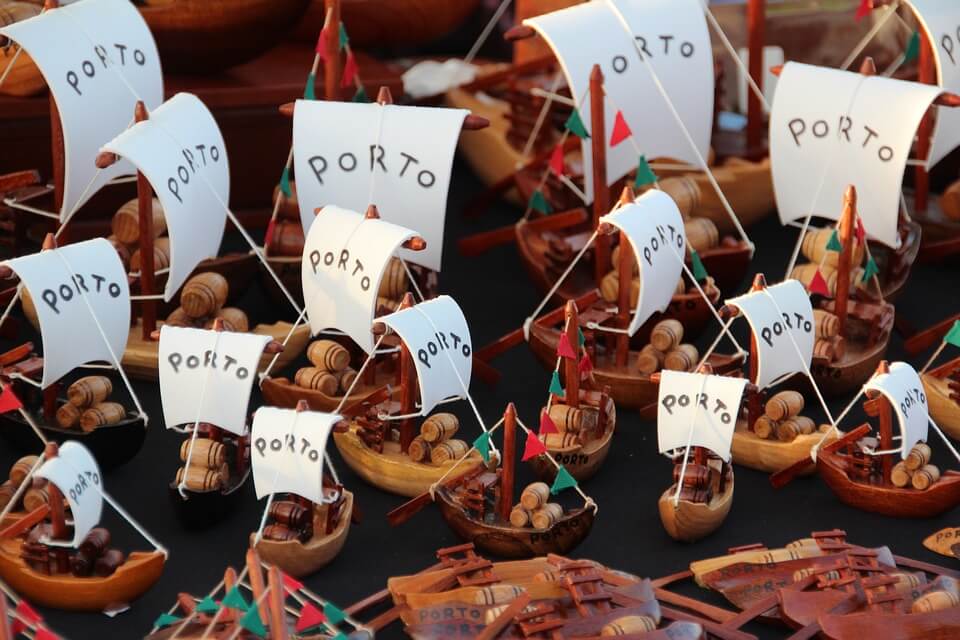 Porto has plenty to see and do for anyone looking to expand their cultural horizons. Whether you're hoping to sample the world's finest wines or take in stunning architecture, Porto is a can't miss European destination!