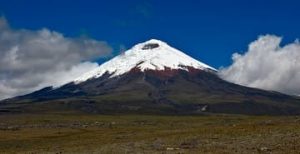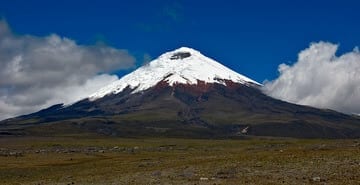 Hike the Andean Summits at Cotopaxi National Park Ecuador
By
---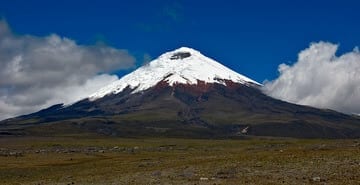 Surrounded by towering Andean peaks and thriving Amazon jungles, Ecuador lies near the equator on South America's west coast. While it is brimming with amazing highland panoramas, scenic landscapes, beautiful islets, and awe-inspiring history, there is gem by the name Cotopaxi National Park that is a must-visit. It is almost two hours' drive away from Quito, the capital of Ecuador. Catching the bus is the best way to get to the park. An entrance fee is required to get into the park.
Sprawling along the Ring of Fire, Cotopaxi National Park is home to one of the highest active volcanoes in the world – its namesake Cotopaxi. The volcano is covered by a rare glacial skirt and can be viewed from several cities. However, watching it up close is an entirely different and breathtaking experience.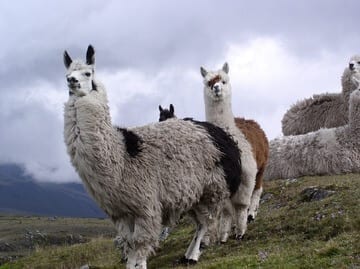 Apart from the famed volcano, the ecological reserve has hiking trails leading up to the mountains, crystal-clear lagoons, grassy fields, and thick jungles. Wildlife flourishes among these jungles; you will stumble upon spectacular wild horses, deer, foxes, cougars, pumas, wolves, condors, llamas, and spectacled bears unique to the Andean region. Enjoy horseback riding, biking, hiking and simply unwinding.
Several companies offer guided tours to the park. A full-day tour is highly recommended to enjoy the highlights and best sights. Be sure to bring lots of water, food items, hiking gear and layers for the park has only a few facilities to offer. The park is accessible throughout the year, but for hiking, the dry season is preferred which is between July and September.