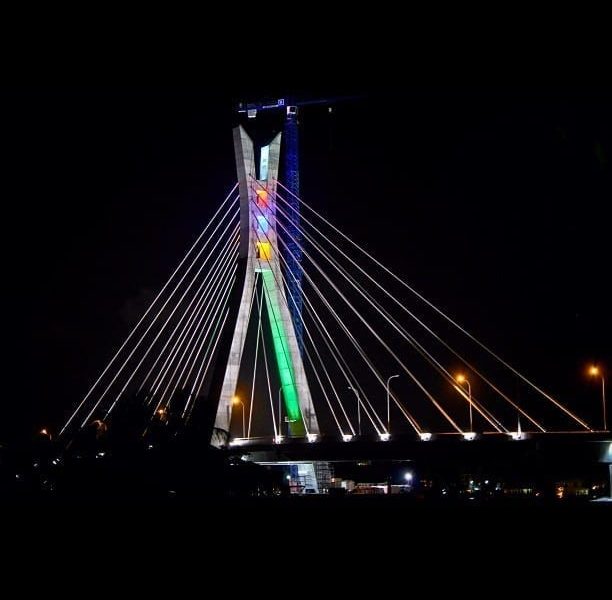 Lagos, Meeting Point of Black Culture
By Ryan F
---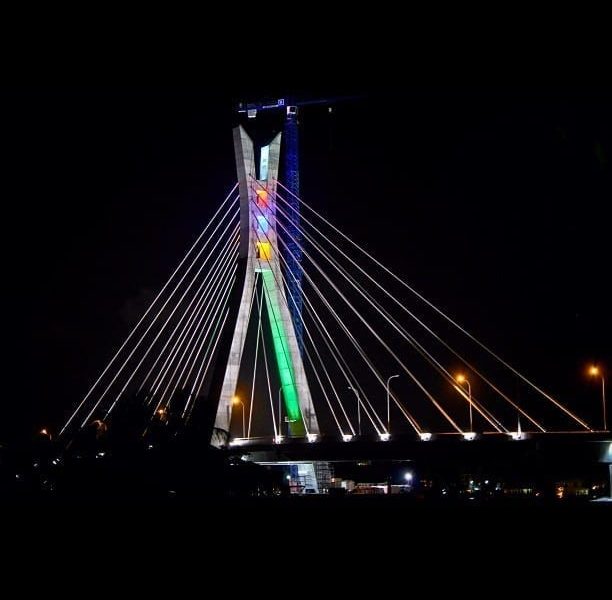 Lagos, located along the Atlantic Ocean, is the most populous city in Africa and one of the world's largest cities with about 21 million inhabitants. It is also the economic hub of Nigeria and a meeting point of people from all of Nigeria's 350+ ethnic groups. The birthplace of music styles and a melting point of black culture, Lagos is renowned for its diverse culture and vibrant nightlife. If you want to explore black culture and identity, then Lagos is where to start from, and this is reflected through such festivals like Promote African culture, Festac Food Fair, Lagos Black Heritage Carnival, and many more.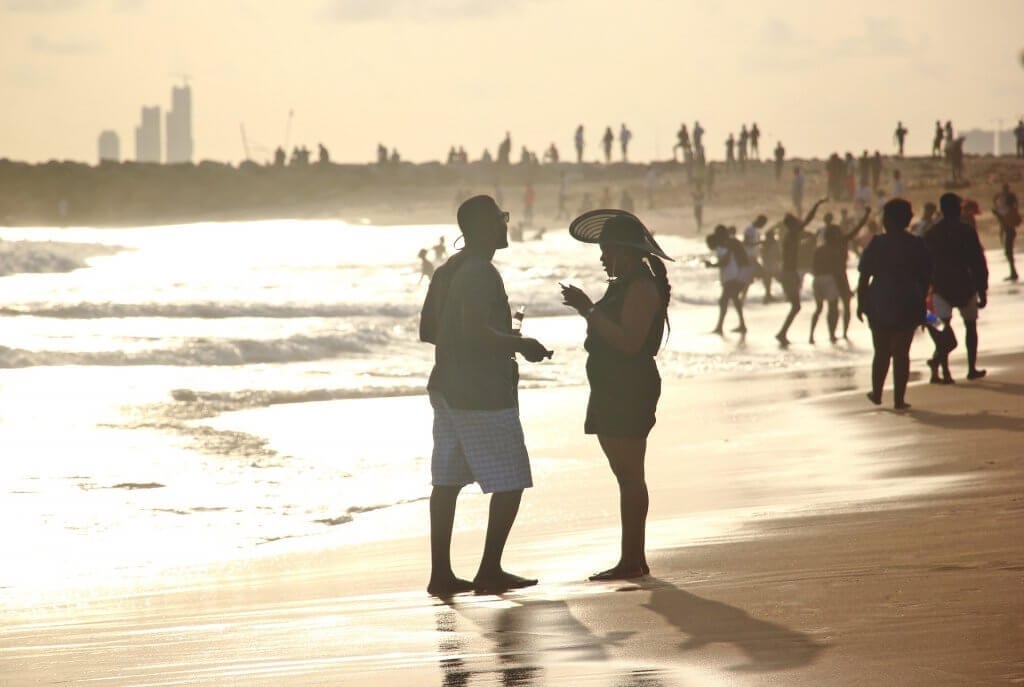 For example, the Badagry Black Heritage Museum is a great tourist attraction that takes visitors on a journey through the past. It is located in the ancient town of Badagry, Lagos where Badagry exported no fewer than 550,000 African slaves to America during the period of the American Independence in 1787. Also, The Terra Kulture is the one-stop tourist attraction for creative arts: literature, language, drama, visual arts, comedy, culinary, music, film, fashion design, and dance. However, apart from culture, the former capital of Nigeria and the country's largest economy has a whole lot of tourists attractions too with tons of recreational places in Lagos like beaches, resorts, museums, art centers, markets, malls and festivals to choose from. There are a lot of beaches to visit in Lagos- Eleko beach, Oniru private beach, Kuramo Beach, Atican beach, Elegushi beach, and many more. At the Lekki Conservation center immerse yourself in the beauties of nature while walking above tree canopies on the longest canopy bridge walk in Africa (401-meter long). Lastly, Freedom Park, a memorial and leisure park area in the middle of downtown Lagos, is also worth touring.
Like it ? Share it !