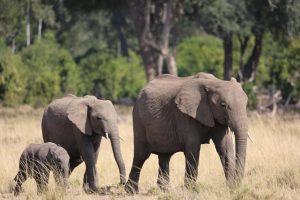 The Maasai Mara National Reserve, Nature's Treasured Gift
By
---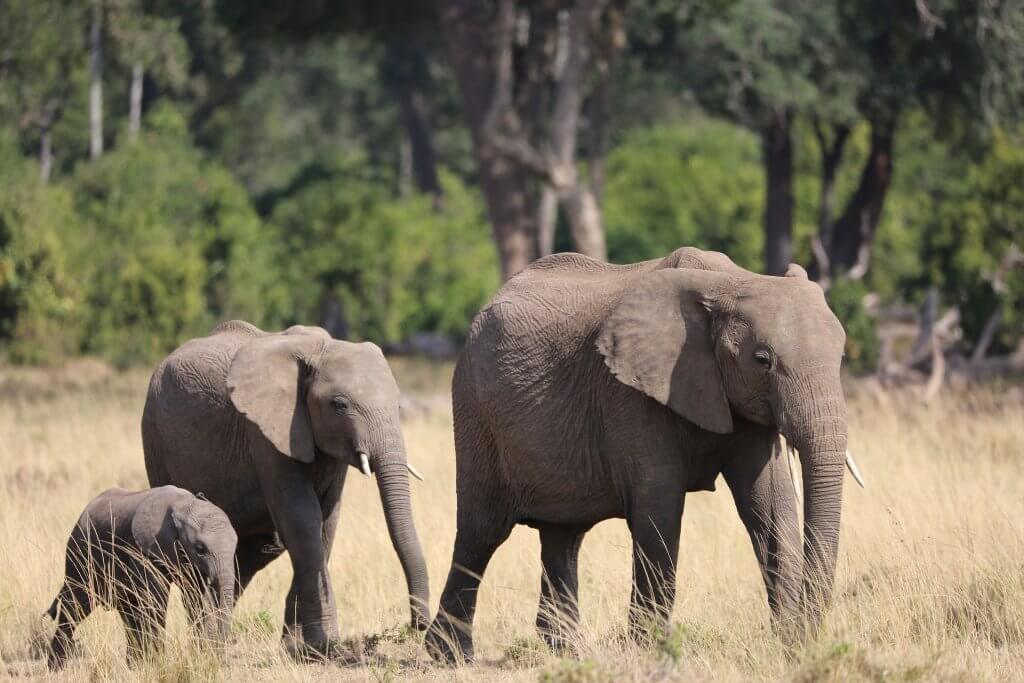 Kenya's Masai Mara is a world's most famous locations to witness increasingly rare and dramatic wildlife encounters. The Reserve has an abundance of wildlife-watching opportunities all-year-round, from the Big Five (the lion, leopard, rhinoceros, elephant, and Cape buffalo), to reptiles, birds, and large and small mammals. The activities of the reserve's creatures know no season; although to see specific wildlife and natural events, there are certain times of the year when your chances of an encounter are higher. One of Mara's most spectacular wildlife events is watching the zebra,wilderbeest, and antelope and gazelle species herds cross the Mara River called the Great Migration.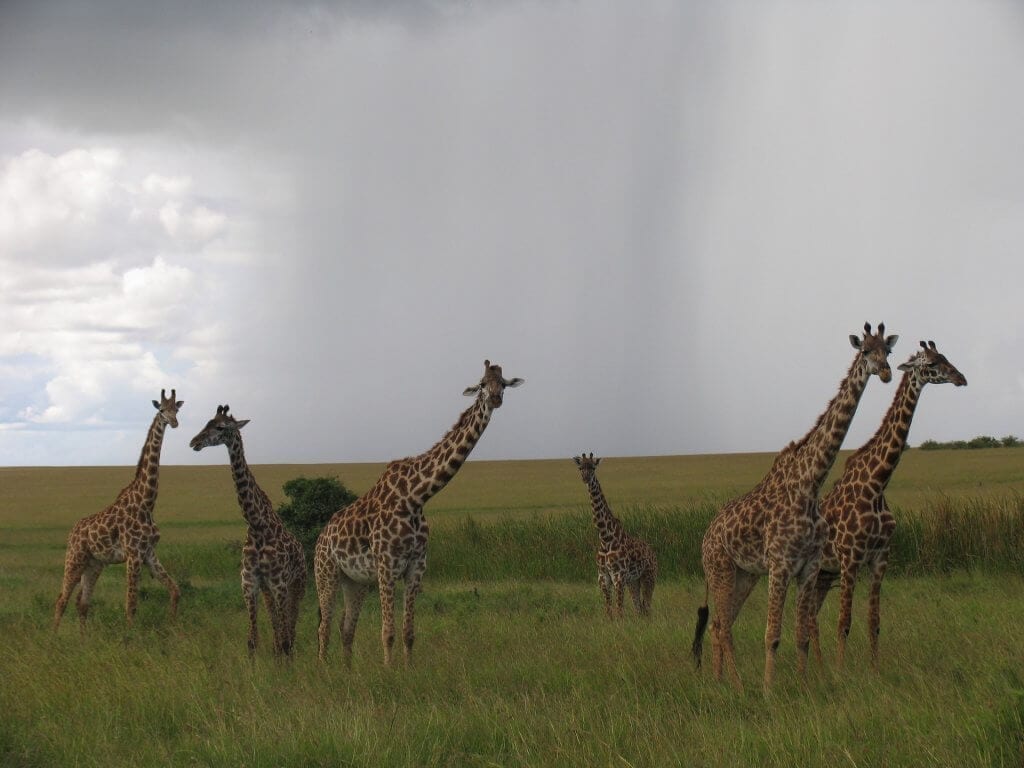 It is estimated that more 800 lions prowl the Masai Mara reserve. Unlike other, more elusive big cat species, there is usually little difficulty in finding them – their paradise can be seen in open spaces throughout the reserve. You can locate them all-year-round in the Mara. Elephants can also be seen throughout the year in the Mara. As a general rule, visiting the reserve's watering holes is the best ways to see elephants.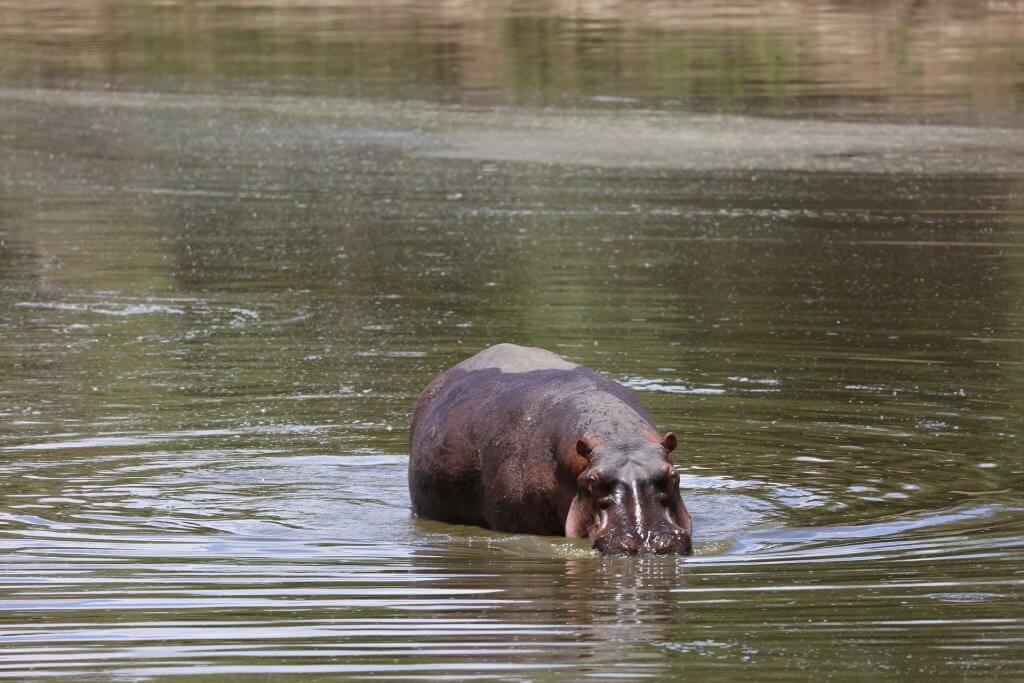 With close to 500 bird species, the Masai Mara also offers prime birdwatching opportunities, with the chance to see various raptors and birds including vultures, long-crested eagles ostriches, and Kenya's national bird, the adorable lilac-breasted roller. Hippopotami are not challenging to find in the Mara either, and you'll be able to see them throughout the year.