Find South-African Beauty in Cape Town
By James P
---

Cape Town, located on South Africa's southwest coast, is a world-renowned port city that offers the best of the region's food, drink, and adventure. A mountainous area surrounded by beautiful beaches and colorful local culture, Cape Town is a destination full of both excitement and convenience. Though the weather is generally warmer, their legendary flower season runs from August through late September. During this window, the region is alive with gorgeous local flowers in full bloom, making it the prime time of year to explore the sights of Cape Town. 


One of the city's oldest and most unique methods of travel is the Table Mountain Cableway. This 87-year-old cable car system circles the beauty of Cape Town from above, allowing tourists to sit back and enjoy the sights and sounds from a bird's eye view. Below, many visitors choose to stop by the surrounding beaches for a little fun in the sun. One of the most popular beaches is Boulders Beach, home to wild and fascinating South African penguins. These strange birds are a delight to watch and have shared the shores of Boulders Beach with visitors for quite some time.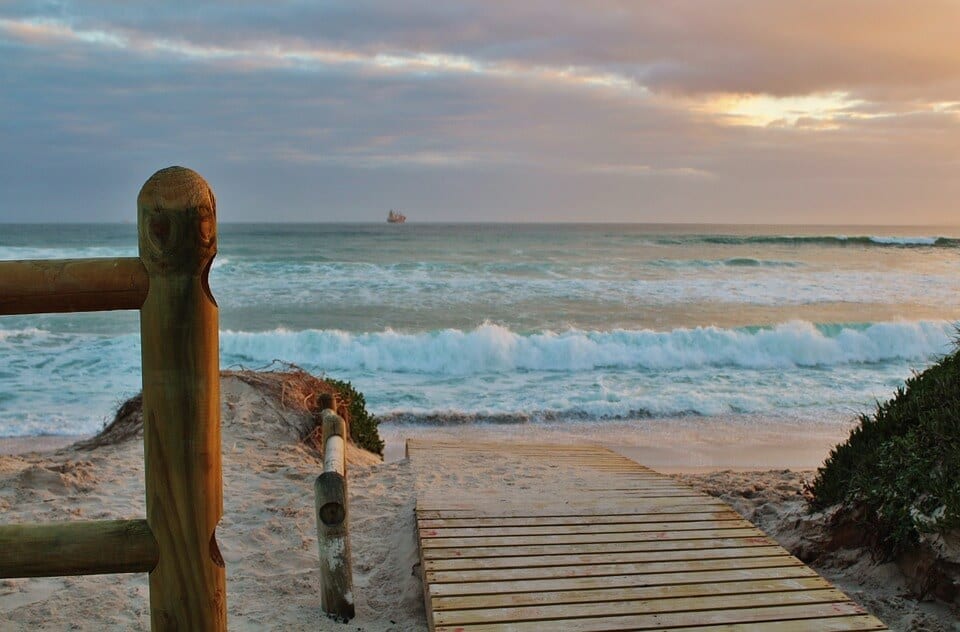 Visitors looking for great food and drink often sample Cape Town's famed wineries. Among the most popular is Groot Constantina, a legendary estate that has produced wine longer than any other in Cape Town. Tours of these venues and others are the perfect way to sample a taste of everything Cape Town has to offer. Luckily, there is no shortage of great food, wine, and natural beauty in Cape Town. Whatever adventure you try during your South African vacation, Cape Town is a city unlike any other.