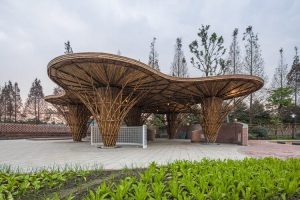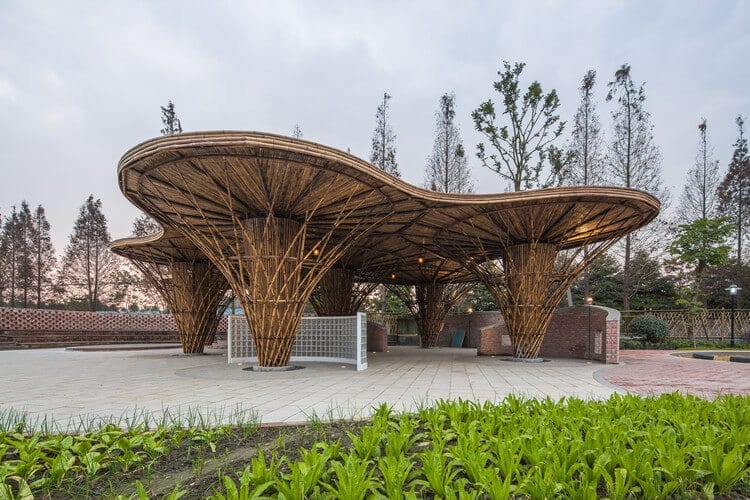 Bamboo Structures in Bali are a Green Alternative
By Aileen Dometita
---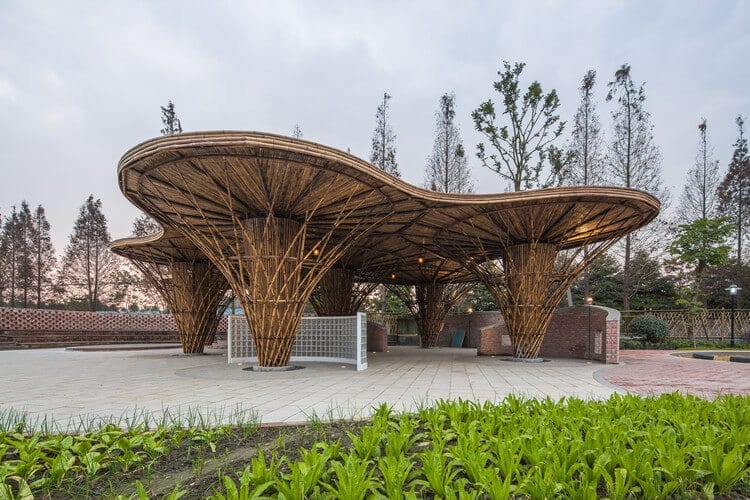 In the year 2020, we're beginning to see more people resort to greener alternatives when building structures. Bamboo is a flexible material used for scaffolding and even as a base for roofs. Its organic material blends perfectly with nature and is ideal for tropical climates. Another appealing factor about bamboo is that it takes 90 days to reach full maturity. Which makes this material one of the best ones to use because of its flexibility and short growing span.
Connecting to Nature
Since bamboo is organic, it fits well with its natural surroundings. If you're a fan of nature, then building your own treehouse from bamboo materials might appeal to you.
You could even invite friends over for a casual time sitting around inside the bamboo hut while sipping on a coconut. That sounds like an absolute dream.
Balinese Dreams
Bali is a hotbed for tourists and locals because of its crystal blue waters and organic restaurants. Many people are flocking to Bali to unwind by the sea and learn about their diverse cultures.
If you plan to visit Bali, you should check out the Green School Bali. Not only is it an exciting place to visit but you can also take a permaculture course or even a bamboo building course. Who knows, this might be a skill that you'll be amazing at executing!