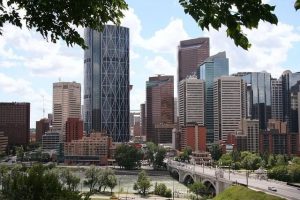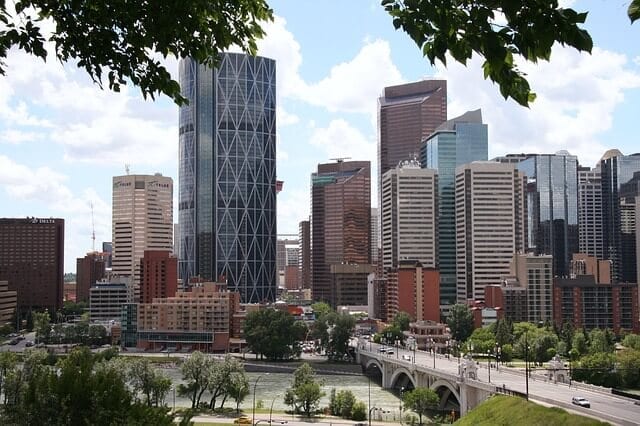 10 Amazing Things to Do In Calgary
By
---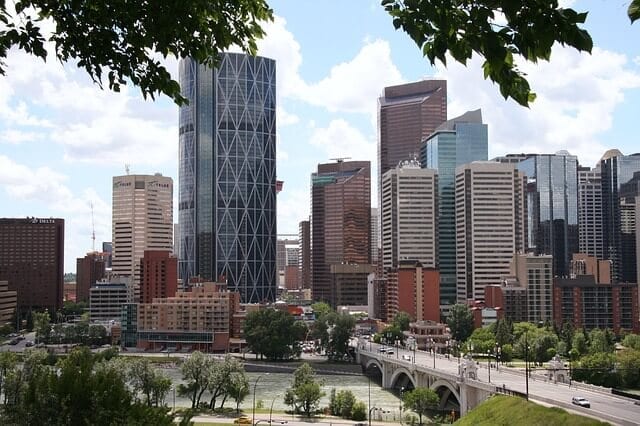 Without wasting any time, let's talk about ten amazing things to do in Calgary:
#1 Calgary Stampede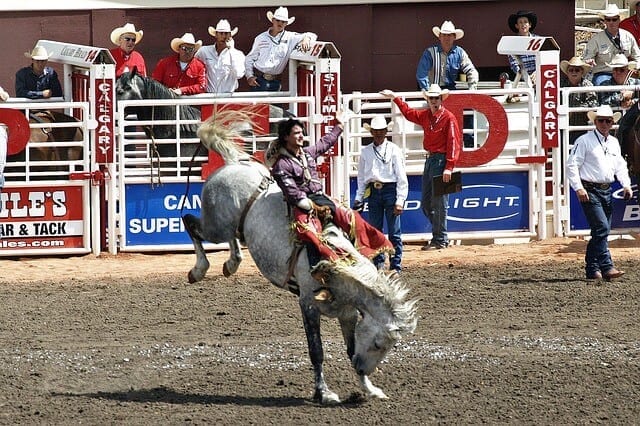 Called The Greatest Outdoor Show on Earth", this 10-day event is held every year and receives thousands of visitors. It offers everything from thrilling rides to spectacular shows. Check the schedule today and book a seat.

#2 Studio Bell, Home of the National Music Centre 
The Mecca for music lovers offers artifacts, halls of fame, and interactive exhibits. If you're a fan of country music then you will love this. We suggest going when there's a live performance so you can have more fun.

#3 GlobalFest 
Book your next trip in August and enjoy this colorful festival. The show is known for spectacular fireworks and offers some good opportunities to mingle with like-minded individuals.
#4 Prince's Island Park 
This free to visit park can be a great place to relax, play Frisbee, have a picnic, or enjoy a walk. The trails are friendly and the views are pretty serene.
#5 Glenbow Museum 
If you are a fan of art and history then consider paying a visit to this small but rich museum. It features European art, West African artifacts, and Asian sculpture in addition to work from Canadian artists.
#6 Canada Olympic Park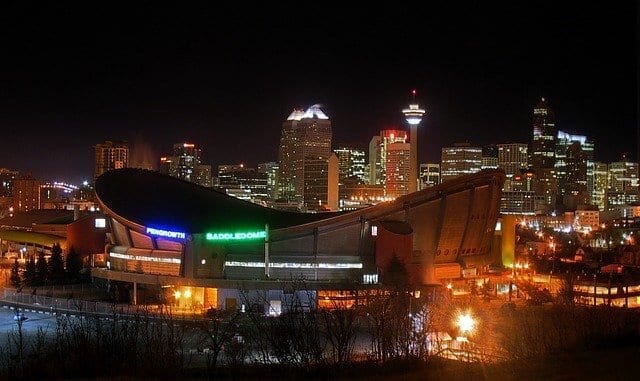 Built to pay tribute to the '88 Winter Olympic Games, this complex is now used to train young athletes. If you are a fan of skiing then consider paying it a visit.