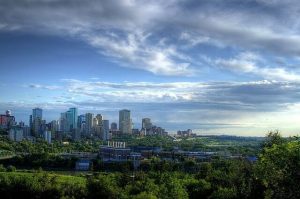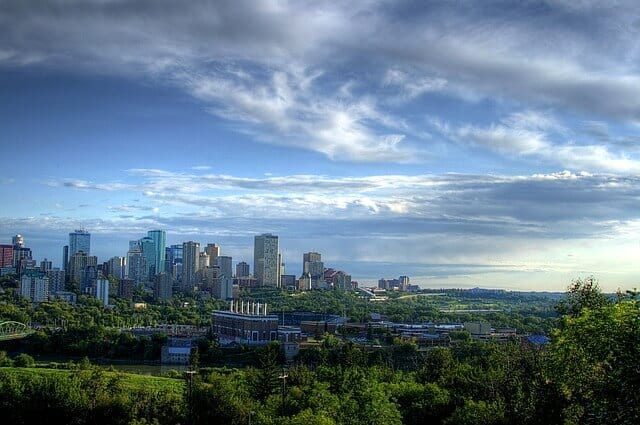 5 Things To Do In Edmonton
By Ish B
---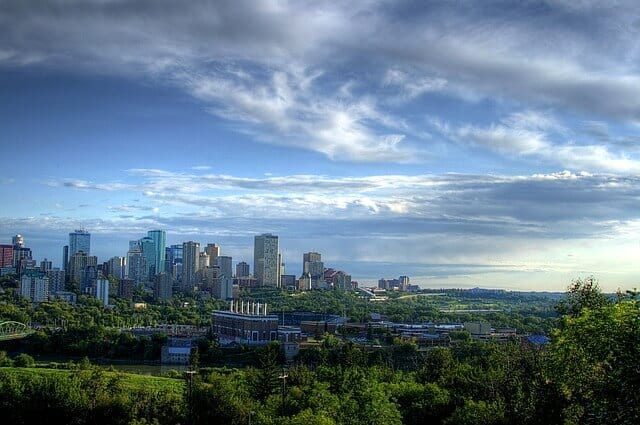 Edmonton is visited by seven million people per year who generate more than 25,000 jobs and $748 million in tax revenue. The city has a lot to offer, from luxurious hotels to incredible sights. It's busy throughout the year and offers some affordable hotels, hence is suitable for all kinds of travelers.
Let's talk about five cool things to do in Edmonton:
#1 Royal Alberta Museum
The Royal Alberta Museum changed its location in 2018 and became the largest museum in western Canada. It is home to some fascinating natural and cultural history exhibits. However, what really sets it apart are temporary installations and exhibitions. 
Check the official website so that you know what to expect when you visit. 
#2 West Edmonton Mall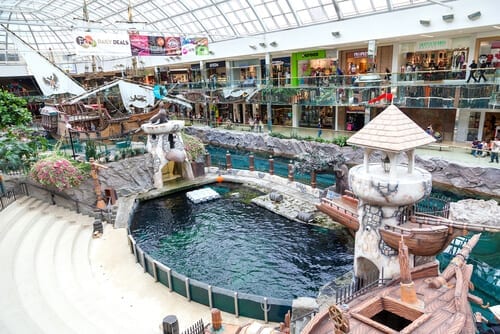 While shopping isn't what most tourists intend to do, visiting Edmonton and not going to the West Edmonton Mall is a mistake nobody should commit. It's the largest mall in Canada and has everything from top international brands to great restaurants, an aquarium, and even an ice rink.
The mall has some themed sections that are worth exploring. Plus, it also has an amusement park and waterpark, hence expect to spend a fun day here.
#3 Elk Island National Park & Beaver Hills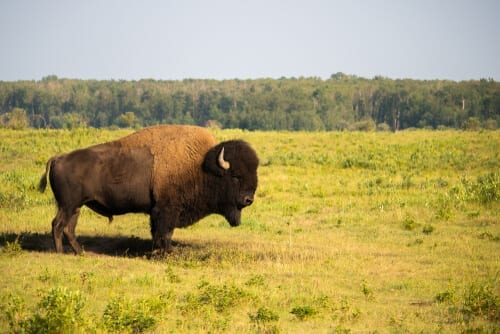 Located at a distance of 30 minutes from Edmonton, this national park has wetlands and lakes and a bunch of animals including beaver, deer, elk, and moose.
It's best to visit this UNESCO site in summers to enjoy activities such as canoeing, camping, kayaking, biking, and hiking. You can even enjoy cross-country skiing in the winter.