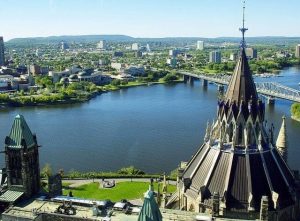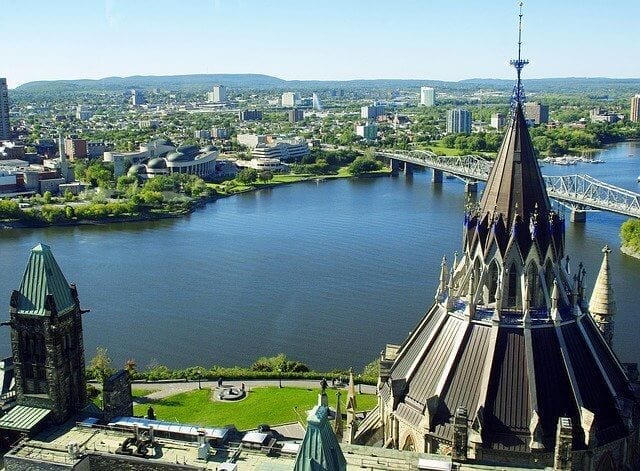 Our Top 5 Most Instagrammable Destinations in Canada
By Aileen Dometita
---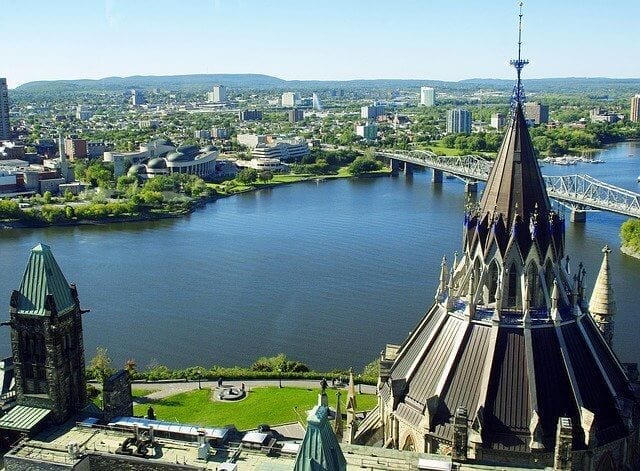 If you're someone who loves to post on Instagram or if you're trying to be an Instagram or travel influencer, then it's important that you visit the right places.  Canada is a top destination among travelers as it has a lot to offer, from friendly people to incredible natural sights to great food. But, what is it that people on Instagram like to see? Some people like to see beautiful beaches while others prefer high mountaintops.
We have made a list of ten most Instagrammable destinations in the country to help you plan your next trip.
Let's have a look:
#1 Niagara Falls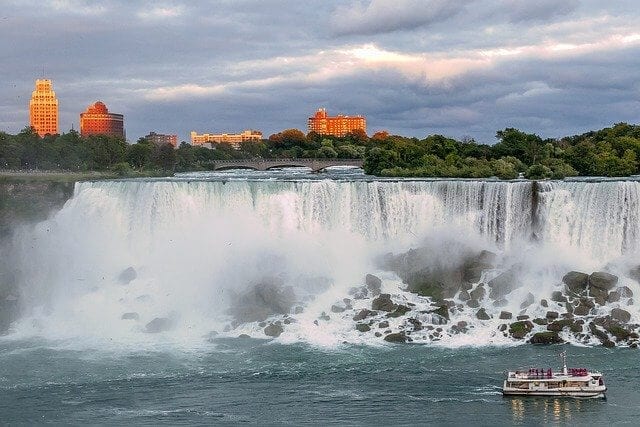 This is a place that looks good in both summer and winter. While it's never truly frozen, we must mention that it looks starkly different when it's cold. 
#2 The Purcell Mountains 
Located in British Columbia, The Purcell Mountains are a range of mountains that are worth clicking. We suggest that you look around and find an angle that shows the true beauty of this place.
#3 Yellowknife 
It may take a while to get the right shot but if you're looking for the Northern Lights in Canada then there can be no better place than this town.
#4 Thompson Hotel
So, how can a hotel be Instagrammable? The true fun lies on the rooftop that offers scenic views of Toronto's skyline. When you get sick of the skyline, you can look around and photograph the gorgeous rooftop infinity pool.

#5 Rideau Canal
Rideau Canal is Ottawa's most popular landmark and one of the most exciting sights for photographers. The canal is usually filled with boats so look around for colorful sights and you can have your next viral shot.