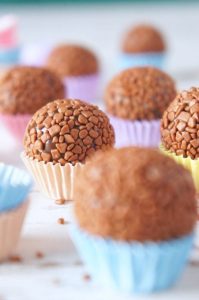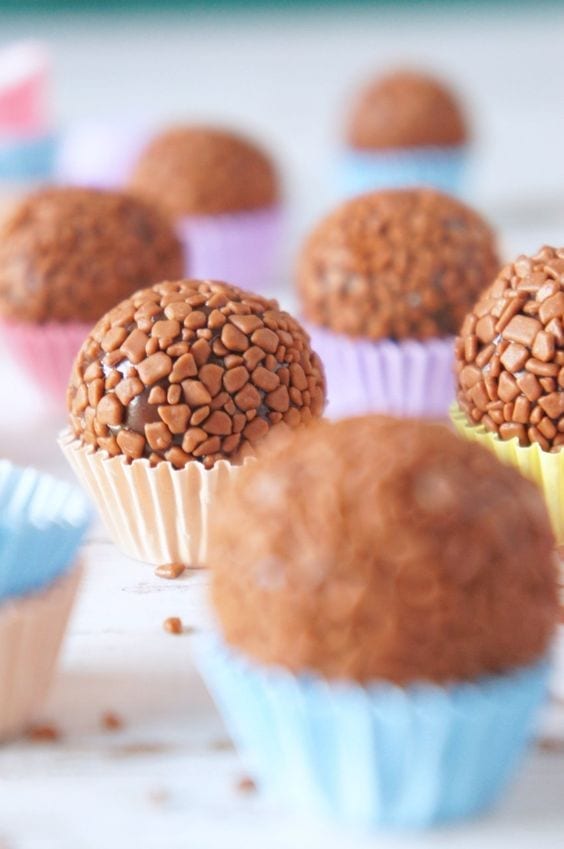 This Is The Best Dessert From Brazil
By Karen D
---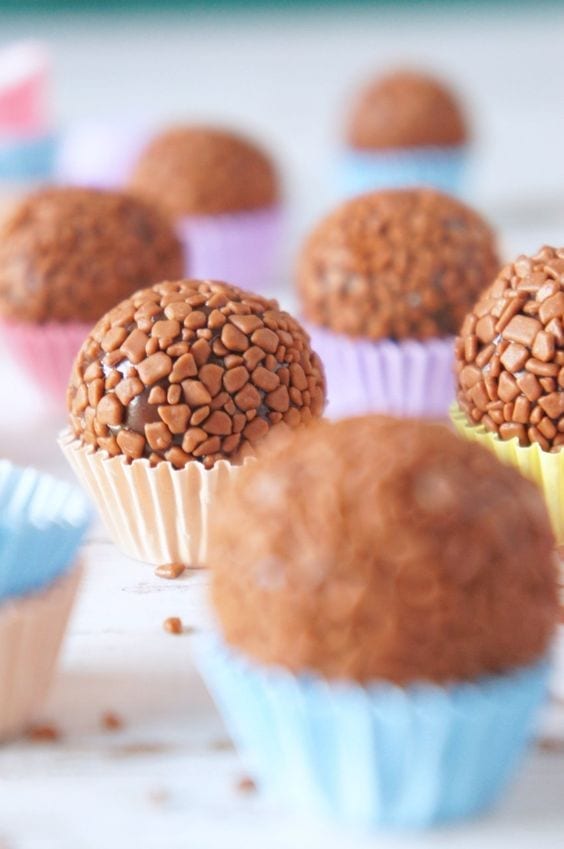 For more information on Brazilian street foods check out our top Brazilian delicacies article.
Food is a big part of Brazilian culture. Even though the country's population is known as a melting pot of different races, cultures, and beliefs, there is one thing that brings everyone together, and that is Brigadeiro. This chocolate dessert is a favorite among all Brazilians because of its simplicity and deliciousness.
Brigadeiros can be found in a few different forms, like truffle and fudge. The truffle version is an essential part of any children's birthday party, where the little treats are laid out on the table next to the cake. And even though they might seem accessible at any time, guests are only allowed to eat brigadeiros after "happy birthday" is sung. Eating the treats before that is considered rude.
Now that your mouth is watering and you can't wait to try this tasty dessert, we will teach you how to make it at home. All you need is condensed milk, cocoa powder and some butter. In a pot, pour a can of sweetened condensed milk, a little bit of butter and two spoons of cocoa powder. Mix all the ingredients and put the pot on the stove. Stir with a wooden spoon until the consistency of the fudge is thick enough for you to see the bottom of the pot when you move the spoon. You can either wait for the fudge to cool down and then roll the dough into little chocolate balls and cover them with sprinkles, or you can do what any Brazilian would do: eat the fudge straight from the pot while it's still warm.