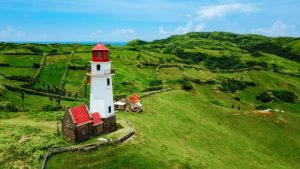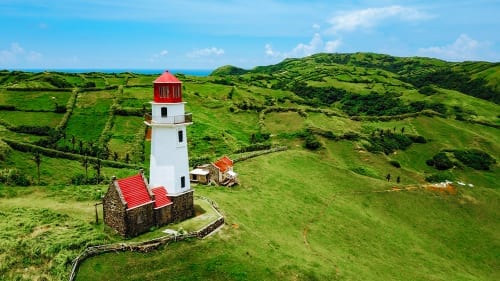 Your Guide to Batanes, Philippines
By Gio D
---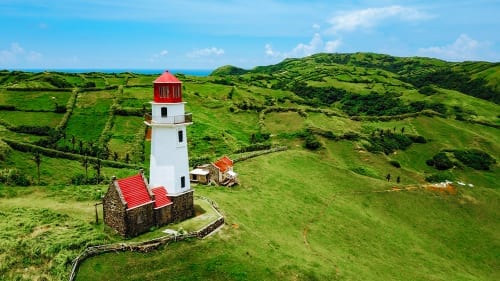 For more information on places to visit check out our top hidden beaches in the Philippines.
Highly regarded as one of the Philippines' last frontiers, the breathtaking scenery of Batanes evokes a sense of wonder. Its storm-ravaged shores have survived centuries of exploration and discovery, sheltered by rocky precipices and preserved by its indigenous natives.
Batan
Three islands comprise the region. Batan, the largest of the islands, is the main port of entry. Just a few years ago, only one airline serviced flights to the remote province. This guaranteed the overall conservation of its natural beauty.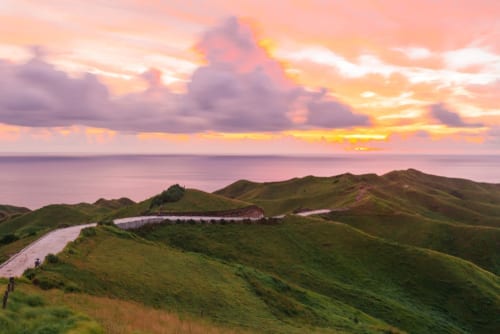 The compact island can be traversed in a full day, from the charming boulder beach to the rustic fisheries and various traditional villages of Basco town proper. Enjoy the panoramic view of the entire island from the weather station perched on Batan's northern peak. Explore the verdant rolling hills of Marlboro Country. Get inspired by the picturesque Mount Carmel Chapel or the lavish artist haven, Fundacion Pacita.
Sabtang
To the south, the heritage town of Sabtang island lures visitors with echoes of its historic past. Though it's the smallest of the three islands, Sabtang is jam-packed with cultural splendor. Villagers still live in primitive thatched-roof houses made of sturdy rock and wood, a testament to the resilience of this magical place.
Itbayat
Characterized by steep karst ridges that hide ancient caverns, the unexplored island of Itbayat presents a refuge from the encroaching modernization and urbanization across the rest of the country.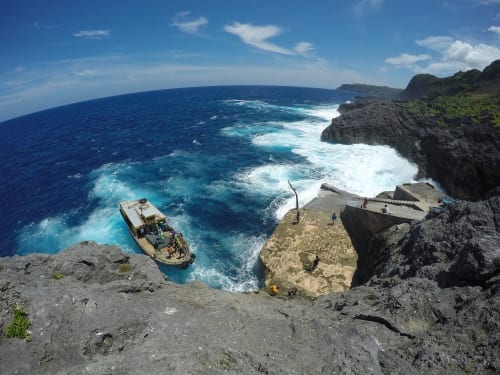 Wild horses roam the majestic grass plains, living side by side with native Ivatan communities for generations upon generations. Tourist activities include trekking, rock climbing, spelunking, and world-class scuba diving in its surrounding reefs. Although, many people go just to take in the sheer spectacle and raw atmosphere.