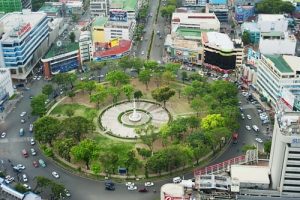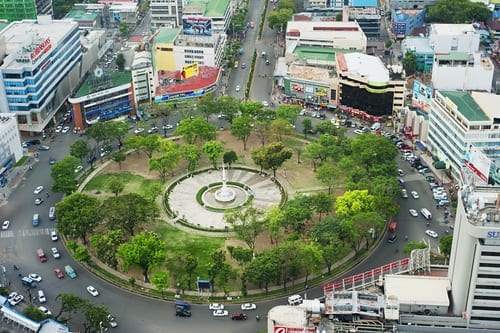 3 Alternatives to Swimming with Whale Sharks in Cebu
By Gio D
---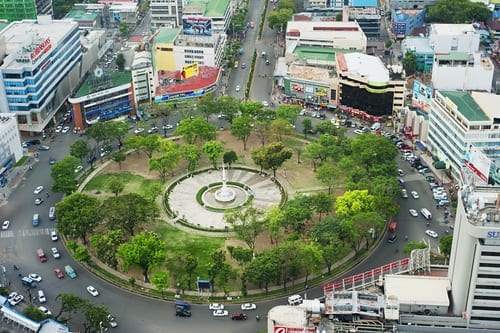 For more information on places to visit check out our top hidden beaches in the Philippines.
The Philippines, with its abundant environmental diversity, offers some of the world's rarest natural sights and travel experiences. One contentious tourist attraction is the opportunity to swim and dive with whale sharks in Oslob, Cebu. Many argue that the daily feeding of whale sharks threatens the majestic creatures' natural behavior, interferes with their habitat, and poses a dangerous imbalance to their life cycles. If you're planning a vacation to Cebu, perhaps consider these three alternatives.
#1 Canyoneering
For those with a taste for adventure and extreme outdoor sports, the winding waterways of Badian are beyond comparison. Kawasan Falls offers plenty of set package tours for big groups. Experience river rafting, ziplines, rappelling, cliff diving, and rock climbing. Jumping into crystal blue waters can feel double as refreshing when you've got all that adrenaline pumping in your blood.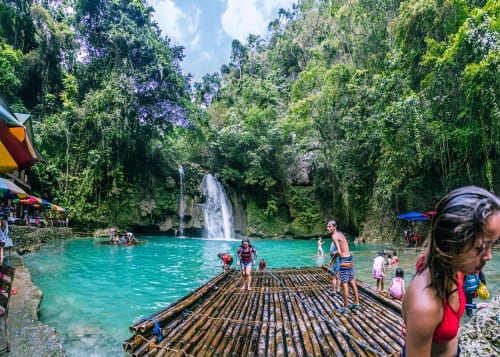 #2 Diving
All around the tiny island of Cebu, world-class diving and a bountiful sea life await. Along the west coast is Moalboal, where various dive centers rent out snorkeling or scuba gear as well as offer freediving lessons. On the other hand, with coral gardens and massive shoals of sardines just 5 meters from the shoreline, all you really need is the courage to jump in.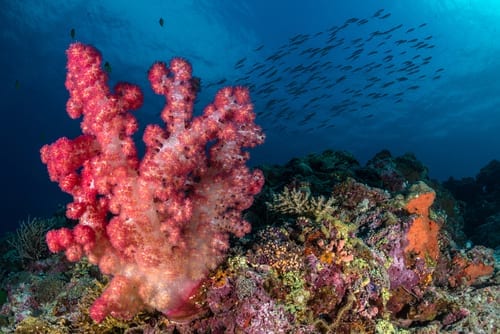 Meanwhile, Bantayan Island and Malapascua are hot spots for diving with a range of colorful marine characters. Expect thresher sharks, barracuda, manta rays, eels, and a plethora of reef fish.
#3 City Tour
Tired of the rich aquatic life and natural wonders found throughout Cebu, why not explore its wonderful man-made delights?
Being the country's first ever capital, its oldest city, and its first Spanish settlement, Cebu presents some of the most fascinating architecture in the Philippines. Spend a day strolling along the luxury resort-lined shores of Mactan Island. Visit the many historical monuments, landmarks, or museums around town.