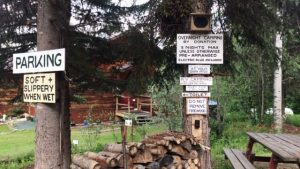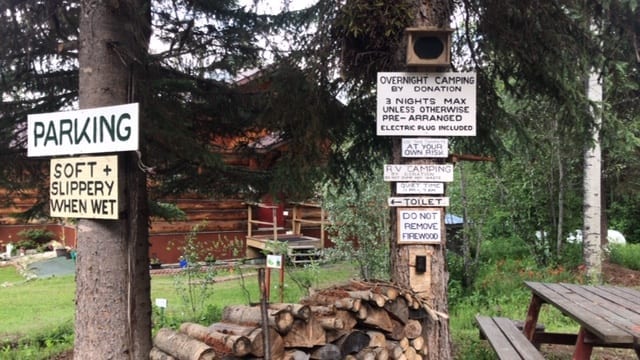 Goodsir Nature Park, Prince George, BC: Entertaining Families for Hours
By Gary G
---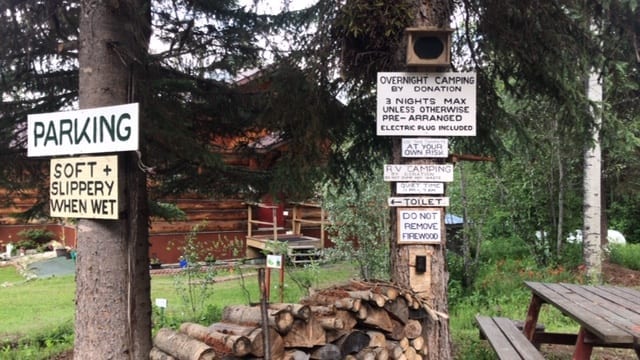 On the outskirts of Prince George, Goodsir Nature Park is a family-friendly destination that connects visitors with the wonders of British Columbia's diverse wilderness. A visit to the park is a fantastic way to spend a Saturday, with the expanse of it including something fun for every member of the family. So, what exactly can you do at the park? Let's see!
For more places to visit in Canada, check out hiking spots in Prince George, BC.
Berry Picking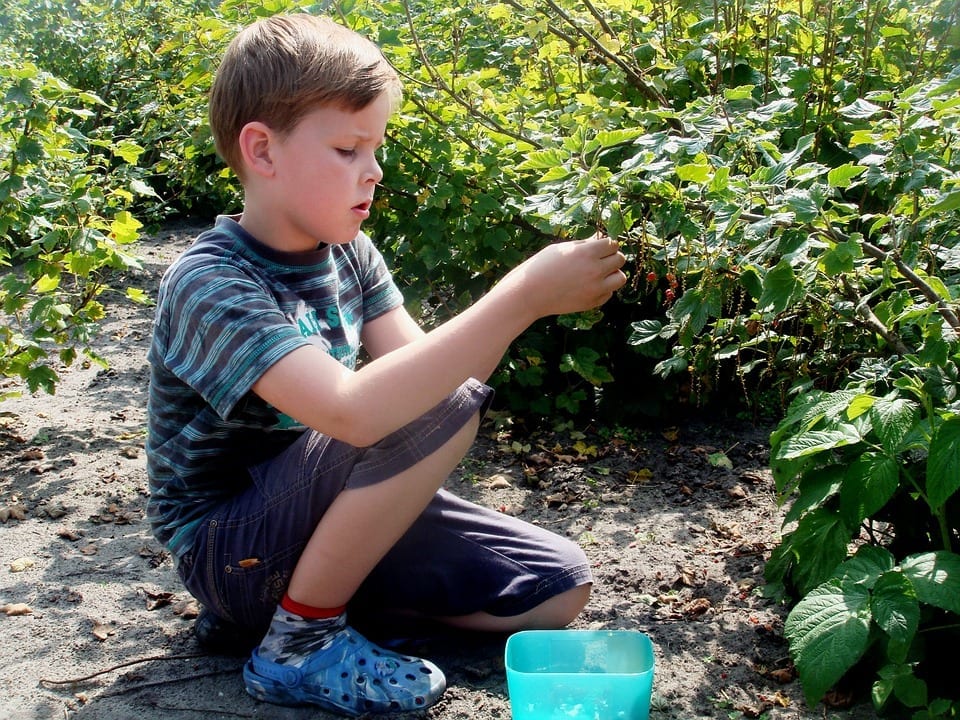 Visiting the park during August, visitors and their families can spend time picking berries. There are a number of wild berries that can be picked and brought home to use in pies, jams, and desserts or to be eaten as snacks all by themselves.
Taking A Tour
The nature park offers its guests free tours that are lead by park staff who have, over the yesrs, become experts in all that the park has to offer. Founder Jim Good even serves as a tour guide on some occassions!
Observing the Animals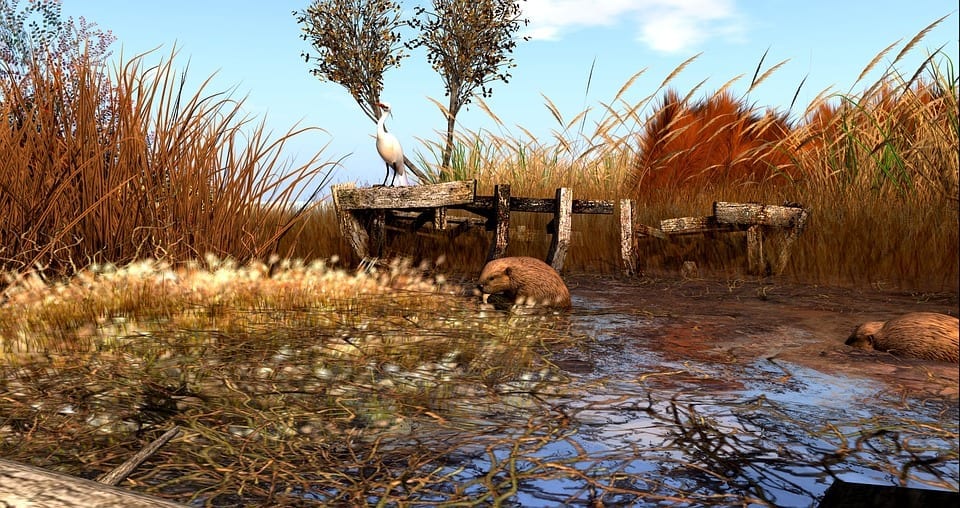 Thanks to the park's dense forest location, it's a common place for moose, deer, and other forest animals to visit.
The beaver den is home to beavers, muskrats, and waterfowl, as well as a wide variety of native birds and small creatures. If they're lucky, guests just might catch a glimpse of a beaver building its dam or a moose enjoying an afternoon meal.
Visiting the Museum
Jim Good is a fan of education and, because of this, he's created a wonderful indoor museum for visitors.
Inside the museum is a vast array of sights to see and objects to interact with. There are displays, posters, and hands-on experiences that are bound to capture everyone's attention.