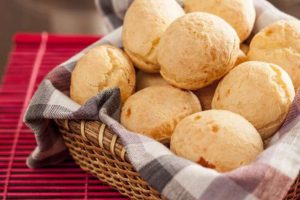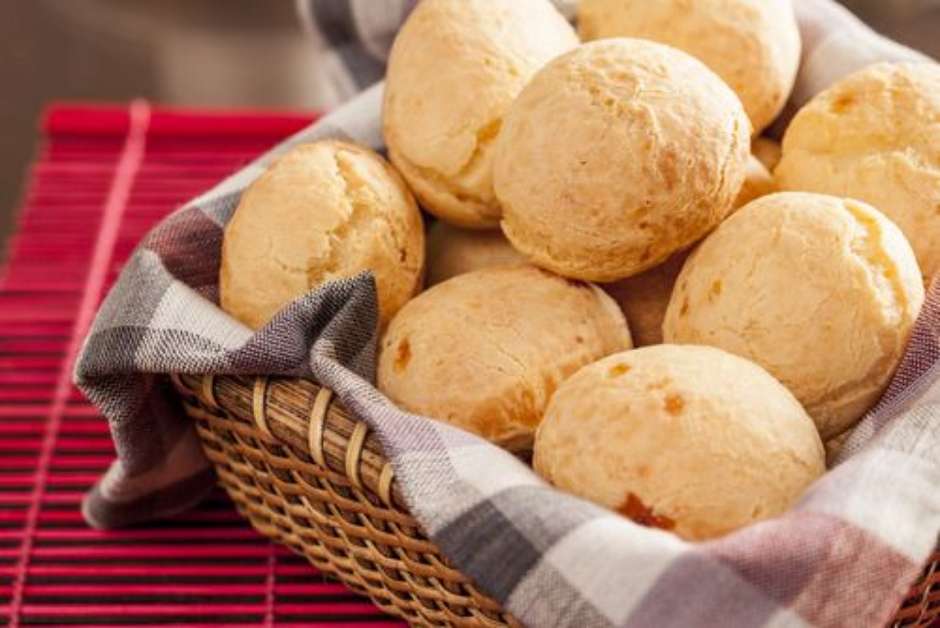 Pão De Queijo Is The Reason Why You Should Visit Brazil
By Karen D
---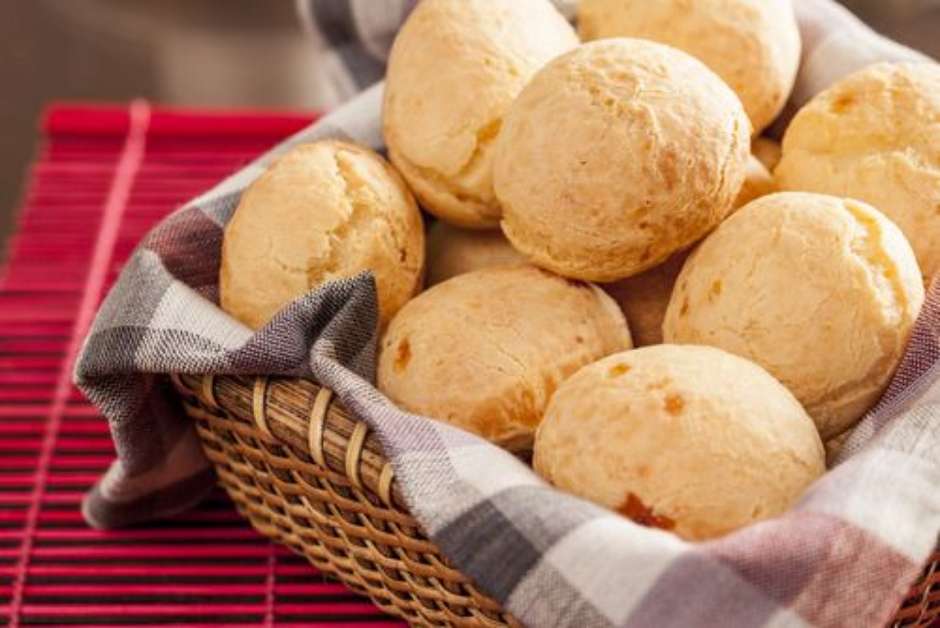 For more information on Brazilian street foods check out our top Brazilian delicacies article.
Brazil is a country where the people truly appreciate good, simple food. And that is why pão de queijo is such a classic dish for any time of the day. These cheese puffs can be eaten for breakfast or even just an afternoon snack, and they can be bought in any supermarket, café or bakery all around the country. In fact, there are even café chains based on pão de queijo as their main dish. Also, nowadays, there are even specialized bakeries that make sandwiches and toasts using pão de queijo as the bread.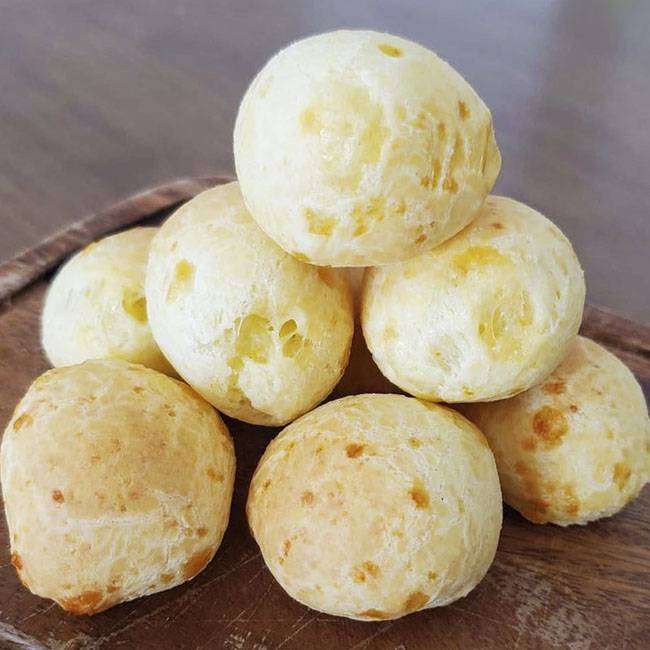 In fact, pão de queijo is so good that it can even be found in other countries, and not only homesick Brazilians buy this delicious snack. Many people around the world visit Brazilian cafés to enjoy a fresh warm basket of pães de queijo with their afternoon coffee. 
If you are not lucky enough to live in a country where Brazilian bakeries are common, and you do not have a trip to Brazil planned any time soon, you can bake your own pães de queijo at home. The two basic ingredients for this recipe are manioc flour and cheese — lots of it. Make sure you buy manioc flour, not wheat flour tough, it is necessary for the soft consistency we need when making pão de queijo, and when combined with "minas" cheese, it makes the dough perfectly spongy and elastic. Manioc flour can also be found under other names, such as cassava flour, tapioca flour, or even manioc starch.