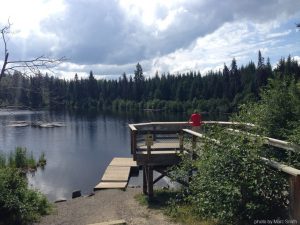 4 Awesome Activities to Try At Forests for the World
By Gary G
---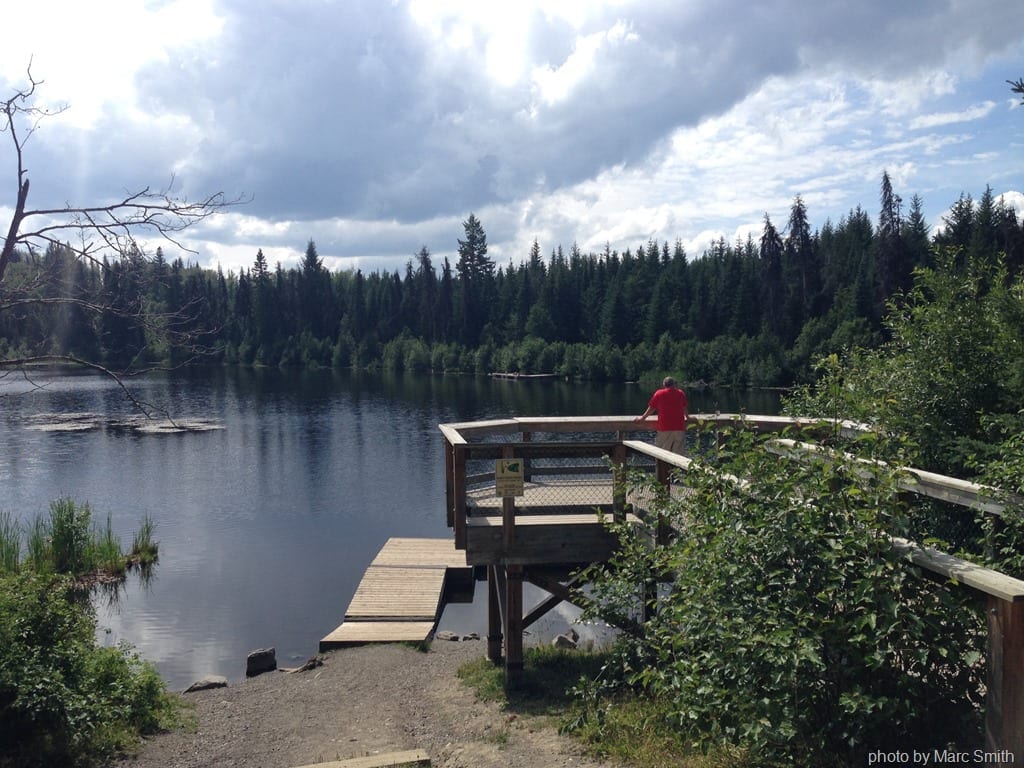 Forests for the World is known by Prince George residents and their visitors for its endless maze of trails, dense forest, and friendly staff. Many families make a point of visiting the area at some point, with many more choosing to return every summer. What makes Forests for the Worlds so popular? Let's check out a few of the fun activities offered there to find out.
For more places to visit in Canada, check out hiking spots in Prince George, BC.
Picnics
Visitors coming to FFTW are encouraged to bring a picnic lunch. The facility, which is attached to scenic Shane Lake, has a ton of great picnic spots for families to sit and relax.
There are picnic tables around the lake, as well as a covered picnic shelter complete with benches and a large trash can for keeping the area neat and tidy.
Dock Fishing
While visitors can't go fishing in the traditional sense, they can spread out along the dock and do some dock fishing.
Using nets, their hands, and bug catching instruments, children and parents alike have a blast attempting to catch small fish, bugs, and leeches off the dock of Shane Lake.
Photography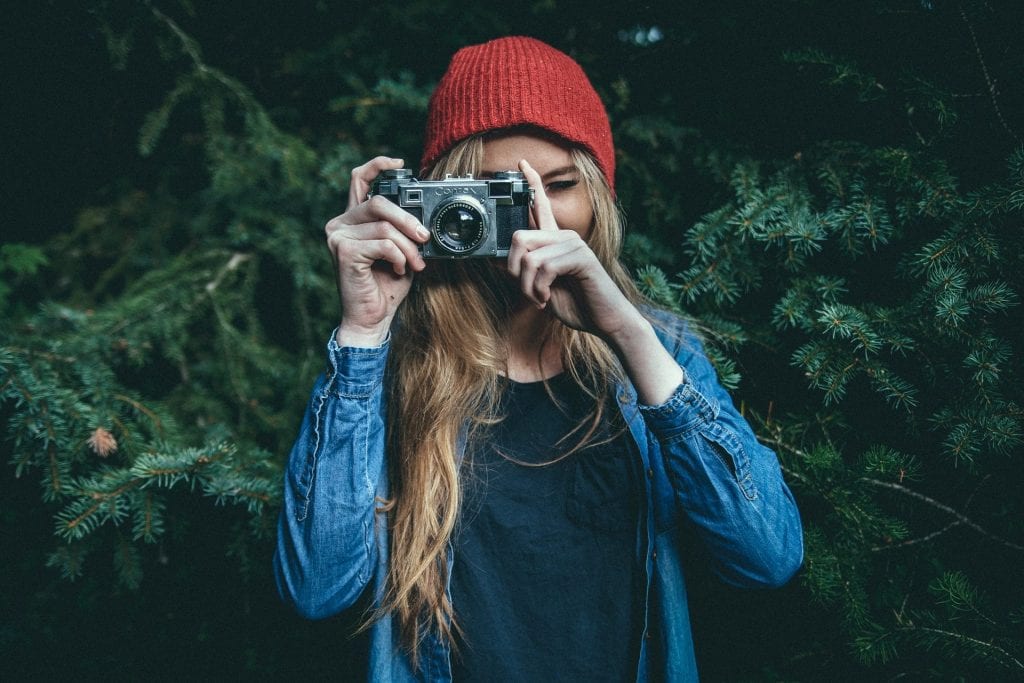 Forests for the World is the classic picture of natural beauty. This makes it the perfect spot for the family shutterbug to get some amazing photos.
The area has two viewing points that look out over Shane Lake and much of the area's forest, as well as many kilometers of trails that are worthy of taking photos of.
Exploring Aboriginal Pit Houses
Along the Greenway Trail of Forests for the World, visitors will often find themselves enamored with the traditional Aboriginal pit houses that they come across.
The houses along the trail are original and have been preserved for decades, with routine upkeep and maintenence being done on them to keep them looking good as new. Visitors can go inside the houses and explore.