Looking For A Spooky Adventure? Get To Know British Columbia's Forgotten Ghost Towns
By Gary G September 20, 2020
---
With a rich gold-rush history, British Columbia has had its fair share of tiny, impromptu towns popping up. After the gold rush, many of these towns grew into successful cities, while even more of them faded into the background.
If you're looking for your next summer adventure, why not make it a spooky one? Pack the car and go exploring some of BC's forgotten ghost towns.
Kitsault
In its prime, Kitsault had a population of roughly 1,2000 residents. Residents abandoned the area in 1982 after being established only 18 months earlier. Today, many of the buildings remain untouched and in pristine condition.
Phoenix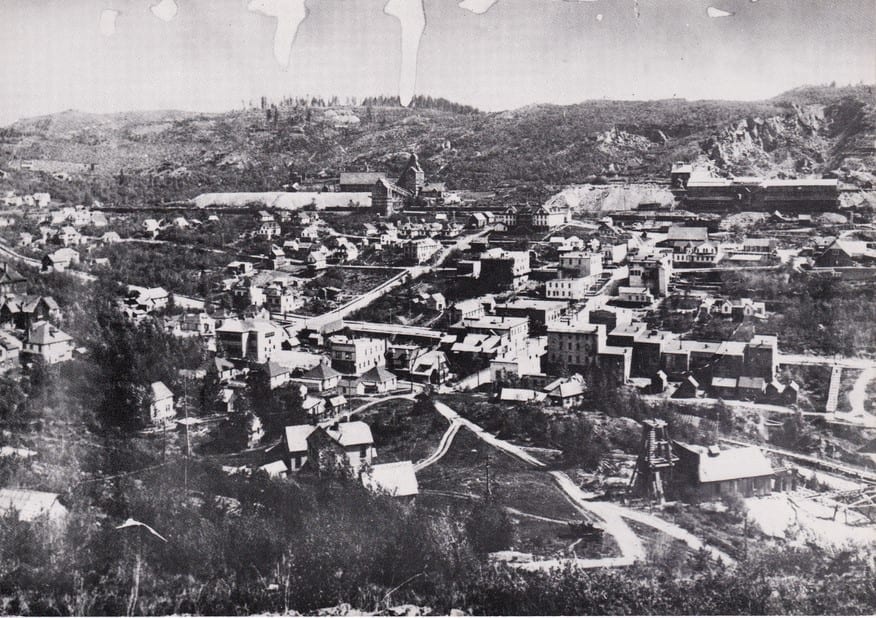 Built around the copper industry, Phoenix was a small town with 1,000 permanent residents. The town consisted of 20 hotels, a city hall, a brewery, and an opera house.
Parkhurst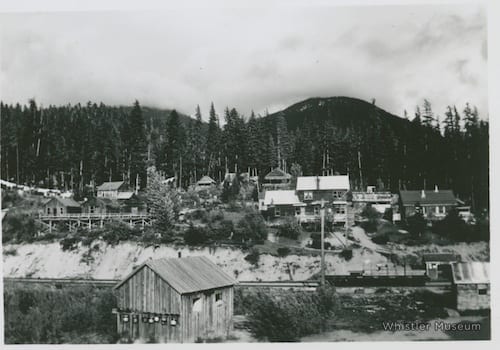 Located near modern-day Whistler, Parkhurst was a logging town that was abandoned in 1966. When visiting today, you can see old cars and buildings from the 50's, as the town was abandoned very suddenly.
Cody
With only 150 residents during its busiest years, Cody, BC was a small but thriving community. The 1890's era village was made up of hotels, businesses, and a rail road stop. Nowadays, it's difficult to find the village as there is very little left of it.
Wardner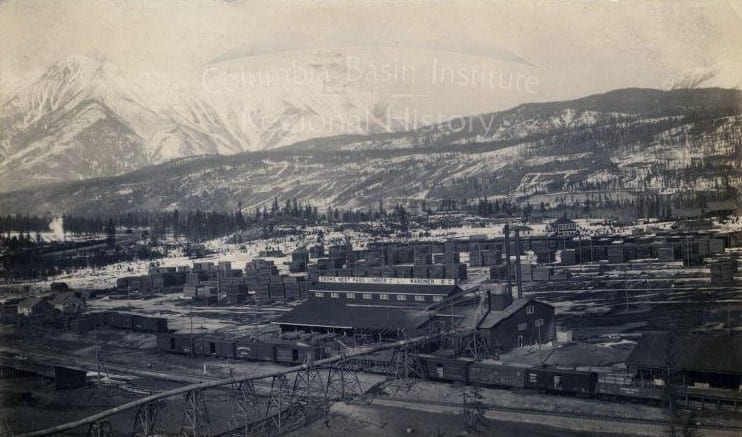 Wardner was a 1920's lumber town. It's located 20 miles from Cranbrook and had everything residents needed to thrive. However, the town died off in 1933, leaving a church, 2 stores, and a post office in its wake.