Bruges: Fun Things To Do In Belgium's Most Beloved Medieval City
By Gary G
---
When traveling to Belgium, most people make it a point to visit Bruges. As one of Belgium's oldest cities, Bruges is filled with historical intrigue. Here, you'll find everything from cobblestone streets to old medieval buildings.
Great – but what can you do for fun there? Let's find out!
Visit the English Theater.
Bruges' English Theater is open year-round. Each year, the theater puts on a number of high-end productions that are both affordable and enjoyable. It's located in the center of town.
Go on a food tour.
Like much of Belgium, Bruges is known for its delicious food. A great way to explore all the food in the area is by taking a food tour. For roughly $85 USD you can go on an expert-lead trip around the city, sampling beer, waffles, and other local delicacies.
Explore Bruges' various quirky museums.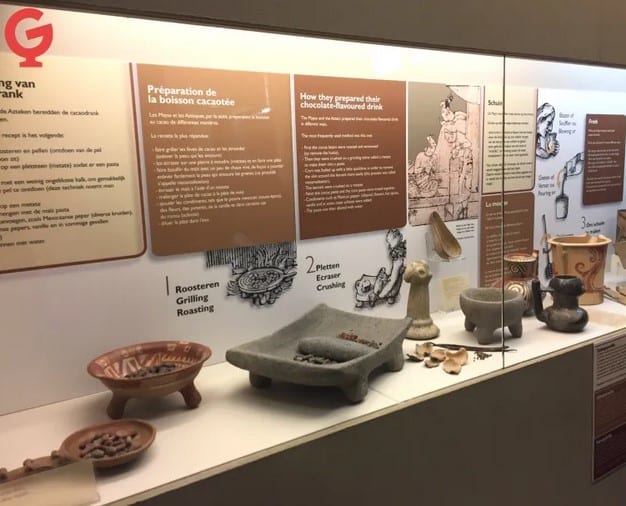 If you're looking for something a bit more interesting and out-of-this-world to do, consider checking out any of Bruges' quirky museums. You can have your pick from the Diamond Museum or the Chocolate Museum, both of which are really very interesting if you're interested in the history of everyday items.
Take a bicycle ride.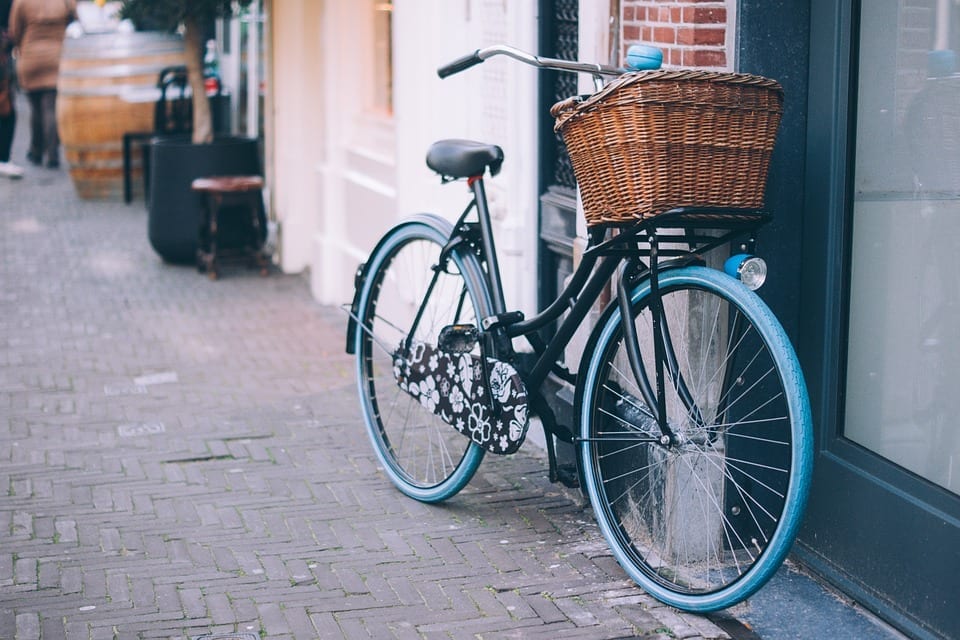 In Bruges, bicycle rentals are readily available — and affordable. Since the city is relatively small, taking a bicycle tour is something you could do within half a day. Be sure to check out the countryside, too, as there are plenty of sights to see just outside of this ancient city.