A Sneak Peek Into Dubai Food Fest 2021
By Divya G
---
An 18-day program that is filled with food extravaganza, Dubai Food Festival has always been a treat to eyes and of course, taste buds!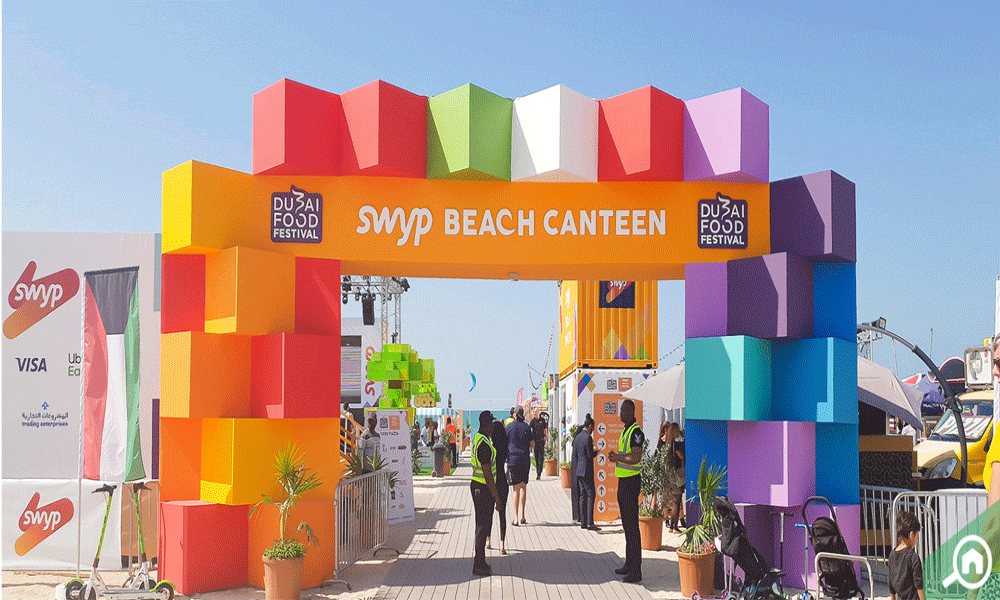 Due to the current COVID-19 pandemic, everyone was quite skeptical about 2021's edition of the food fest. But there is good news for everyone who is looking forward to this fest. Here are a few things you can witness at Dubai Food Fest 2021-:
Dubai Restaurant Week
Get a taste of Dubai's authentic delicacies and some marvelous world cuisine from the finest restaurant at the Dubai Restaurant Week. You can see all the leading restaurants decking up their offerings in a row for visitors and serving them scrumptious delights. 
Hidden Gems
This is the most exciting part of Dubai Food Fest. It is a contest where you need to vote for the top 10 restaurants of Dubai that are undiscovered yet are hidden gems. The top 10 contenders that you can expect in 2020 are Al Damyati, Saudi Kitchen, Himalaya Restaurant, Wise Kwai, Indian Summer, and much more.
One On One Chef Experience
As the name suggests, you can savor some amazing delicacies right from the chef's counter in this particular activity. This event is filled with food influencers and food critics that serve as a medium for chefs to highlight their skills.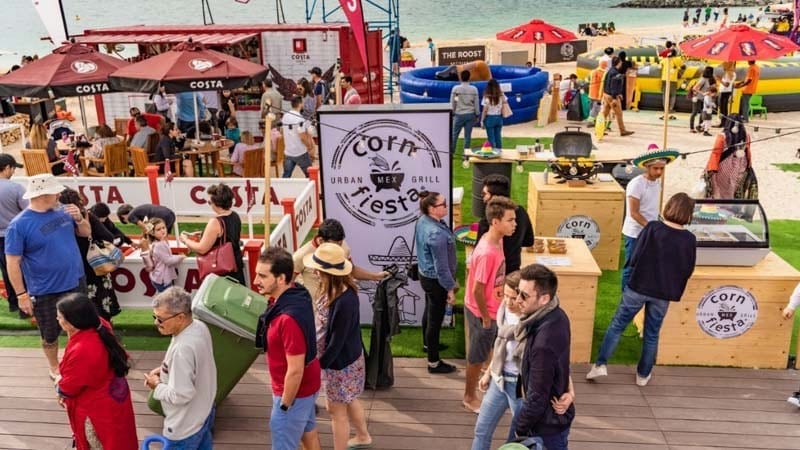 In a nutshell, Dubai Food Fest 2021 will be a great flavorsome ride for everyone. If you are living near Dubai, you must not miss this opportunity to sample some tasty treats!