Indian Food That Every Food Influencer Is Crazy About
By Divya G
---
Food bloggers have made it even more intriguing and exciting to savor Indian foods. They blog about different Indian food and make it appetizing for us with their vibrant photos and engaging blogs.
So, here are a few popular Indian foods that are constantly being praised among Indian food bloggers. Though they are common, when they are served with a mouth-watering blog, you cannot resist falling in love with them all over again.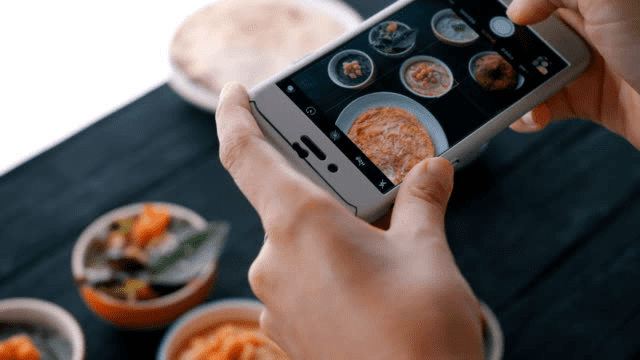 Pani Puri/ Gol Gappe
We have known this street food since forever. Pani Puri is called by different names in different regions. But, it has been a favorite among the food bloggers across all the areas. 
Chicken Biryani
Food bloggers never get enough of biryani, and they are not going to stop praising this Indian meat delight anytime soon. The drool-worthy posts that we see on Instagram are proof that we can never get enough Chicken Biryani.
Masala Dosa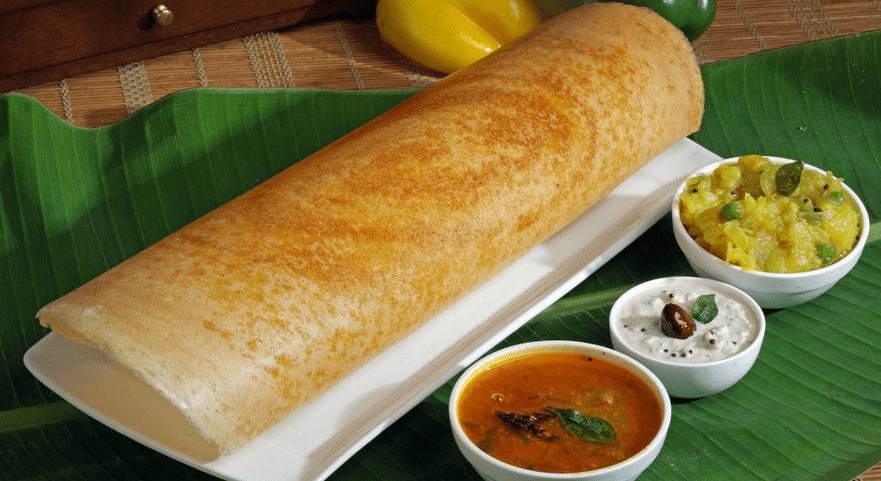 If we steer to the southern side of the country, we will start getting the smell of fresh, crisp dosa and tamarind/coconut chutney. Yes, we are talking about masala dosa that has won many hearts across the nation. It is indeed the all-time favorite food among bloggers.
Vada Pav
It's hard to scroll past a scrumptious image of Vada Paav with green chutney and powder. Though it's Maharashtrian street food, it has gradually moved to all parts of India, thanks to the food bloggers.