How to make the best of winter in Hong Kong
By Toby Tunwase
---
Hong Kong is one of the most booming cities in the world. Every year, Hong Kong draws an amazing number of diverse tourists to visit its landmarks.  The skyscrapers, mind-blowing food, and big shopping malls make the city a well-loved destination.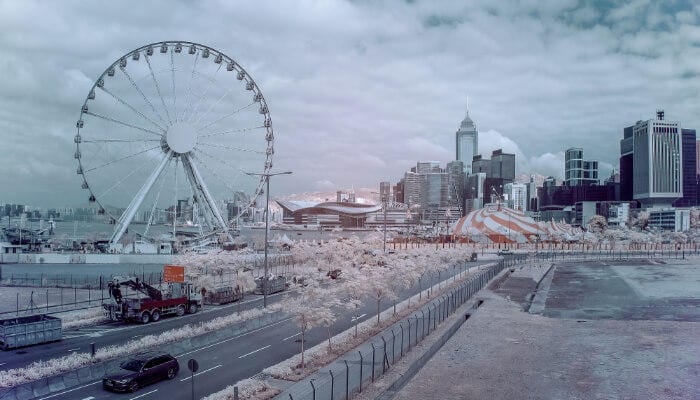 The good part is that Hong Kong is good to visit at any time of the year. However, nothing beats the sight of Hong Kong during the winter. Asides from the cozy weather, winter also comes with a host of activities for travelers. And since the sun sets late into the day, you can have endless fun.
If you get to visit Hong Kong during winter, here are ways you can make your trip very memorable.
Shopping: Hong Kong is a large commercial center that allows you to shop till you're tired. Particularly, you should consider a visit to Harbour City. It is not just the city's biggest shopping mall but also affords you the world's largest video kaleidoscope.
Eat a variety of foods: Hong Kong boasts of yummy local and international dishes. You can try out Halal meals and local Chinese food.
Attend holiday events with family and friends: Are you thinking of going to Hong Kong alone? Think twice. With winter coming at a holiday period, there are lots of Christmas and New Year events to take advantage of.
Visit the Hong Kong open-air light festival: During winter, the city will be glowing with lights at the Victoria Harbour. Make the best of your trip by visiting the open-air light festival that sets the city apart.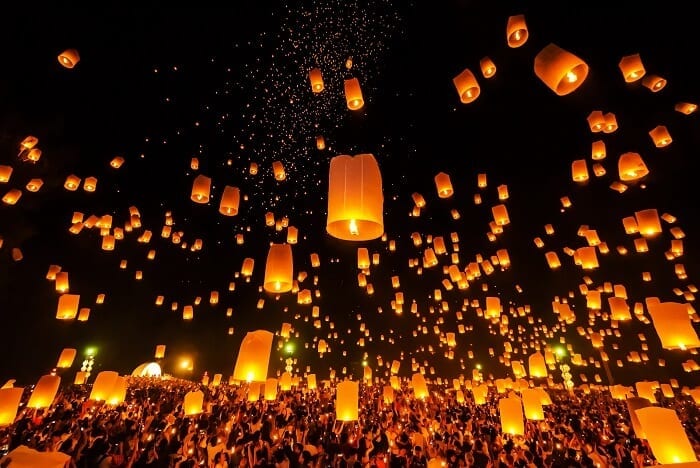 Interestingly, to enjoy Hong Kong, you don't need to break the bank. So, are you thinking of a winter holiday destination? Think Hong Kong!