Recent Positive Stories From Around the U.S.
By Shane R
---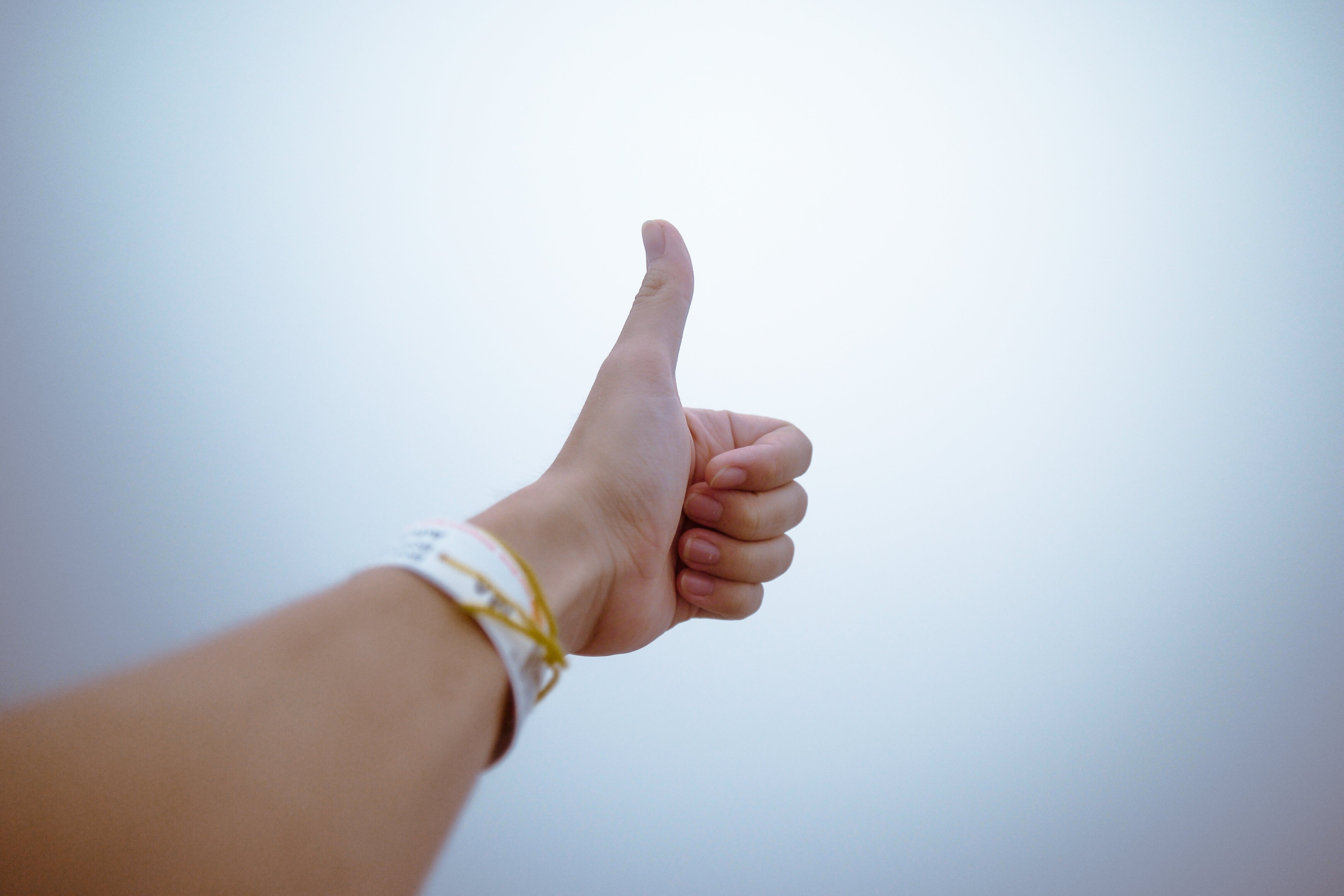 This last year might be one that we will want to forget, but we do want to acknowledge some positives that occurred around the nation that shone some light into an overall dark period.
New Yorkers
You may have thought New Yorkers were cool before the pandemic, but they have been nails during it as well. New York was the epicenter of the virus during its first grip on the nation. Even though people could not interact with each other as normal, they worked out together on separate balconies, and people got married on the streets. It was probably funny to see, but community is at its finest here. Thats just one of the reasons we heart NY.
Companies Giving Things Out For Free
People who were working on the front-lines ended up with some swag in 2020. Companies like the Hilton, American Express, and United Airlines gave free things to first responders to say thank you.
Drive-In At Yankee Stadium
For safe entertainment, Yankee Stadium opened up its parking lot for music, movies, and dinner services car-side. This was a fun and safe way to help people cope with lockdowns and isolation.
Animals Living The Life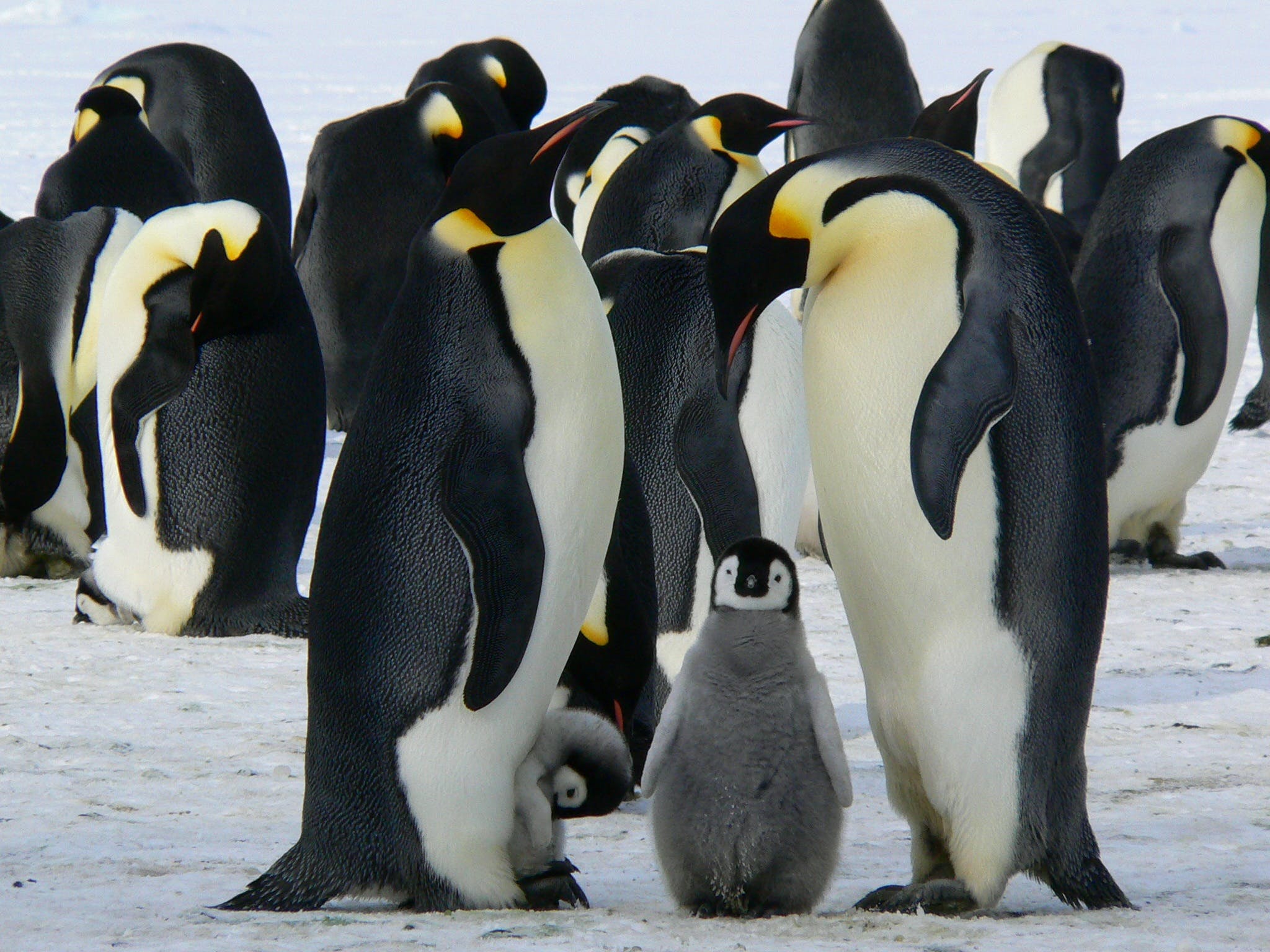 Just because people were quarantined in 2020 did not mean all animals were. There were a few examples where animals got to visit zoos, aquariums, and museums. Take three penguins from the Kansas City Zoo, for example. They got to go to an art museum. Sounds like a fun field trip to us. Wouldn't that be a sight to see animals walking down the halls? Seems funny to us.
Free Online Learning
If you were really up to the task, you had the opportunity to learn online for free. Whether you wanted to learn a new skill or instrument, you could find resources that once cost a lot of money to get.