2021 Best Travel Destinations
By Shane R
---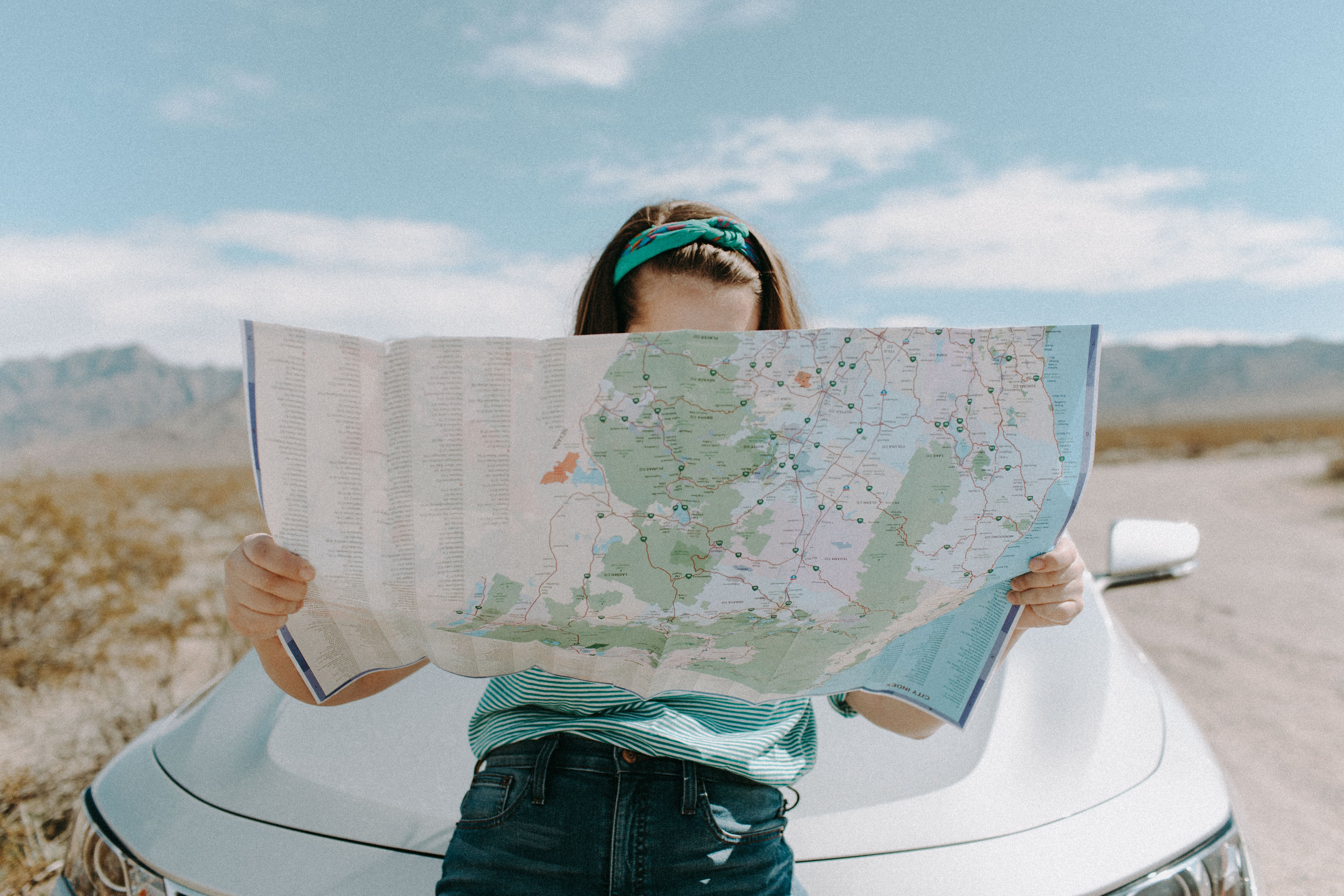 2020 may not have been the best time to travel, but hopefully, 2021 will be full of new destinations to hit. Here are some of the best places to travel to in the USA this year. Try to hit one or two on your next road trip.
Burlington, Vermont
If you are a fan of the Northeast, then you have to get up to Burlington, Vermont. There are a variety of astounding restaurants like Deli 126, Orlando's Bar & Lounge, and Grandma's Spanish Kitchen. If you like alcohol, then make sure to head over to ZAFA Wines and Shacksbury Cider. You may think snow is fun, but it is no laughing water in Vermont. They have a ton every winter.
Birmingham, Alabama
"The Magic City" is a splendid option with quality places to eat, stay, and visit. This funny name may not have magicians throughout the city, but there are many other great things. When hungry, the Automatic Seafood & Oysters restaurant is for you. The Valley Hotel is a luxurious option to lie your head at night. Do not forget to check out Railroad Park, which is a 19-acre space of beauty.
Big Sky, Montana
Heading west, Big Sky, Montana should be one of your stops. With 5,800 acres of terrain, you will love the Big Sky Resort that looks more like the Alps of Europe. There is a golfing and skiing community that you can be a part of for as long as you want to visit.
Astoria, Oregon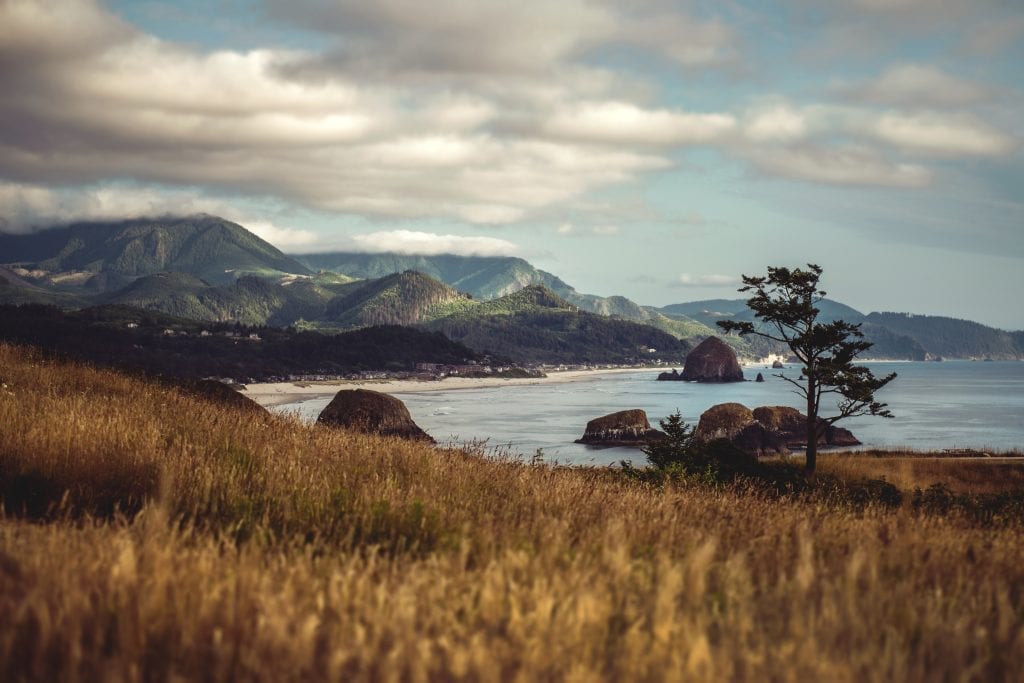 If you have watched the "Goonies," then you will love Astoria. If you want a good giggle, watch the show before your trip The mountains are to the east and the ocean to the right. What is there not to love? While there, head over to the Cannery Pier Hotel, Buoy Beer, and Fort George Brewery.