Getting Your Retreat On
By Shane R
---
2020 was, without a doubt, a stressful year for everyone. Now is the perfect time to go to a Spa and relax and unwind. If you do not know where a good spa retreat is, let us help you. Check out the places below to narrow down your search.
Castle Hot Springs (Arizona)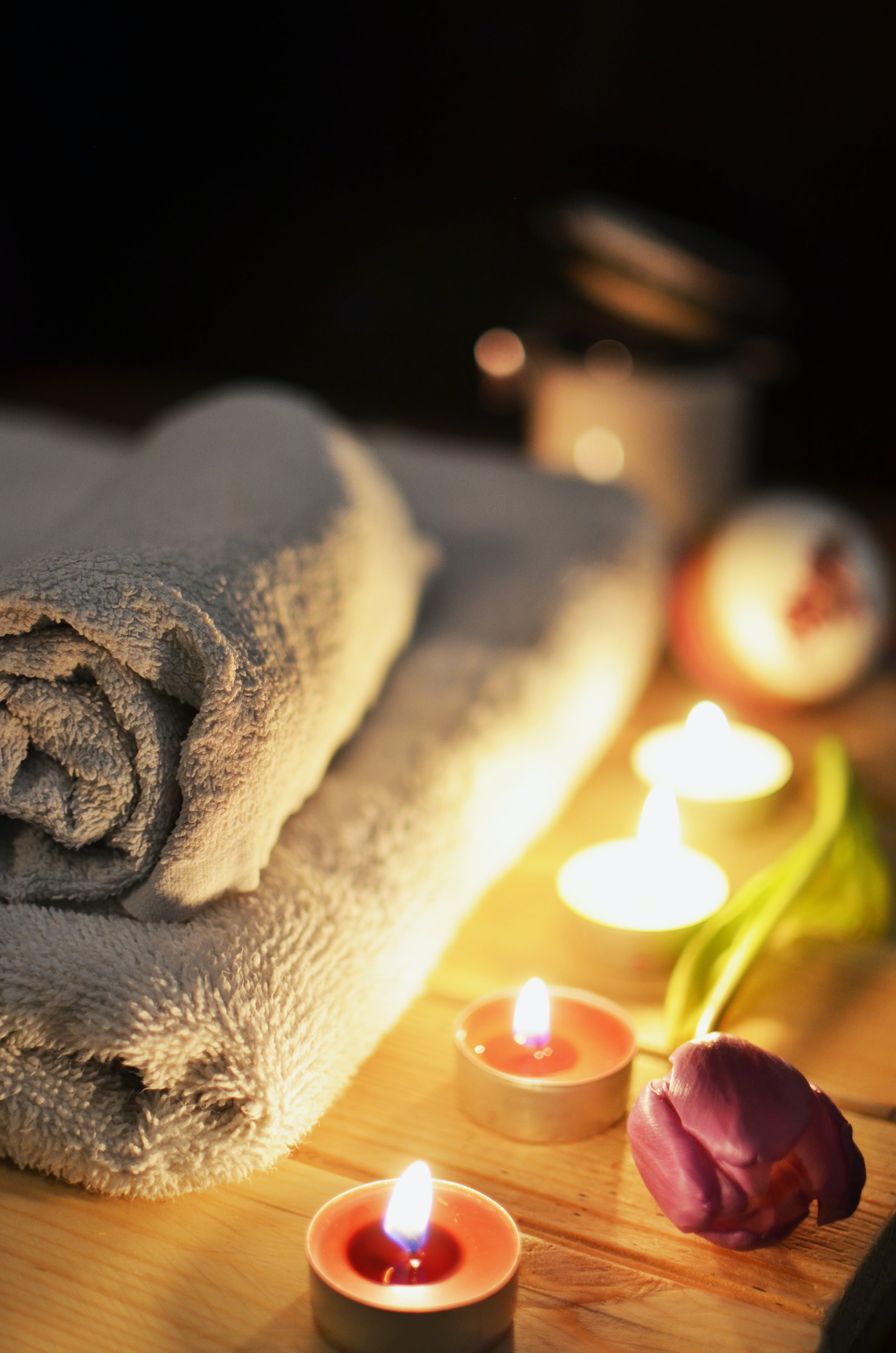 How about going to a spa next to some red rocks? Sounds good to us. This spa reopened in 2019 and, in its history, has seen people like JFK and Theodore Roosevelt come to take a break. You can, too! At this retreat, you can experience stellar yoga classes and spa options. Enjoy soaking up the sun. You may even get a laugh or two to free up your spirit.
Carillon Miami Wellness Resort (Florida)
If you are a fan of a 5-star resort, the Carillon Miami Wellness Resort is for you. You will get to experience a spa in like very few people get to experience. This spa is the largest on the east coast, and you get to look out at the ocean every day. This experience sounds like a fantastic way to pass the time. Enjoy services like acupuncture and cryotherapy. There is even a deprivation tank.
Y01 Health Resort (New York)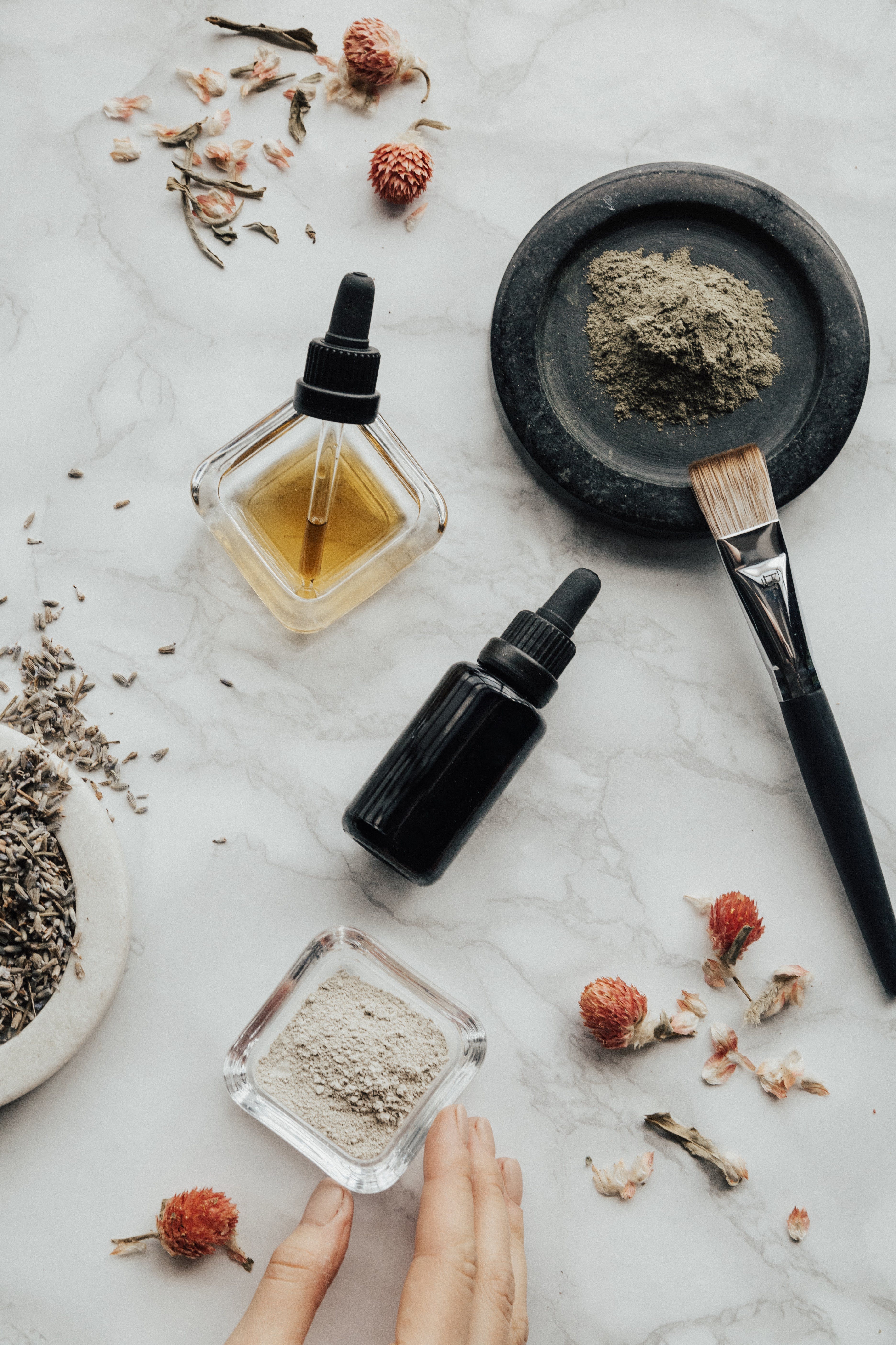 With 1,300 acres of land, you will be sure to find peace at the Y01 Health Resort. This health center has programs to combat stress, insomnia, infertility, and obesity. Enjoy the 68,000 square foot facility that has everything at your fingertips. Do you like hiking? Come on over and see what wildlife the resort has to offer you. Is yoga your thing? Y01 Health Resort offers some of the best classes in the country.