Fun Rock Formations
By Shane R
---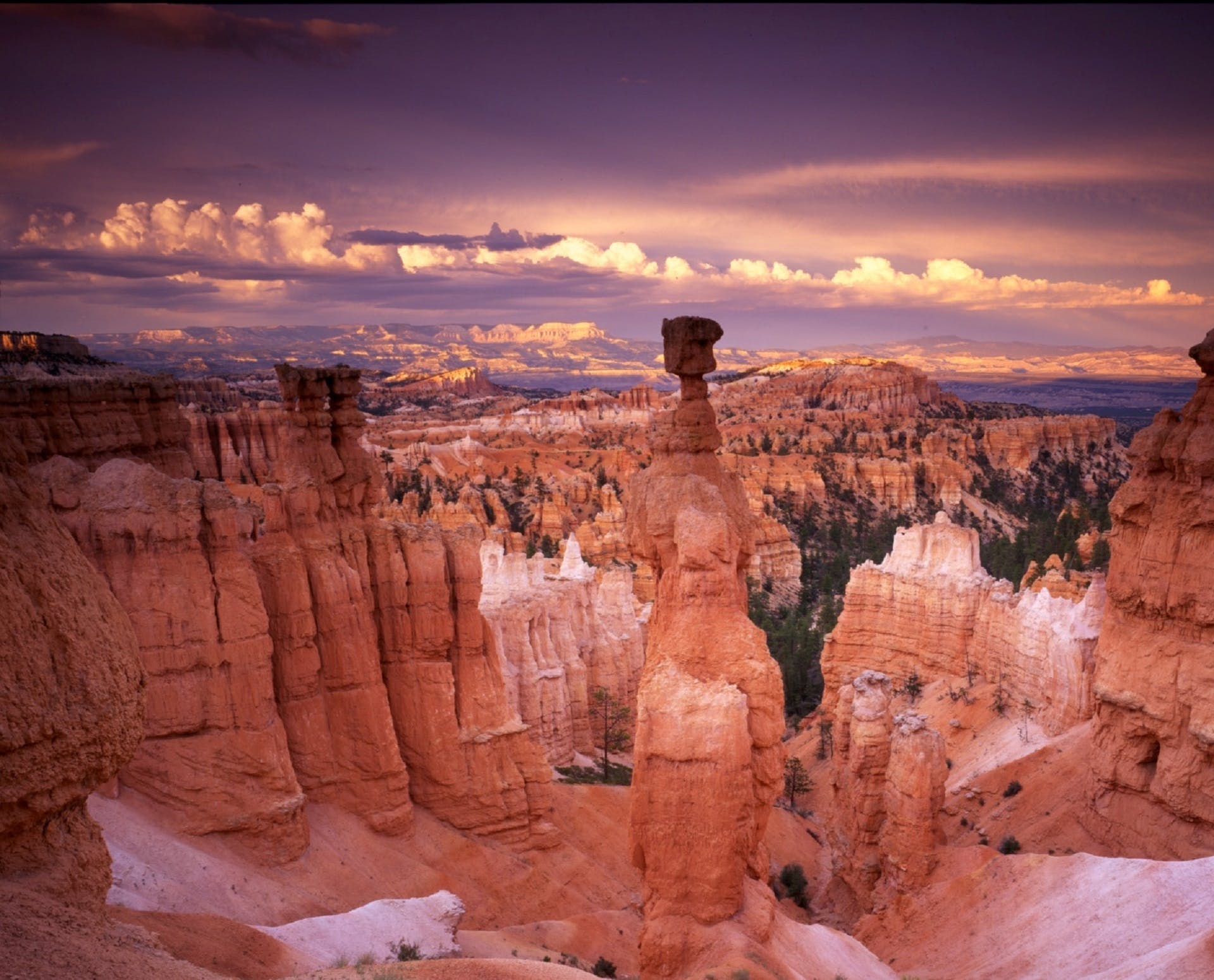 When it comes to art, you may not think it involves rock formations. Well, Mother Nature is truly amazing when it makes sculptures from years of erosion and weather. Some may look like goblins, while others seem to be elephants. Either way, check out the options below and plan a getaway that will blow your mind.
Goblin Valley State Park
Utah has a lot of amazing rock formations. But, some of the best are in Goblin Valley State Park. The entire park is full of "goblins," and they look like little mushrooms. The area truly looks like it is in the middle of Mars. Even the movie Galaxy Quest was filmed at this stellar state park.
Turnip Rock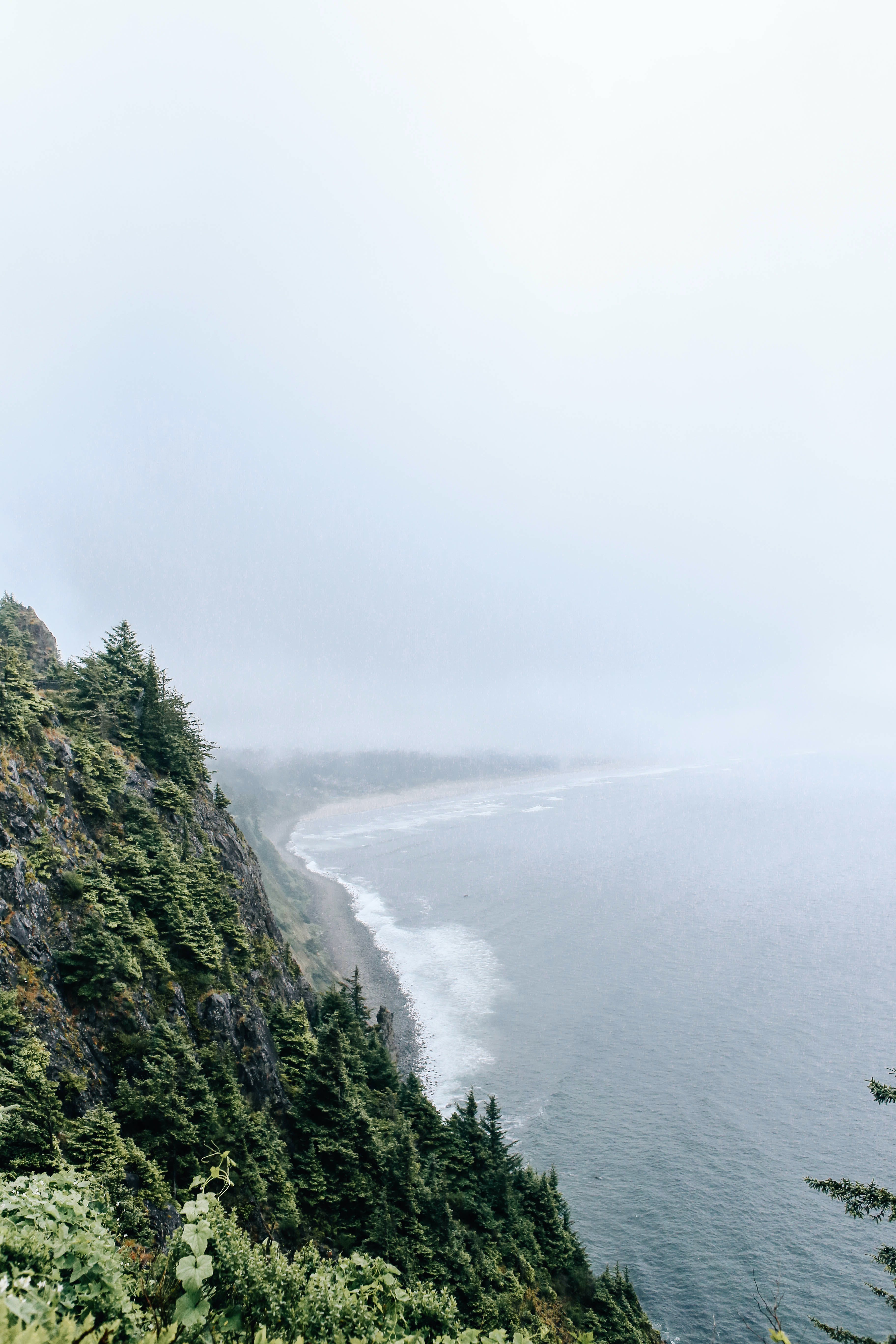 When you head out to Michigan, you have to head over to Turnip Rock. This might be a small rock formation, but it is located in the middle of shallow water in Lake Huron, or what the locals call "Michigan's Thumb." This beautiful spot is ideal for canoeing, kayaking, and swimming. The upside-down mountain formation was created by soft, eroding limestone.
The Eye Of The Sahara
Did you know planet Earth has an eye? The rock formation here is called the Richat Structure. You can see it from space, and it looks like a straight-up bullseye. This structure is actually 30-miles in diameter and was created by erosion. Many thought it was a meteorite that did this, but this formation in Mauritania is all about environmental effects.