The Best Travel Apps
By Shane R
---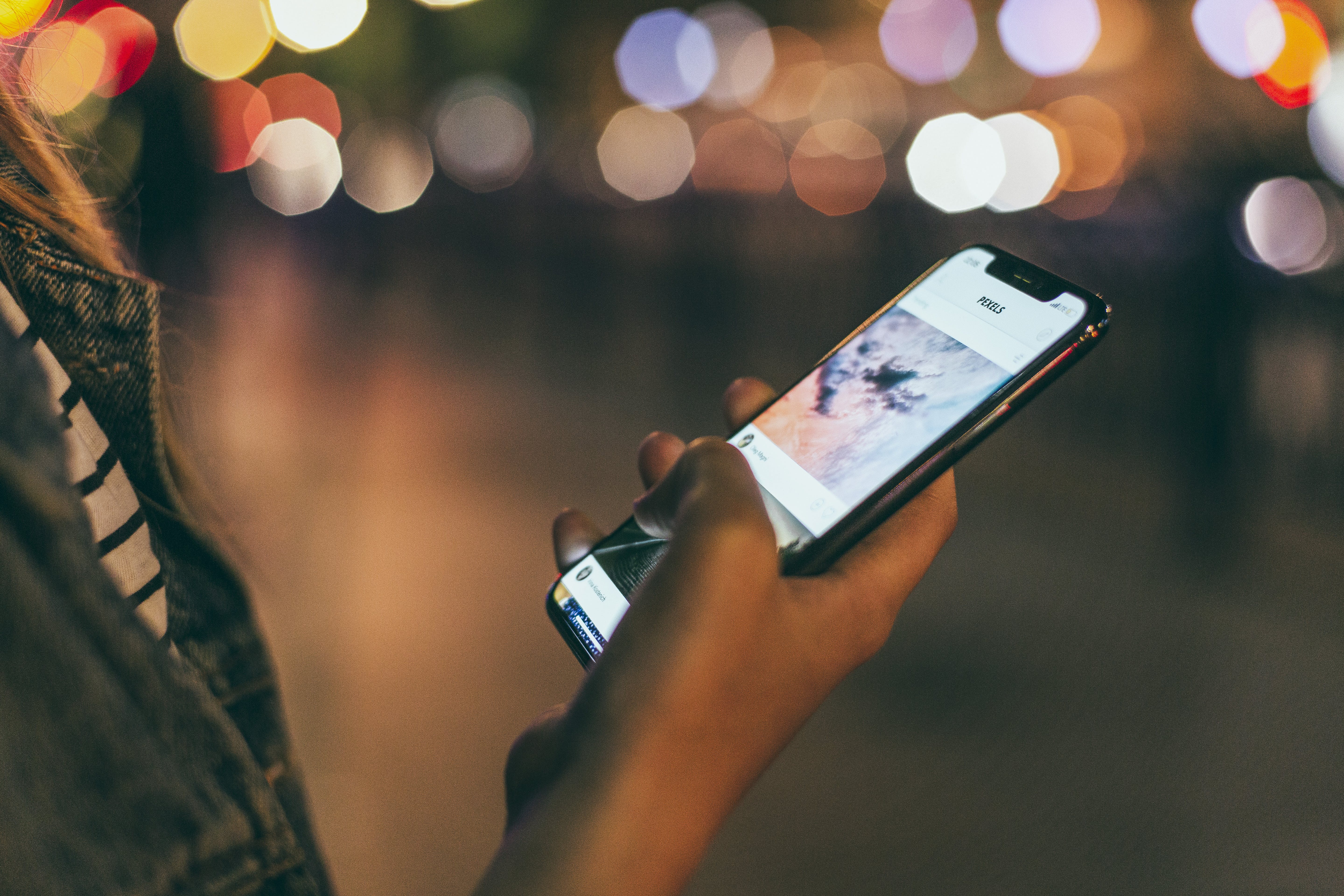 You may not think you needed these travel apps, but you might want to think again. Whether you are going somewhere for the weekend or wanting something done last minute, these apps will be able to help. Also, if you want a check on the weather or figuring out what to pack, we have some tools for you.
PackPoint
This app is all about helping you with a packing list. You just need to insert your travel details, including where you are going, when, and what type of travel you will be doing. There is even a place to type in your activities. From here, the app will plan out your packing list. By checking the weather, it will tell you to bring an umbrella or not. This can work on iOS or Android.
LoungeBuddy
Airports can be the most draining part of travel. Well, with LoungeBuddy, waiting at the airport will never be boring again. By adding a credit card, you will get lounge memberships, so you can hang out in V.I.P. areas. With this app, there are even free lounge days. Check it out to have a more relaxed travel experience. You can get this app for iOS, but not for Android.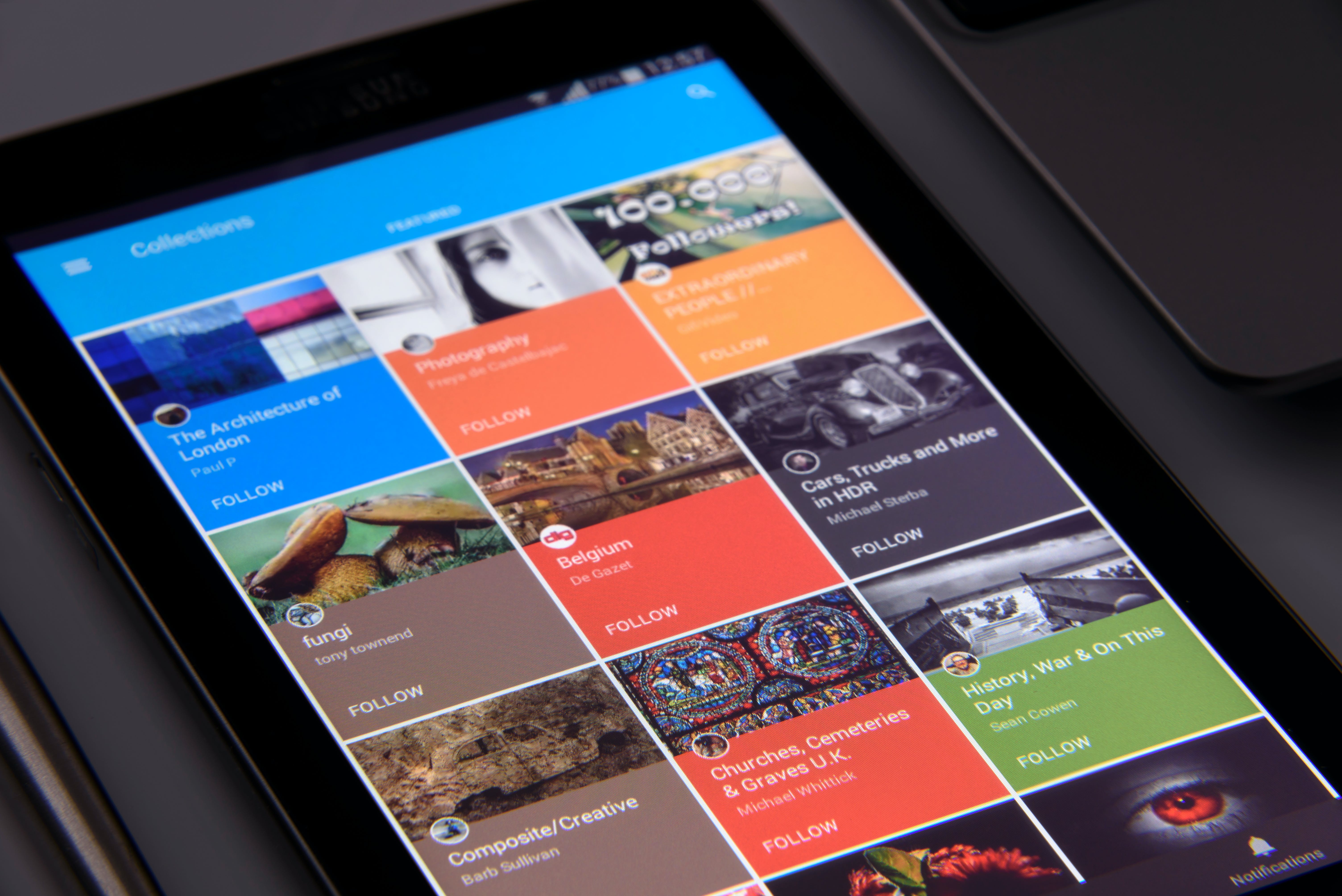 National Public Toilet
You know the problem that you can run into while traveling. You are in a new place, and you need to go to the bathroom. Since you don't know where you at, you may start to stress. No problems. This app tells you where over 18,000 public restrooms are. The only catch is this only works in the country of Australia. You can get this on iOS or Android.