Flying Advice When On The Go
By Shane R
---
When flying to your next destination, there are always things you can do to make the trip more pleasant. The advice here is from world travels who know the ins and outs of the airport setting. Take in this info and become a professional yourself.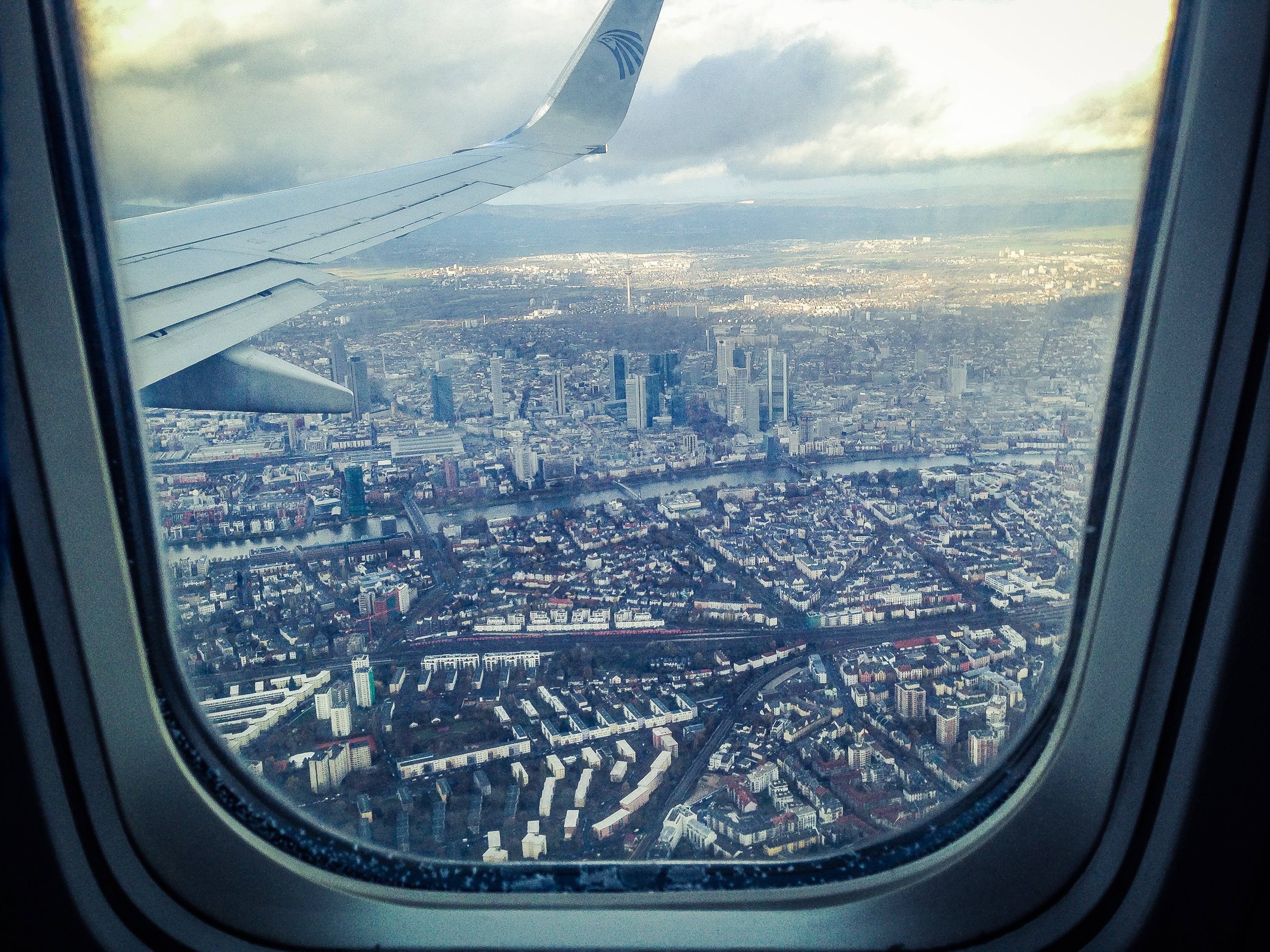 Where To Park
Parking can be an expensive part of going to the airport. Well, this is no longer the case with One Stop Parking. You can take your car to a hotel nearby, where they give deals to park there. Additionally, they will shuttle you to the airport. By reserving a spot, you can save around $200 on every trip. There are 75 airports in North America and over 180 globally that do this.
Dress For The Occasion
Be comfortable when you travel. Make sure your clothes are not confining. You will want your clothes to breathe because flights can get cold and hot in a hurry. There are even clothing lines out there that are made for frequent flyers. It is important to feel comfortable when on a long journey, and loose clothes go a long way to accomplish that. You need to feel good on a flight.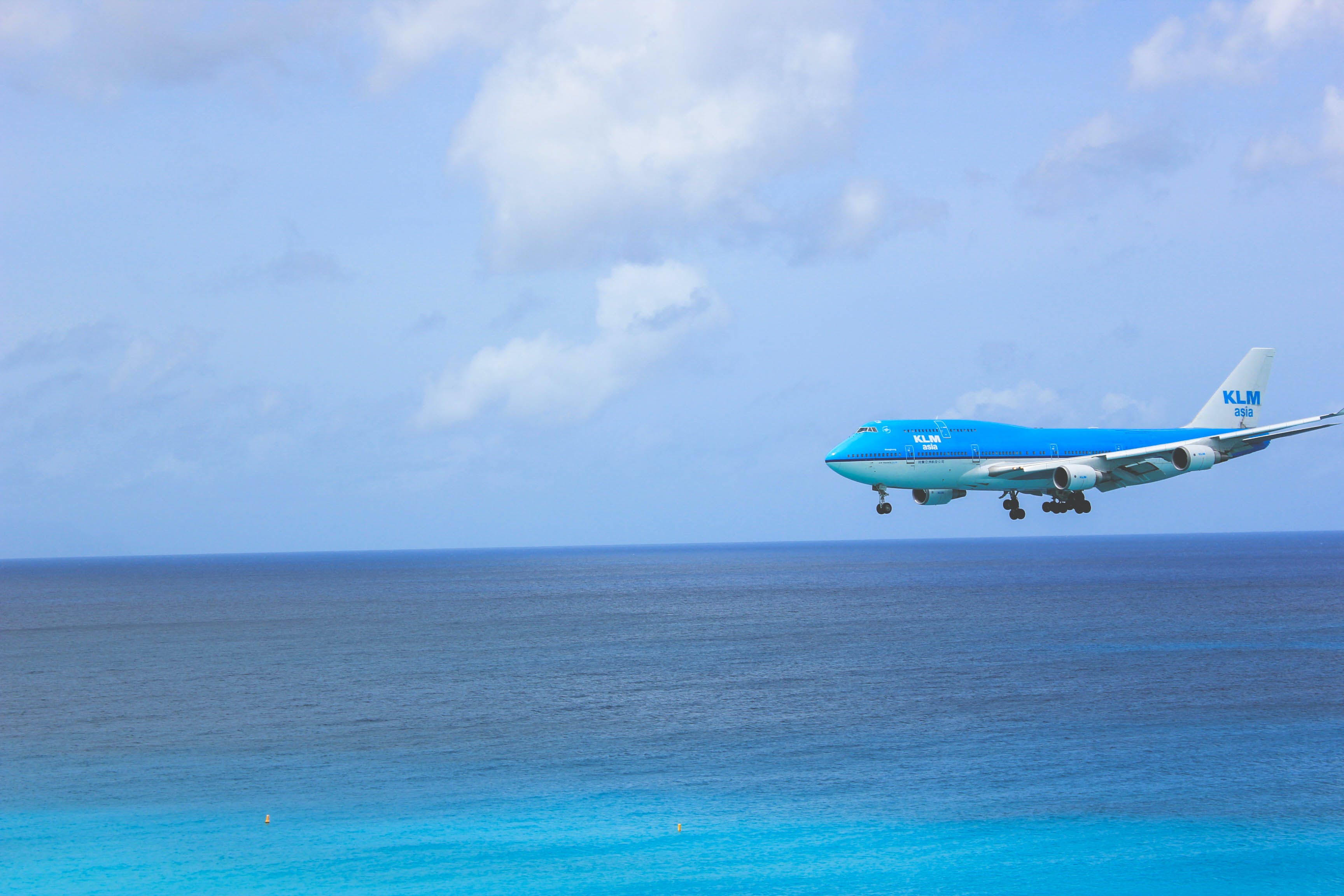 Packing Time
Make sure that you pack light. This way, you will not have to haul around a ton of stuff. Also, you can just carry on your luggage, so you do not need to wait for checked bags.
Entertainment Please
Bring along your own entertainment. Some airlines give options, but do not count on it. Pack books, movies, and shows to pass the time.