Travel Tips To Make You A Savvy Adventurer
By Shane R
---
Many people on planet Earth do not know how to travel smartly. Most of the time, it is because people do not travel much, to begin with. Well, this should be a problem no longer because today's conversation will make you into a savvy adventurer. But do make sure to cut yourself some slack. You will not be a perfect traveler from the get-go. But, over time, you will see that you make small changes that will improve the whole travel experience for you.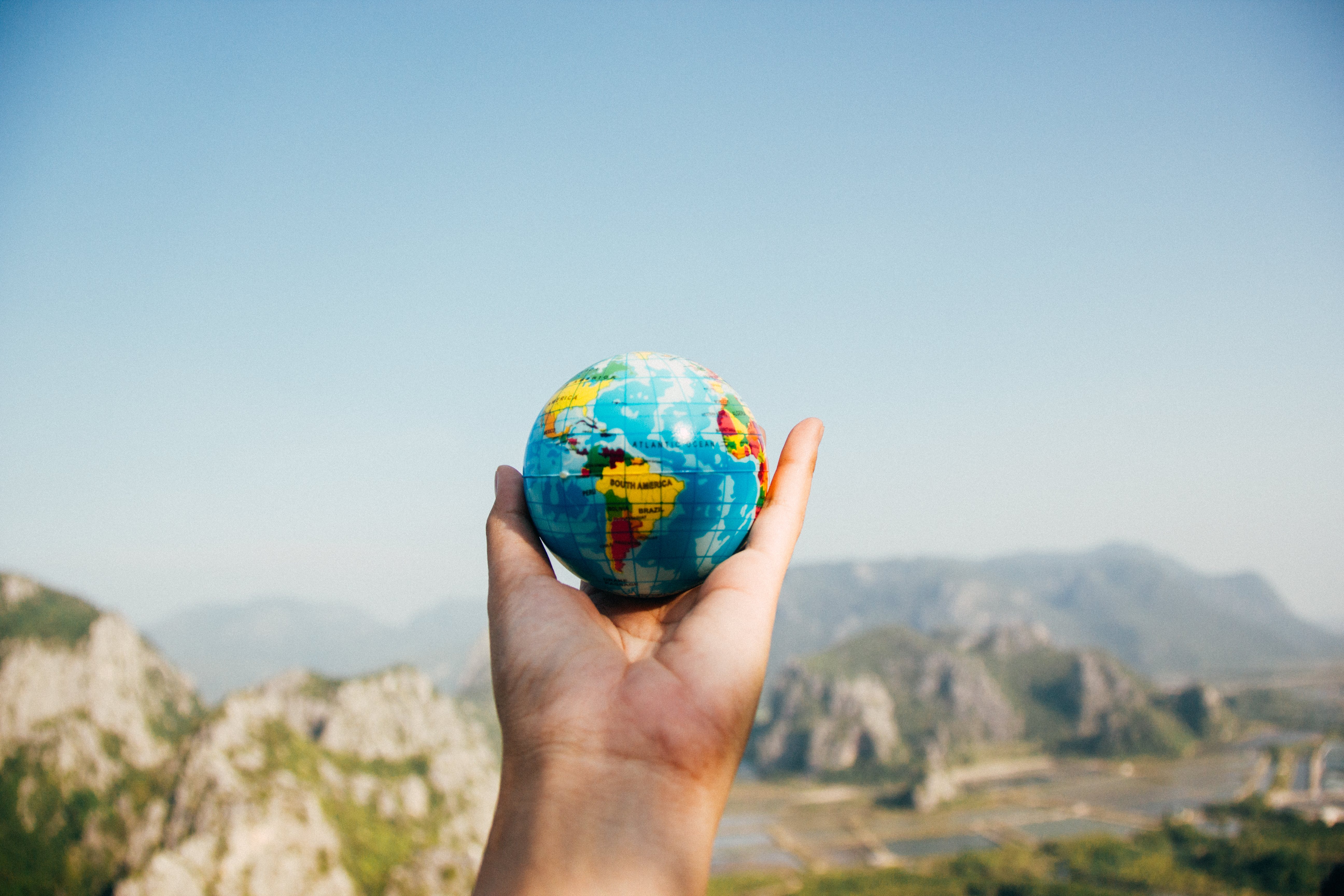 A Starting Point
Do not feel bad when you miss some buses along the way or have no idea what cultural awareness should look like. These errors are bound to happen. But, it matters more how you will learn from them. So, check out the tips below and see what ones you can use to experience the best trip of a lifetime.
Towel Packing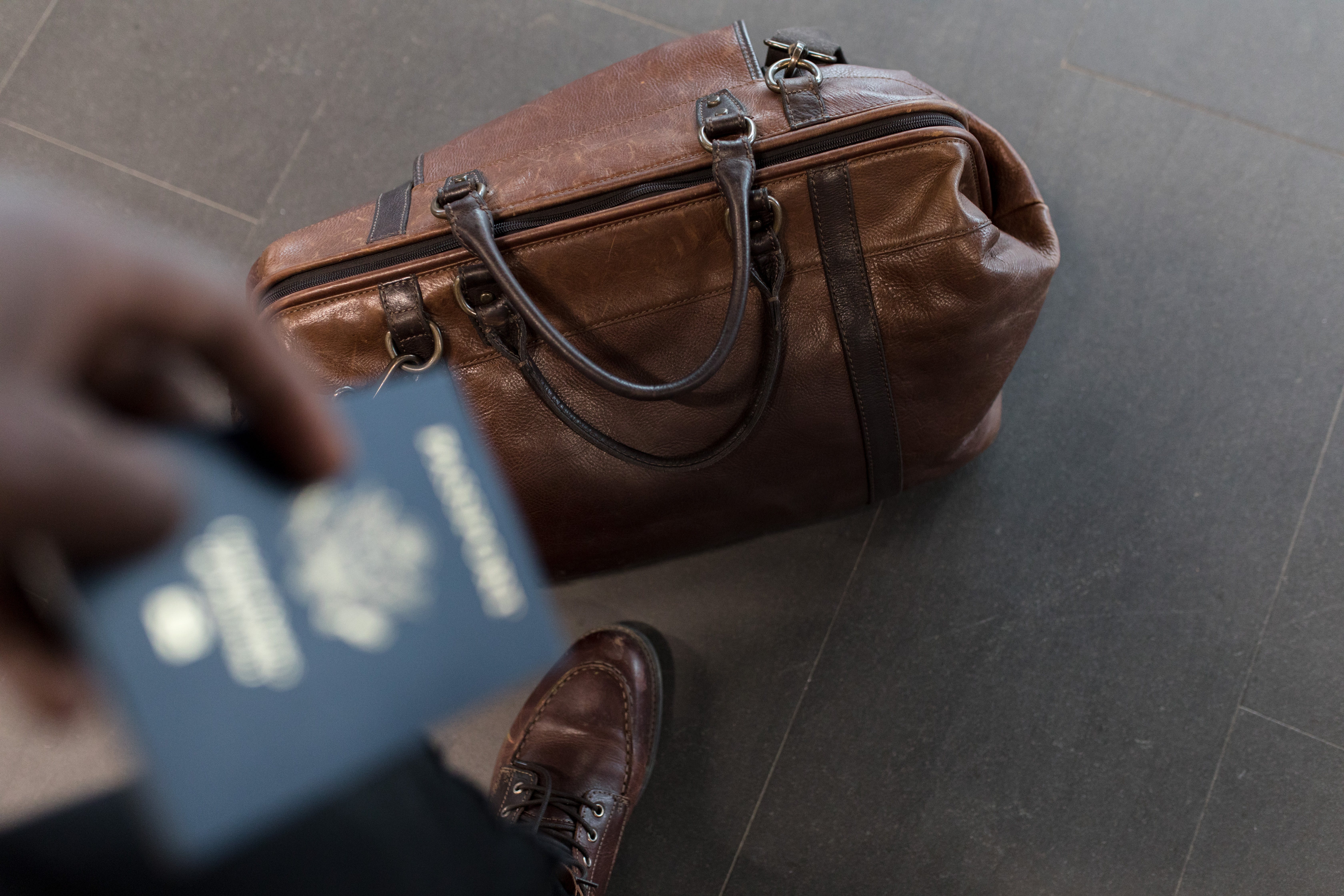 No matter where you are traveling to, you are bound to need a towel. Whether at a beach, picnicking, or needing to dry off, packing a towel is one of the most beneficial items for any travel day. Even though some hostels offer towels, you do not want to be caught dead without one.
Bring Along A Small Backpack
A small backpack is a necessity when you travel. This way, you will not over-pack, and you will only bring things that truly matter. Try for a size around 35 to 40 liters.
More Socks
You always need more socks. The wear and tear of hiking will catch up with your socks. So, bring a few extra pairs along for the ride.