7 Tips for Visiting New York and Saving Money
By Divya G
---
New York City is the city that never sleeps. It's a huge, bustling metropolis with millions of people and hundreds of restaurants, clubs, fashion boutiques, theaters – you name it! If you're planning on visiting New York for your next vacation or business trip but are concerned about how to keep up with your spending while in the city, we have 7 tips for you.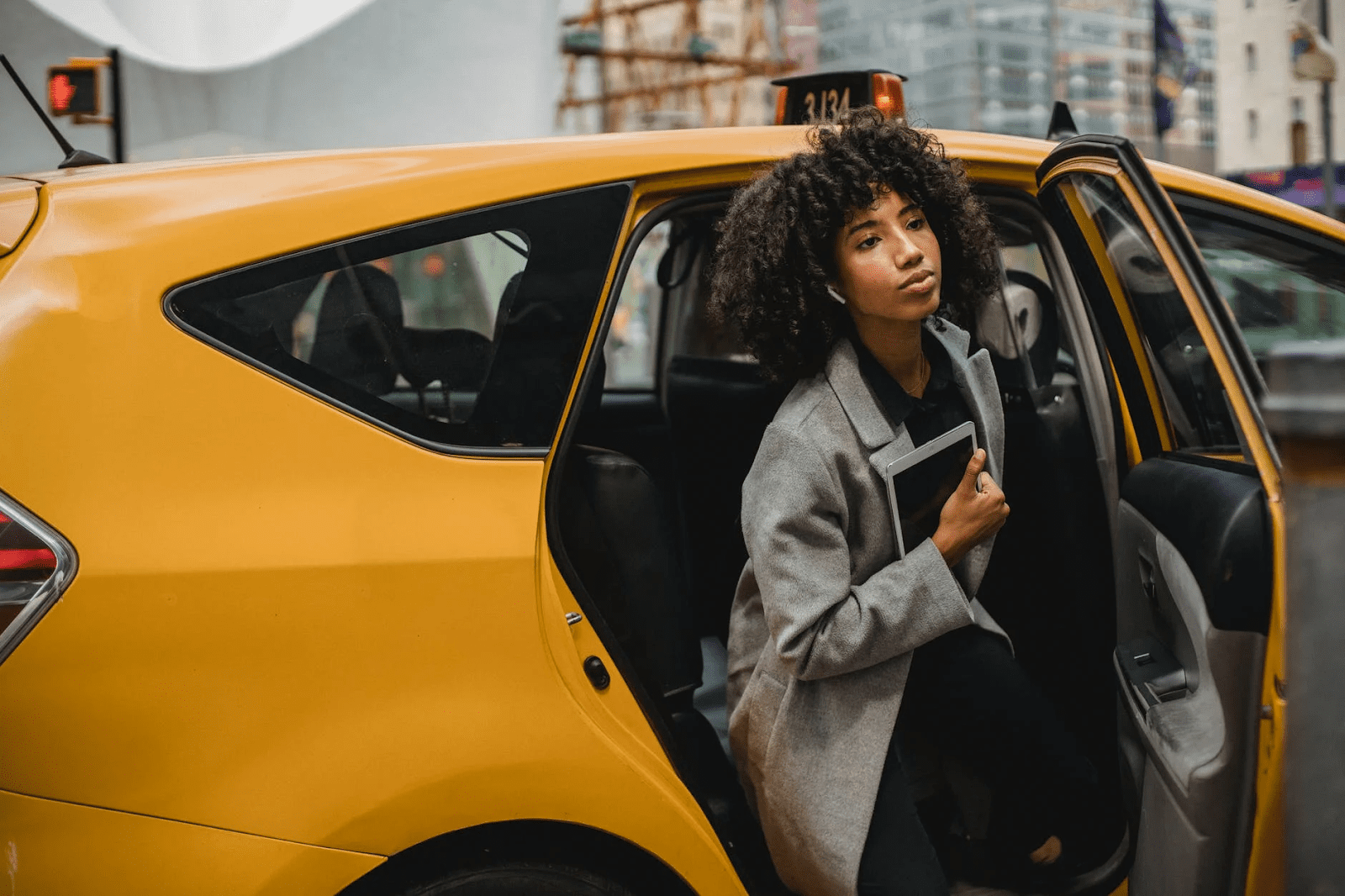 Tip #01: Get in the holiday spirit by visiting Rockefeller Center and ice skating at Wollman Rink. You can also go to see the tree lighting ceremony on December 12th from 11-12 pm, or any of their other events throughout December!
Tip #02: Take a trolley ride through Central Park. The lines are usually shorter, and it will allow you to see some of New York's most famous landmarks up close!
Tip #03: Visit one of the many museums in New York City. The Metropolitan Museum is free for everyone, and admission also includes access to their Ancient Egyptian collection!
Tip #04: Spend a day exploring Harlem. It's an up-and-coming neighborhood with lots of history worth seeing.
Tip #05: Take advantage of some of the deals at the Museum of Modern Art. With their free admission, you can take advantage of the museum's current exhibit, "Picasso and American Art: Conversations Across Time," for a mere $25!
Tip #06: Take an evening tour. There are plenty to choose from on TripAdvisor that include things like Gracie Mansion and Brooklyn Bridge.
Tip #07: Visit the Central Park Zoo. It's a great way to spend some time out of the cold and see animals you might not have seen before.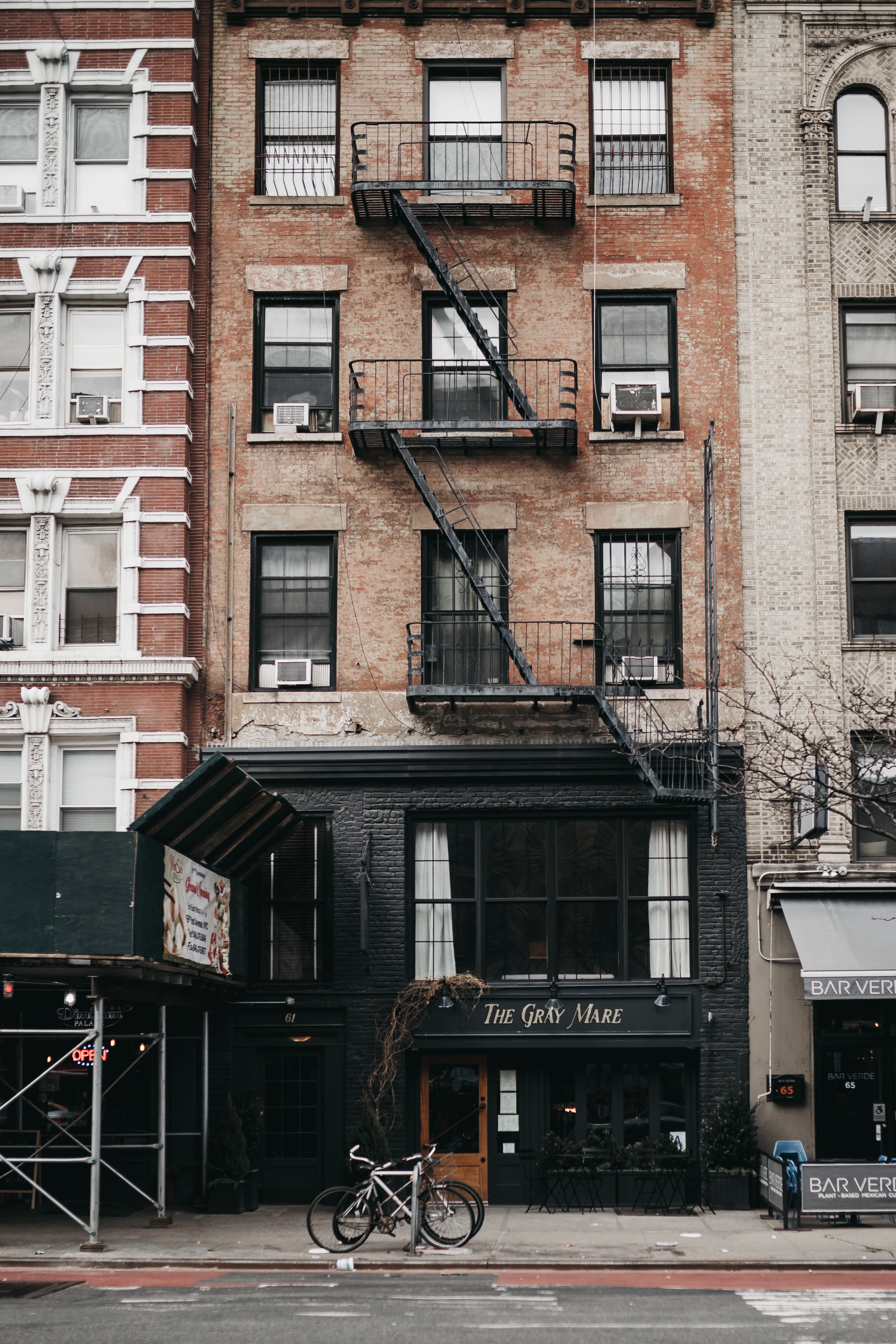 In conclusion, be sure to explore the city with an open mind and stay in a hotel near where you want to visit most. After all, New York City is one of those places that's worth every penny!