5 Hacks to Save Money While Traveling
By Divya G
---
Don't spend all your savings just because you are traveling! With these 5 hacks, you can save more money than you think on your next trip. From skipping pricey meals to getting cash from ATMs in other countries, we will share some of our favorite techniques for saving money and making every dollar count when traveling.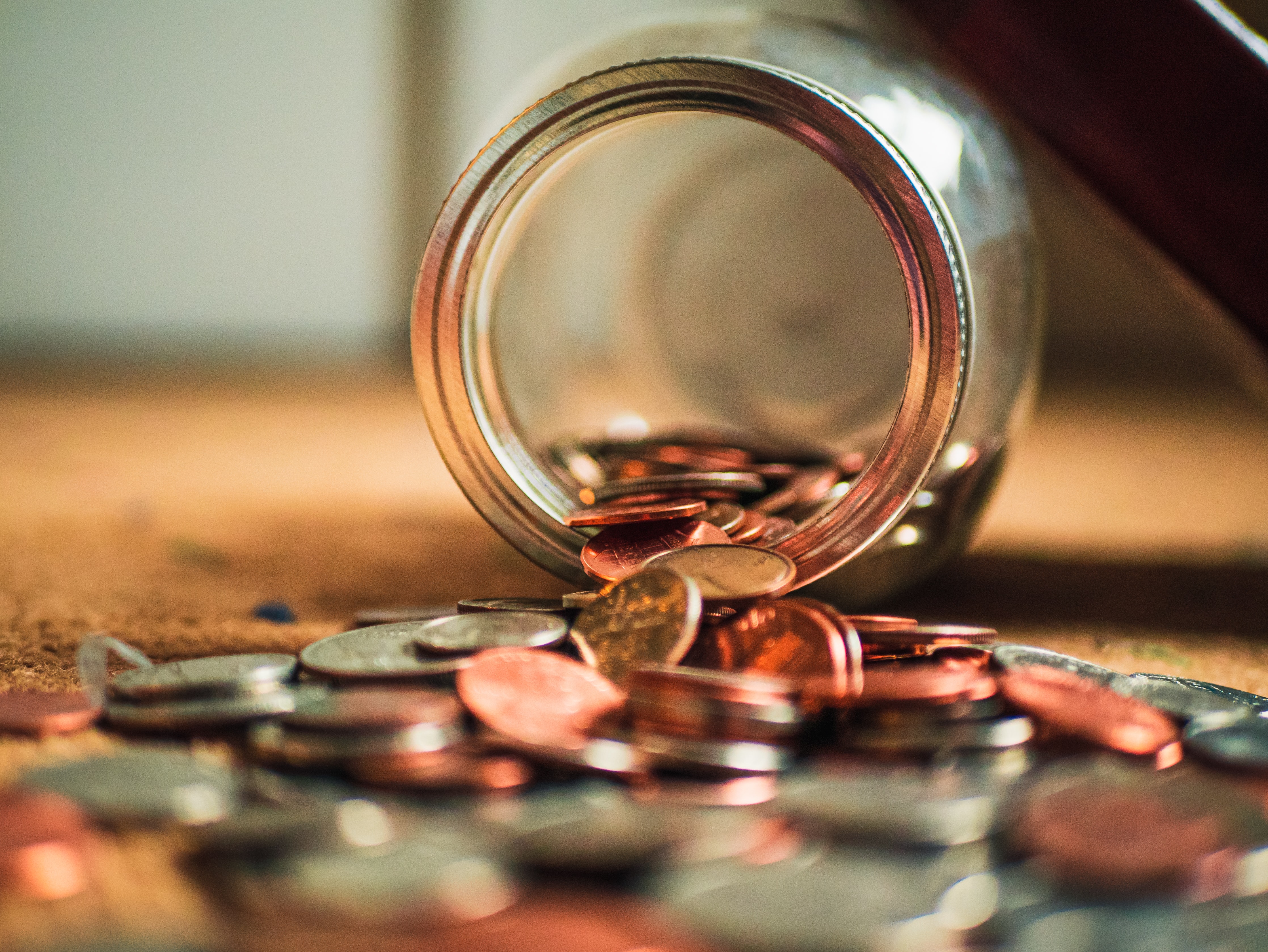 1) Eat in for breakfasts and lunches
Buying groceries can be costly, but you do have the option of cooking your own meals. Research where to buy food beforehand by checking out reviews on Yelp or Google Maps.
2) Skip expensive meals
Skip restaurants and buy food from stalls or vendors on the street. The prices are often better, plus you can enjoy your meal right there in the city.
3) Get cash from ATMs in other countries
Be sure to check with your bank before you travel – some banks charge hefty fees for each withdrawal outside of the country. Some might let you withdraw money at no cost, and others may offer a percentage back on what's withdrawn.
4) Bring a credit card with no foreign transaction fees
Some credit cards have high "foreign transaction" or "convenience" charges, and others do not. Find out which one you're using before your trip!
5) Use travel apps
Download the Google Maps app or Citymapper to find cheaper ways of getting around. Use currency converters like XE before you leave so that you're not shocked when your credit card bill comes in at the end of your trip.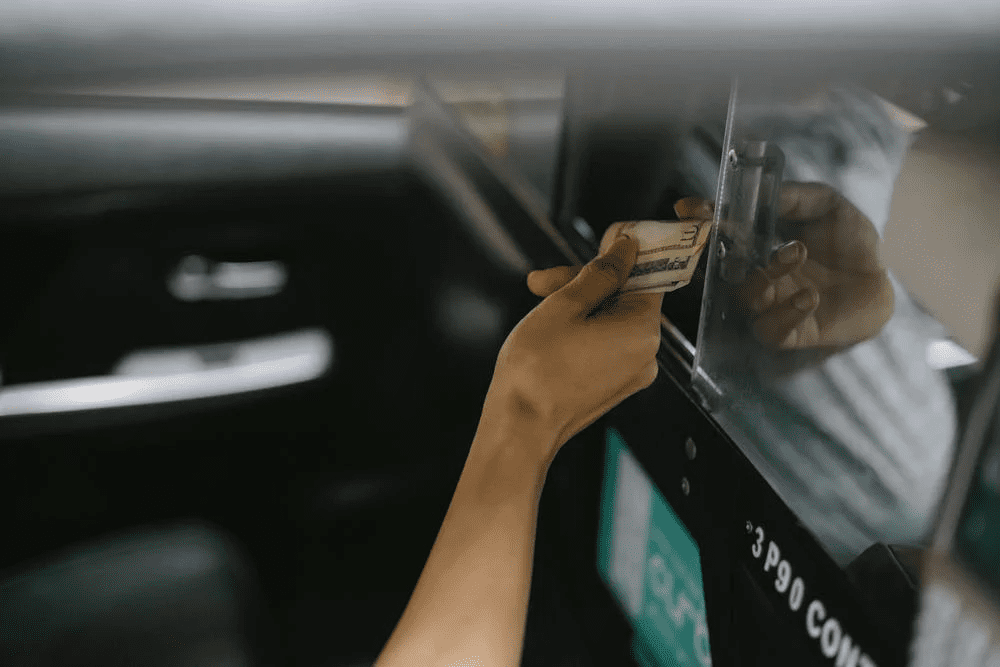 There are many ways to save money while traveling. Maybe you don't want to give up that expensive hotel for the night, or maybe you're looking for a way to do some cheap sightseeing with your family and friends. Either way, these hacks will help you get more out of your trip without going broke!