Cooking Tips: How to Cook a Delicious Meal For Your Trip in Under 15 Minutes
By Divya G
---
Do you want a delicious meal that will only take 15 minutes to put together? Who doesn't when they're traveling, right? Here are some of the most helpful tips for creating meals on the go that won't take more than 15 minutes to make.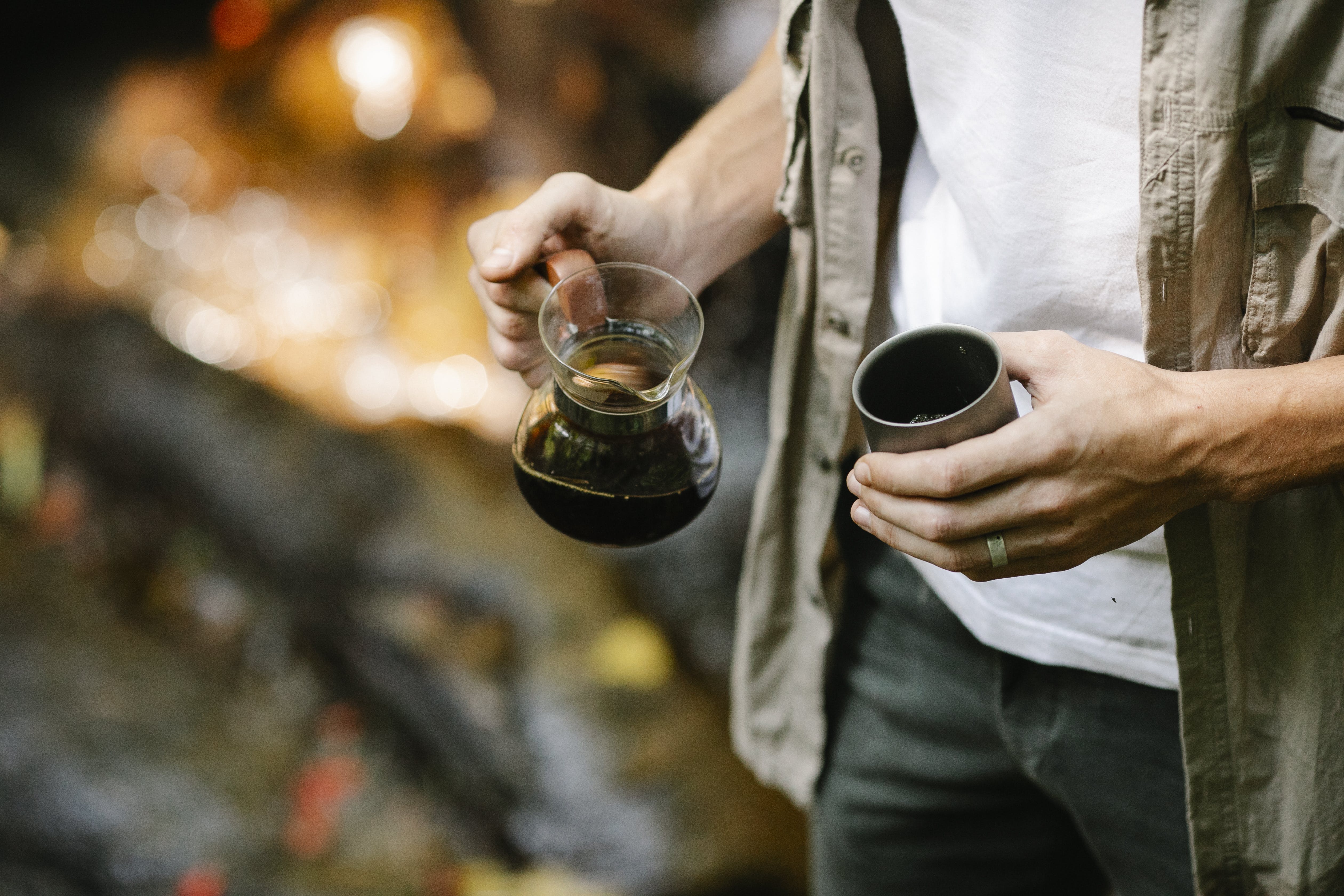 Tips to prepare a meal early:
-Cook your favorite pasta or rice ahead of time. You can put it in a ziplock bag and save it until you want to eat it, but, if you are able to freeze it, make sure you thaw before cooking so that the food doesn't turn out too soggy when cooked!
-You may also cook asparagus ahead of time by blanching them for two minutes before putting them in an ice bath.
-Cook your favorite vegetables ahead of time and refrigerate them to make meal prepping much easier!
-Cook ahead of time any protein that you enjoy, such as minced chicken or shrimp. You can store them in the fridge for a few days and then just reheat them on the go!
-If you cook rice or pasta ahead of time, make sure that it's not too hard when reheated!
-Other good items to store in the freezer are bread and tortillas. They can be cooked quickly over a stove for an easy meal, no matter where you are!
-Bring a good sauce with you for your pasta or rice. If it's not flavorful enough, always bring salt and pepper with you to enhance the flavors!
-Stir in any extra vegetables that you may want with your noodles, such as spinach, mushrooms, peppers, and tomatoes!
-Try to make things that are easy to store, like sandwiches, as much as you can.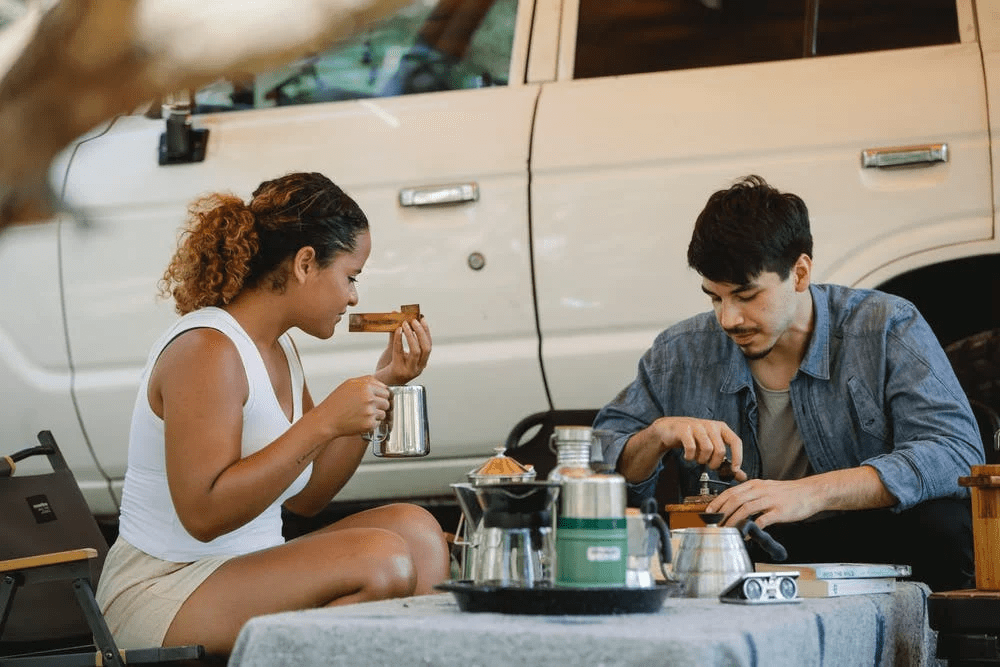 -Finish off your meal with a dessert like a piece of dried fruit or a skillet cookie. They're easy to make and quick enough that they can be made before dinner even starts cooking!