Don't Miss Out On These Attractions On Crete Island, Greece
By Divya G
---
Are you curious about things to do and explore in Crete, Greece? Well, you can enjoy the beauty of this mystic island with secluded bays, deep valleys, beaches with pink sand, and empty villages. Here is a list of exciting things you can do in Crete, Greece.
You can break down your travels and explore different Crete regions, which are: Chania, Rethymno, Lasithi, Heraklion.
So, you can start with the Lasithi region, where you can enjoy the crisp mountain air, clean beaches, and old villages.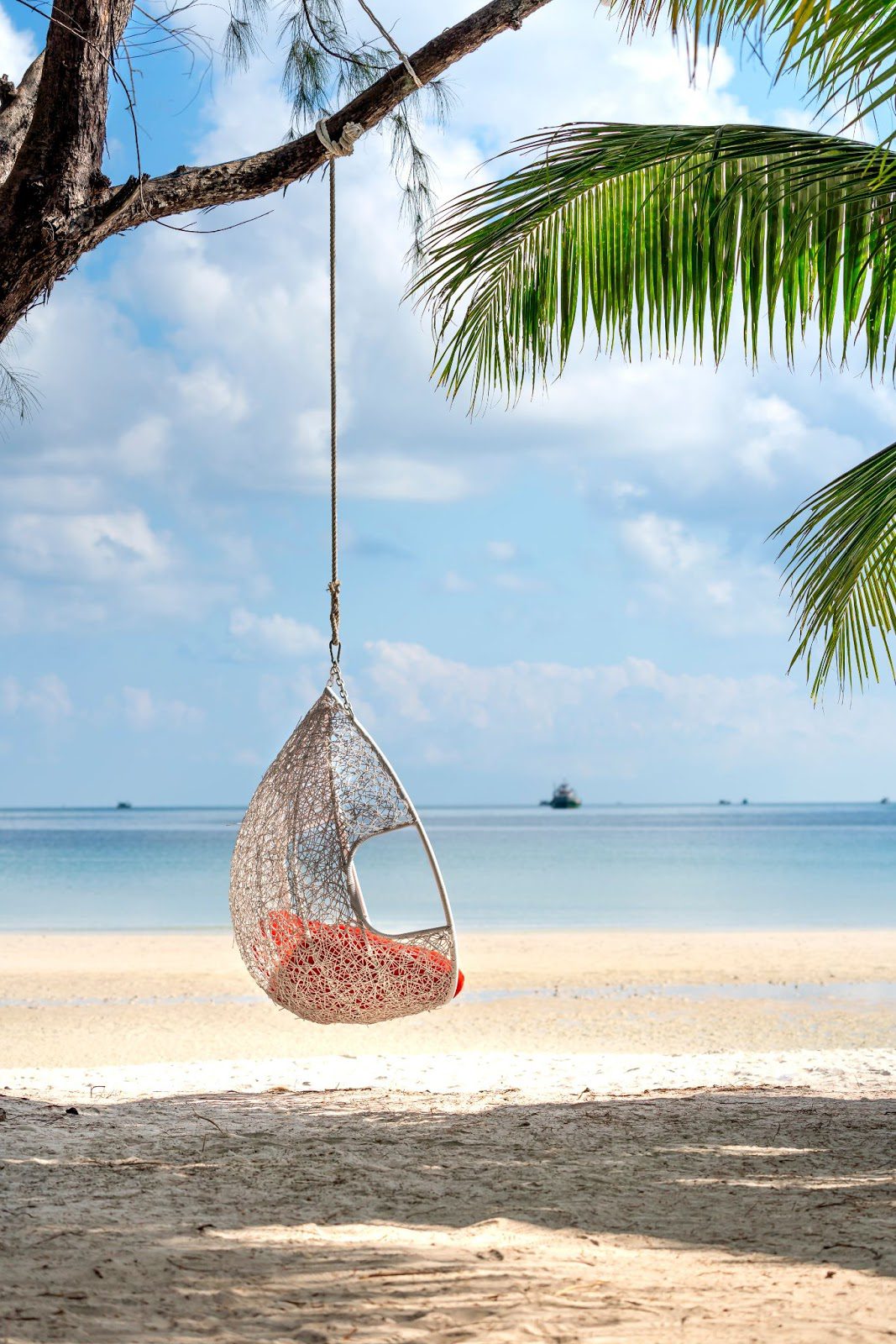 Now, you may be wondering about your stay. Well, Elounda is the most famous resort destination in Crete for comfort lovers. You can travel to the Lasithi plateaus to experience the fantastic view of the Lasithi windmills. Well, you can also have a cup of coffee beside Mirabello Bay while capturing the beauty of the Sitia mountains in Agios Nikolaos, the capital of Lasithi.
If you have more time to explore Crete, rent a car and rush to Chania for the most beautiful and vast beach. 
Balos Beach in Crete still gives a tough competition to Chania for being the most visited place by tourists for swimming in the bed of the Mediterranean sea. 
If you love to sit back and chill after a long day of traveling, then Lake Kournas should be your next stoppage in Crete.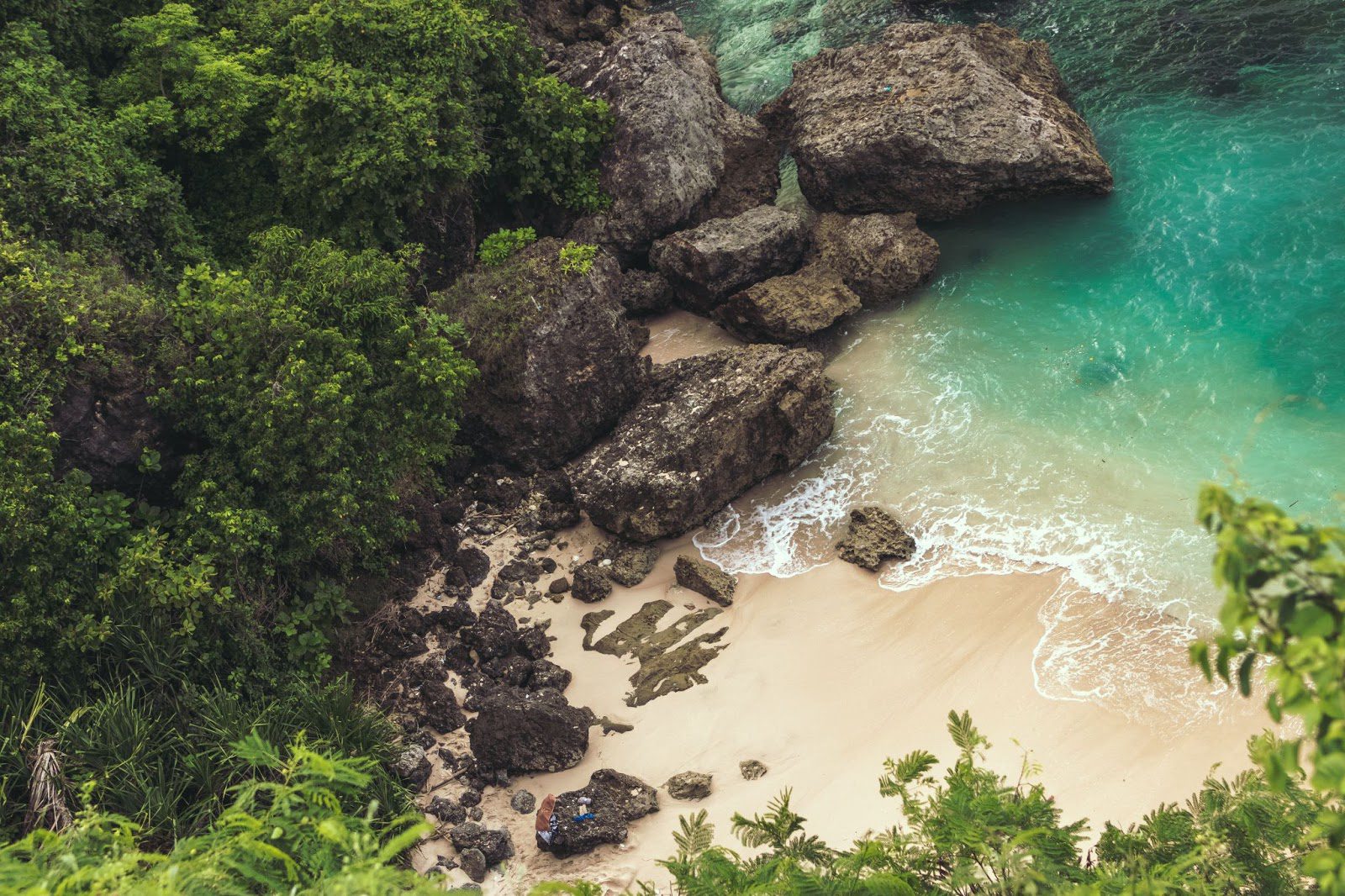 Well, on your way back from Crete, don't forget to have a short trip around Heraklion. This capital city has the largest airport and the main port for Crete. You can enjoy the last day of your Crete while sipping coffee at Starbucks and glazing at the fantastic scenic beauty.