4 Simple Tips For A Hassle-Free Trip
By Stephen M
---
We all want a hassle-free trip, free from stress and hitches. However, traveling for holidays or business purposes is a major decision that comes with challenges. The budget for the trip, accommodations, and type of transportation all come into play when making such decisions. That said, you can reduce the challenges by planning. Here are three basic tips for a stress-free trip.
Pack essential items in your handbag or carry on
It is best to pack all your essential items and documents in your handbag or carry-on bag instead of your luggage bag. Doing this gives you easy access to your items as and when needed. Therefore, always keep things like medicines, keys, identification cards, and others close to you when traveling.
Mark your bags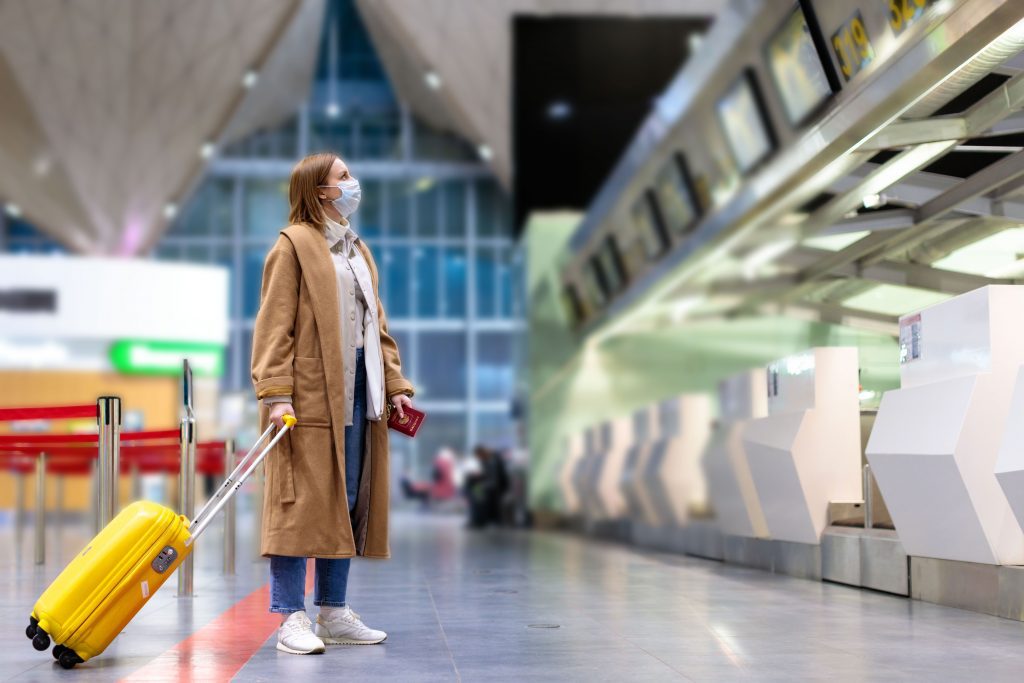 There are several identical bags on the market now, making it very difficult to identify yours in the mix of others if not marked. This has resulted in a high rate of accidental bag exchanges in the various airports and bus terminals. To avoid this, mark your bag with something unique, including a sticker or a ribbon for easy identification.
Know your departure time
You should check-in at the airport an hour before departure. But for some strange reason, sometimes you forget your boarding time or get stuck in traffic, which can make you miss your flight. If you're unlucky, you may be asked to pay a penalty which also comes at a high cost. Avoid this by saving the date and time on your phone with an alarm. At least it should be some hours before the said time.
Get your hotel details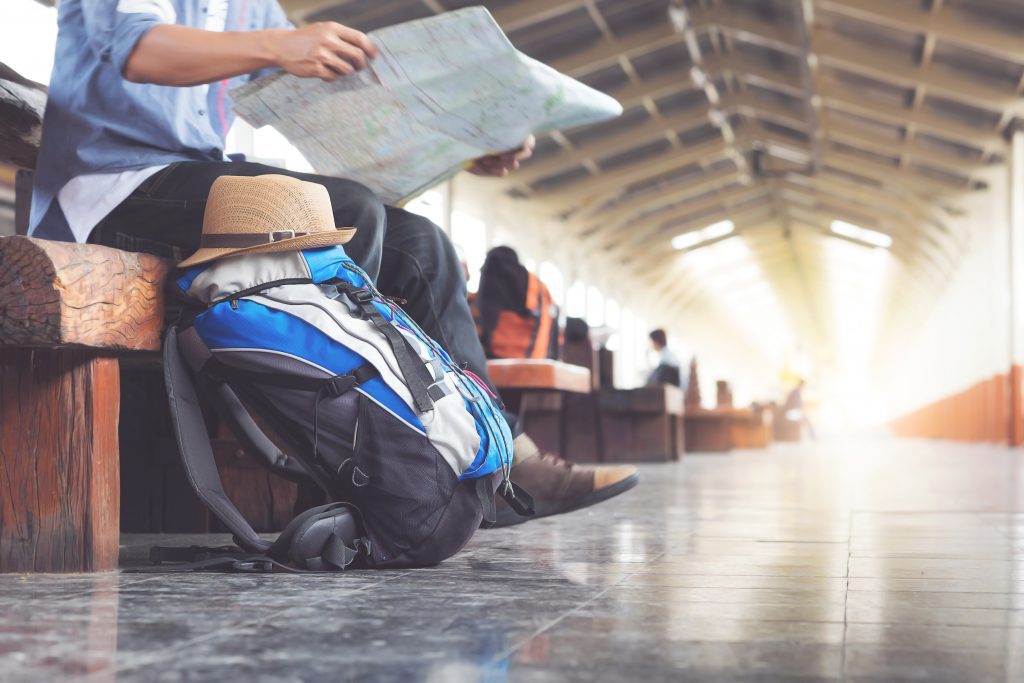 You may have booked your hotel online with specific check-in and departure dates. Some hotels even require you to fill in a specific time frame of arrival. However, anything can happen, including flight delays or mess-ups in transportation. In such scenarios, having the hotel details easily helps you to reschedule the check-in day or time. You can also print out a map of the hotel's location for easy direction if it is the first lodging there.