Five Middle Eastern Drinks You Can Try Out This Summer
By Divya G
---
We all crave some incredible and delicious drinks to beat the summer. Here are some Arab beverages you can try out the next time you need some refreshment or have some friends over for a fun, chill night.
1. Laban Aryan
This is yogurt-based and tastes savory. You only need water, salt, and yogurt to make this. You can use sparkling water to add that extra carbonated zest if you'd like.
2. Tamr Hindi
This is made by breaking open tamarind. Water is soaked in the tamarind fruit and then sifted. The drink initially has a sour taste. It can be sweetened with sugar.  
3. Sobia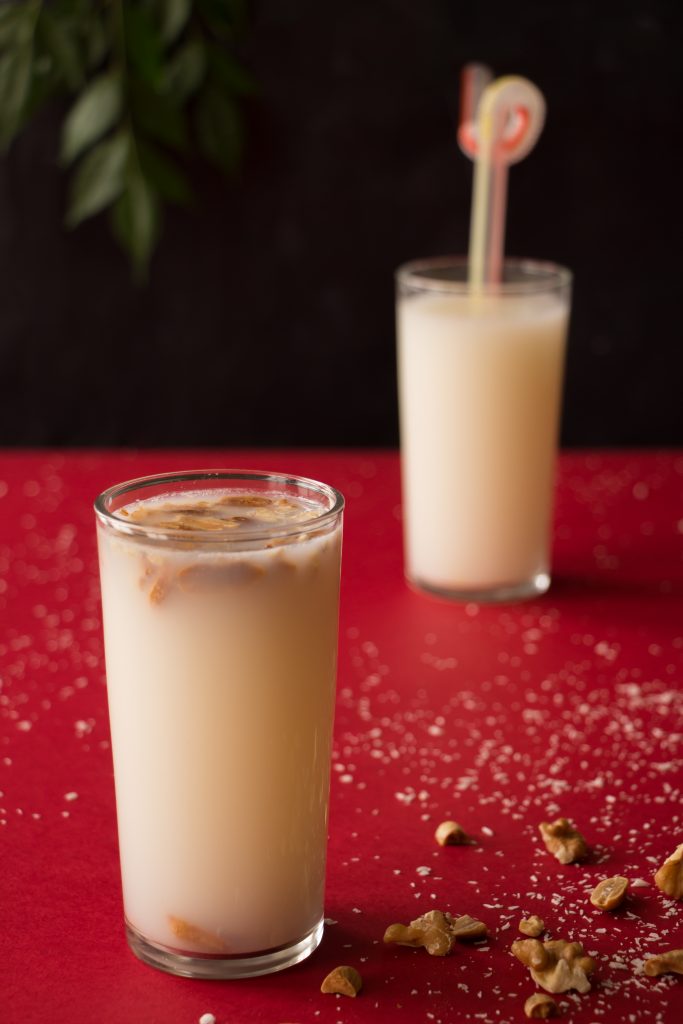 This is very popular in Saudi Arabia and Egypt. You can serve it white, or you can also dye it red. You need to ferment brown bread for this drink. It is then mixed with milk, coconut powder, and sugar.
4. Date Milkshake
Strawberry, banana, and even mango milkshakes are pretty popular. Do you want to try something new? You can try a date milkshake this summer for a change. They are very popular in Arab countries. This makes perfect sense, considering dates are found in abundance in the region.  
5. Ginger Juice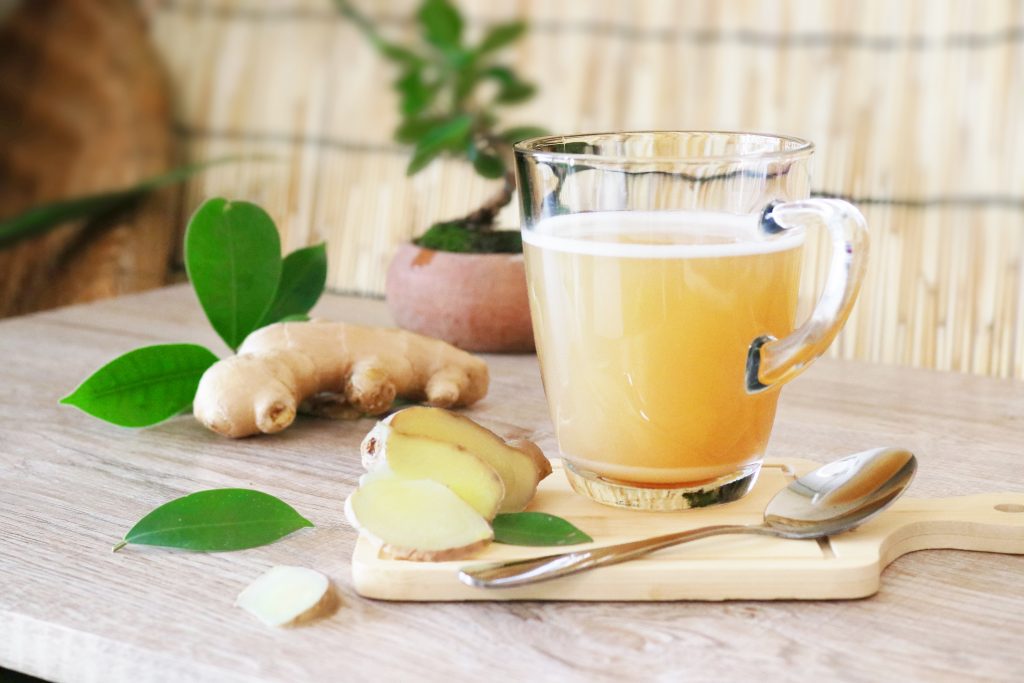 Ginger juice can help in boosting your immunity. You can prepare a ginger juice drink this summer by adding za'atar and mint. This will add some extra flavor to the drink. 
Summing Up
The drink recipes in this article are perfect for the summers. Moreover, all the drinks are easy to prepare. So, sip on your favorite beverage and enjoy the summers.