Three Best Scenic Drives In The US
By Divya G
---
Road trips have become a trend. It is not possible to go on a long vacation. But road trips allow you to choose your path, what you see along the way, and how long you take to get to your destination. If you even have a destination. Know about three of the best scenic drives in the US.
1. Scenic Drive In Central California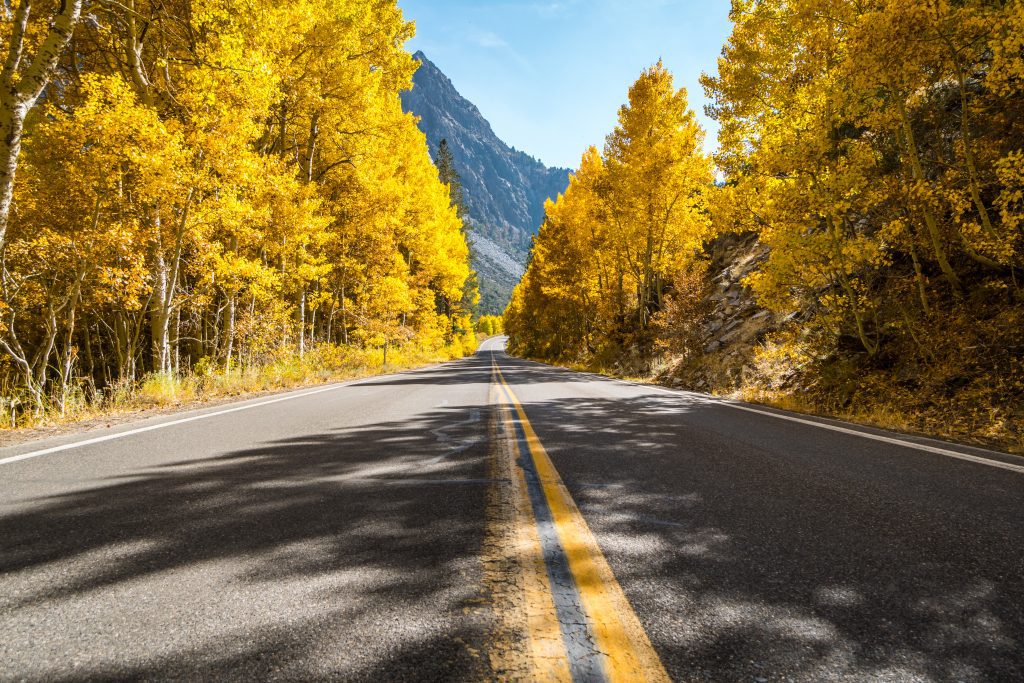 People who went to college at Stanford often know about the two beautiful routes from Carmel to Santa Barbara. The first route will move you along the coast and provide you with beautiful visuals of the sea. The inland route US 101 is another route option. You will drive through some twisty roads and can stop at the Paso Robles wineries on the way. 
2. Oregon's Pacific Coast Highway
If you start driving along Oregon's rugged coastline, you will discover a hidden piece of the Pacific Coast Highway. These stretches of road are not known to many. But once you drive along this route, it will become A place you will return to again and again.
The stretch begins in the southern part of Oregon along the Samuel H. Boardman Scenic Corridor. In that area, old-growth forests seek solitude among the sea arches and cliffs. It ends near Astoria, a northern Oregon town.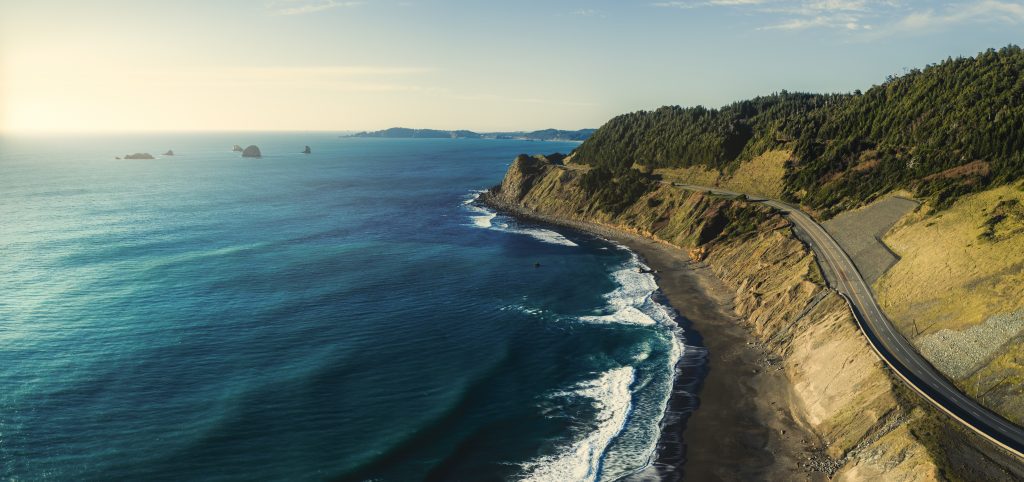 3. The Cliffside Crawl On US 202
If you want an amazing cliffside run, you need to take Palisades Parkway and drive onto US-6E/202. Stay right after crossing the Bear Mt Bridge. The 3.5-mile technical drive will give you a rock wall on one side. But on the other side, you will see an incredible view.
Closing Thoughts
Drive along any of these scenic beauties and have a fun weekend. It will keep you charged for the tedious week that will be coming at you.