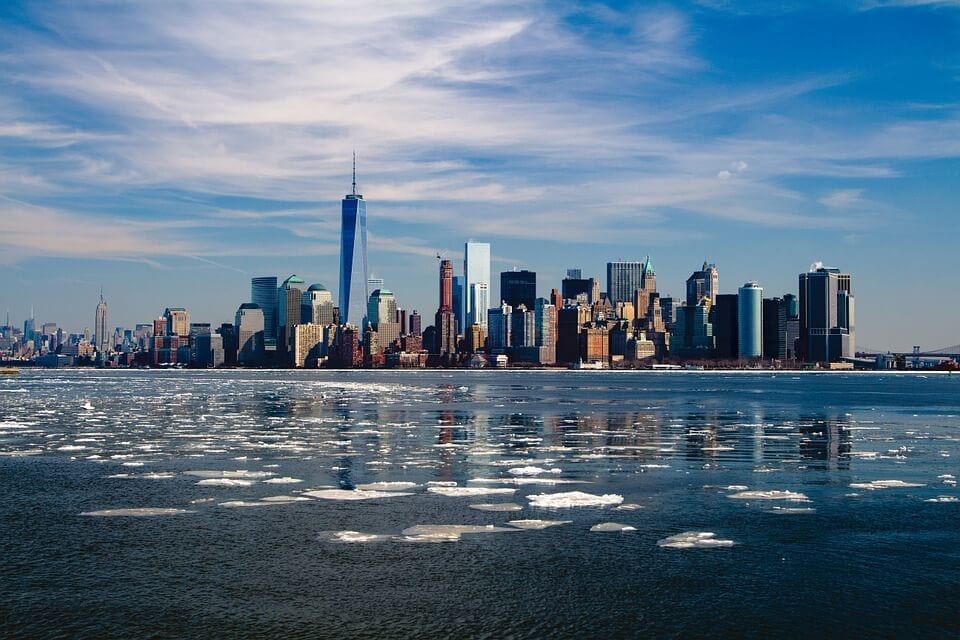 New York City – The Ultimate Destination for Urban Tourists
By James P
---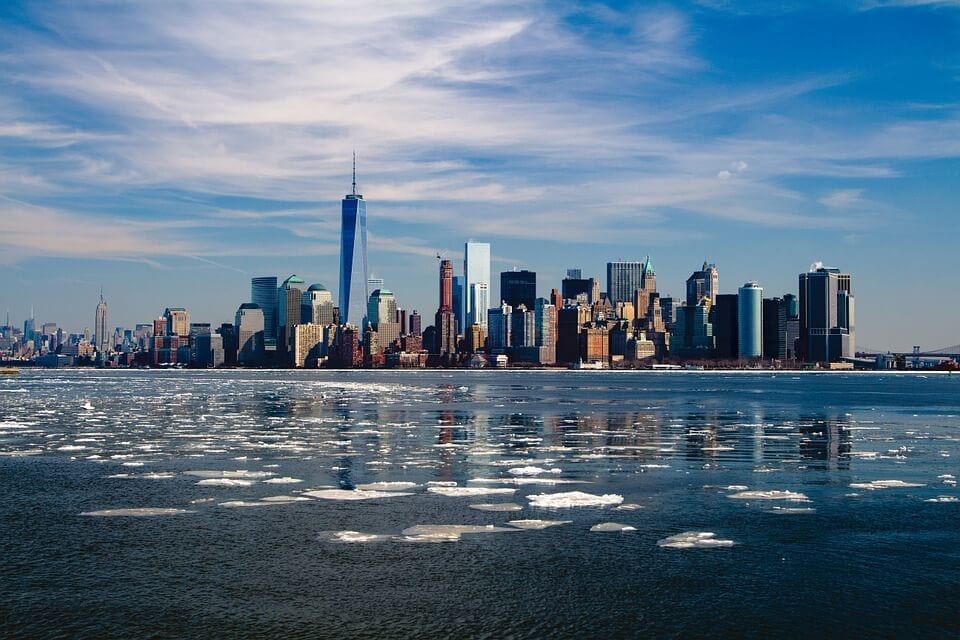 New York City is among the most visited places in the country. Millions of tourists come here to enjoy a variety of sights and activities. There is nothing you will not find in this city – from amazing indoor activities to outdoor fun.
The city is famous for its tall buildings and the most famous 'of em all is the Empire State Building. Open 365 days a year, this 102-floor structure gives breathtaking views of the city. You can go to the 86th floor or the top most floor to enjoy 360 degree views of the majestic skyline.
You might even be able to see the popular Statue of Liberty from the top. However, it's best to take a ride and get closer to this iconic sculpture. Standing at a height of 93m, it's now considered the city symbol.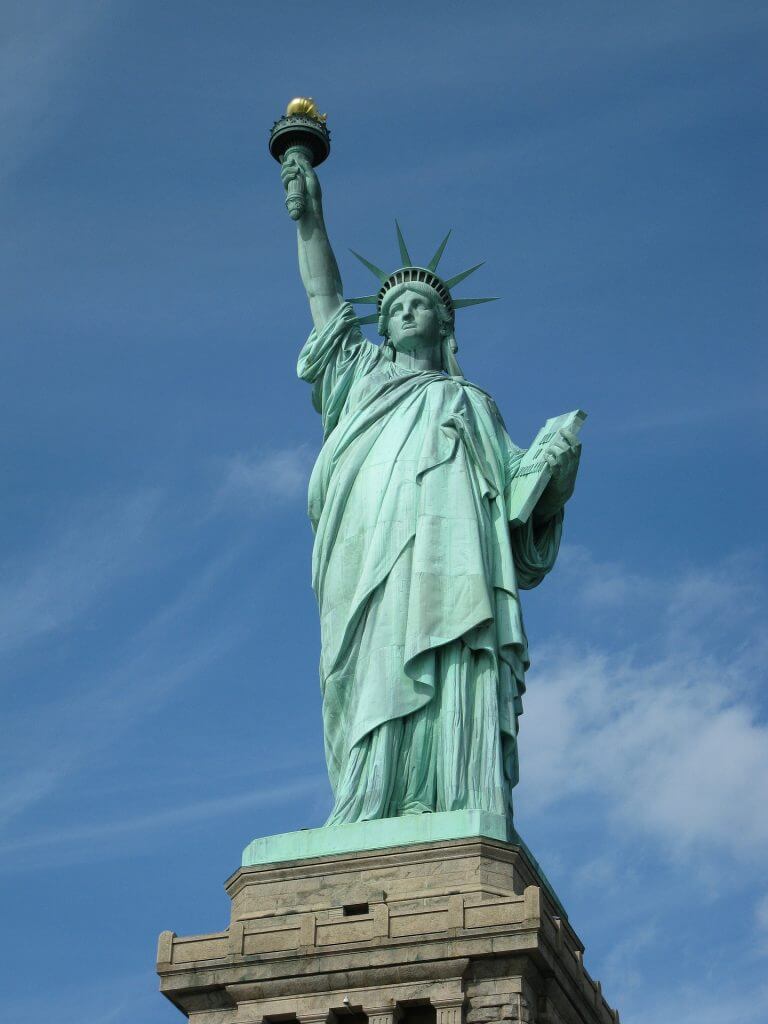 Another must-visit is the Central Park. Located in Manhattan, the park has its own zoo and casino. If you're lucky, you may be able to enjoy some free performances as well. Plus, the park is a sight to behold – especially in spring when it's decorated thanks to colorful flowers.
Park tours are pretty popular. It has a lot to offer including bird watching, fields, and waterfalls. You may even take a bike tour if you enjoy cycling.
It wouldn't be entirely wrong to say that the park is suitable for people of all ages. Children can play in the play area and adults can enjoy beautiful sights, museums, and memorials.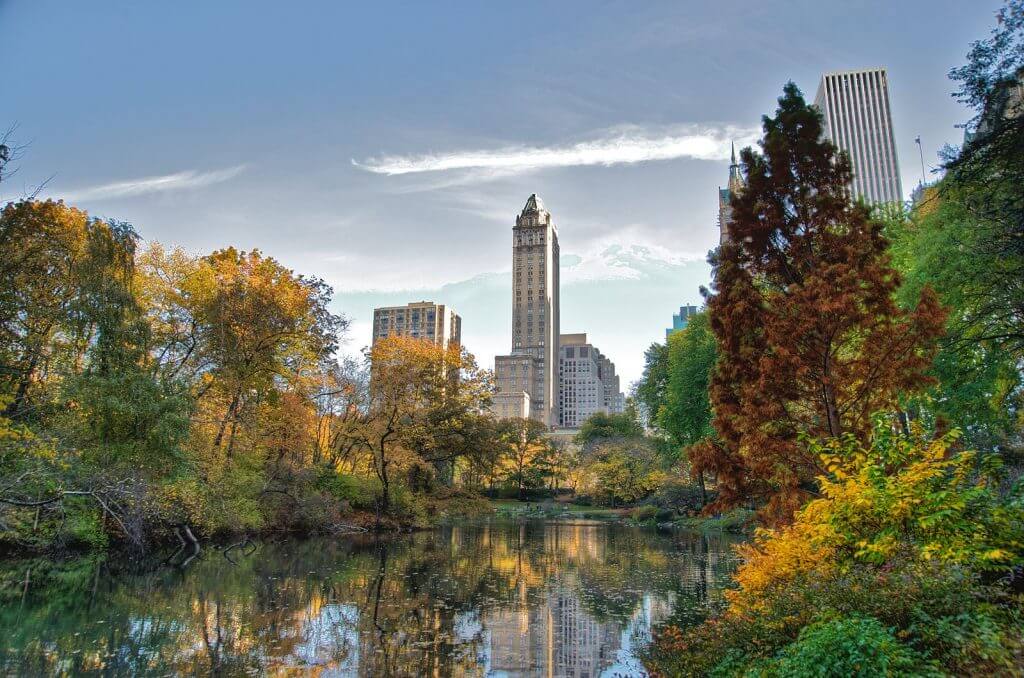 The best time to visit the city is from September to November and April to June. If you want to enjoy great memories, party your heart out, and take memorable pictures, then a trip to NYC is all that you need.