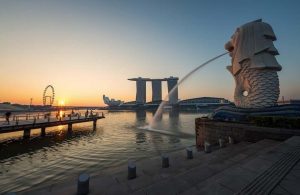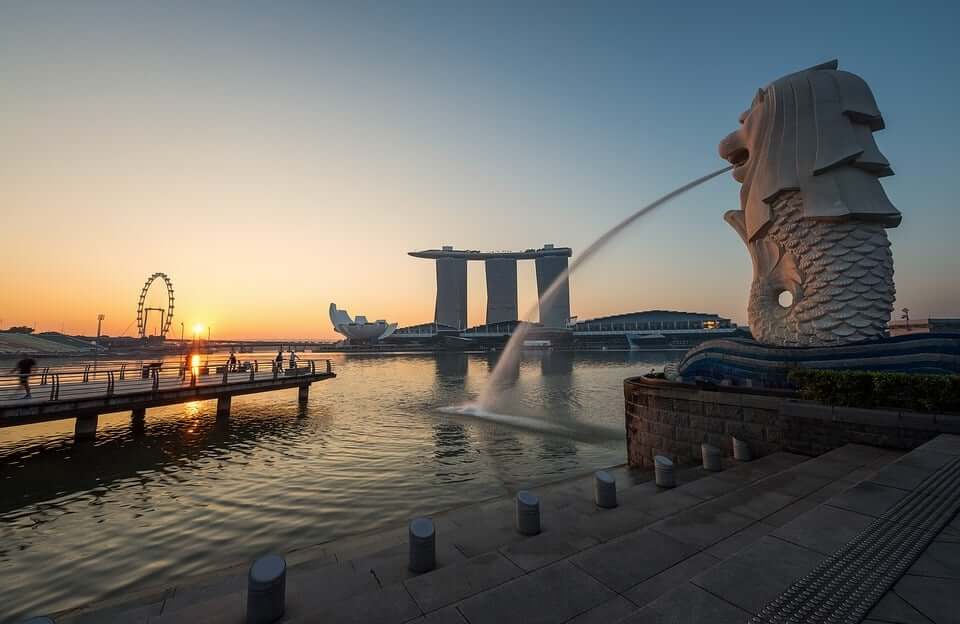 Travel Through the Natural Majesty of Singapore
By Ryan F
---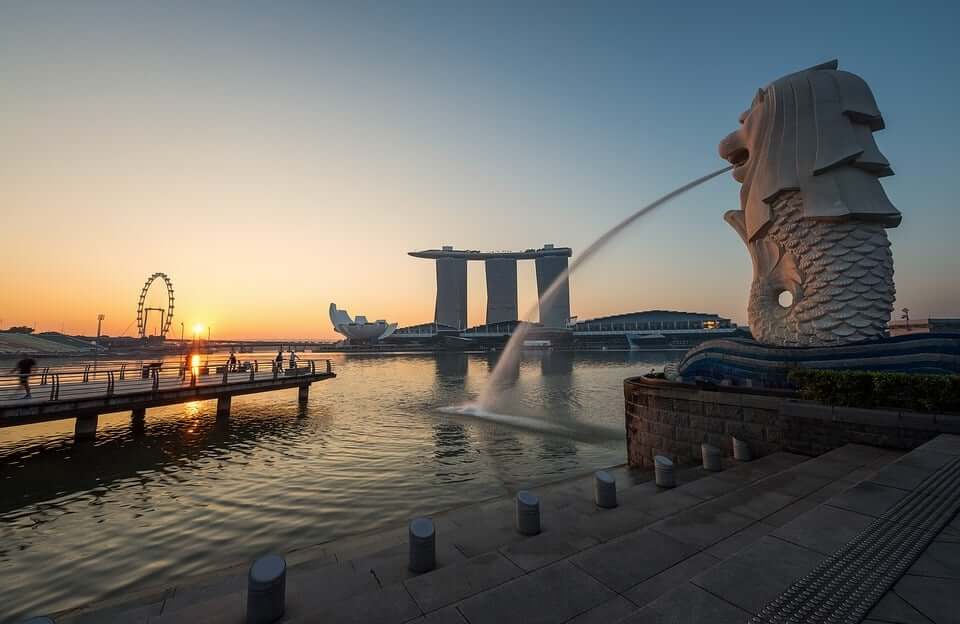 Singapore welcomes visitors with beautiful scenery, one of a kind shopping, and rich cultural roots. The country boasts one of the lowest crime rates in the world, making it a safe destination for even the most inexperienced traveler. Located in south west Asia, Singapore has the tropical climate many vacationers look for when booking the perfect trip. Nestled between sparkling cityscapes and waterfront areas, there's no shortage of sights to take in when exploring Singapore. Additionally, many of the more than 300 species of animals that call Singapore home cannot be found anywhere else in the world.
There are many attractions to showcase Singapore's rich plant and animal life. The Singapore Zoo offers exclusive access to some of their most exotic wildlife in a family friendly environment. If your family is more fascinated by aquatic life, River Safari rides are a must see. These popular attractions take tourists through some of Singapore's unique ecosystems for a truly unforgettable learning experience.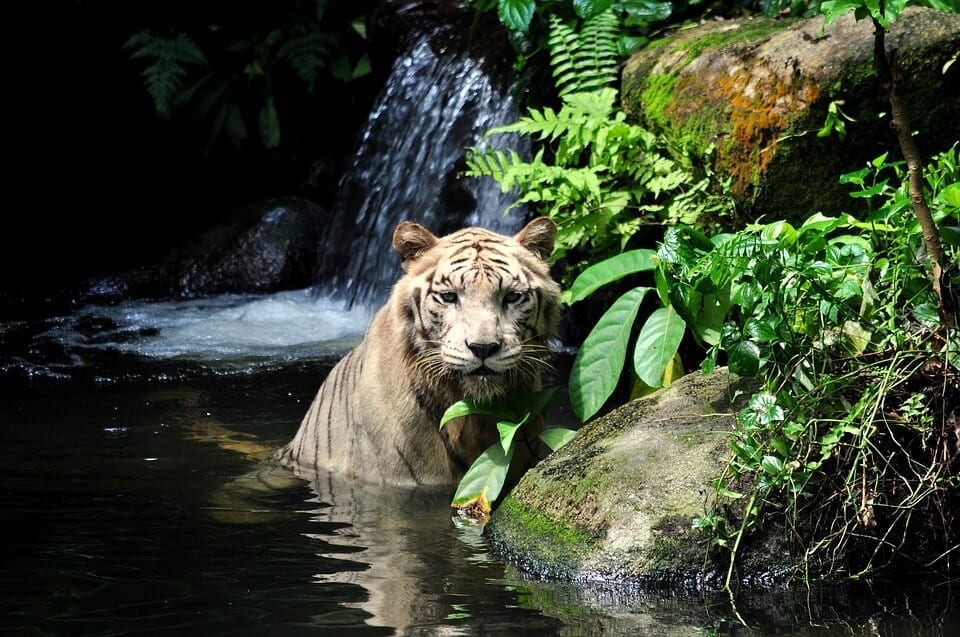 If nature is not your calling, Singapore offers plenty of urban fun. The famed Orchard Road district is full of colorful local shops with plenty of souvenirs to impress the folks back home. You can enjoy shopping and exquisite dining while taking in the beauty of Singapore's many national monuments and historical sites. The country is full of breathtaking skyscrapers and luxury hotels. Travelers to Singapore have no trouble finding their passion in the tropical paradise, making it a must-see destination for all true world explorers.