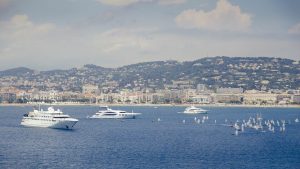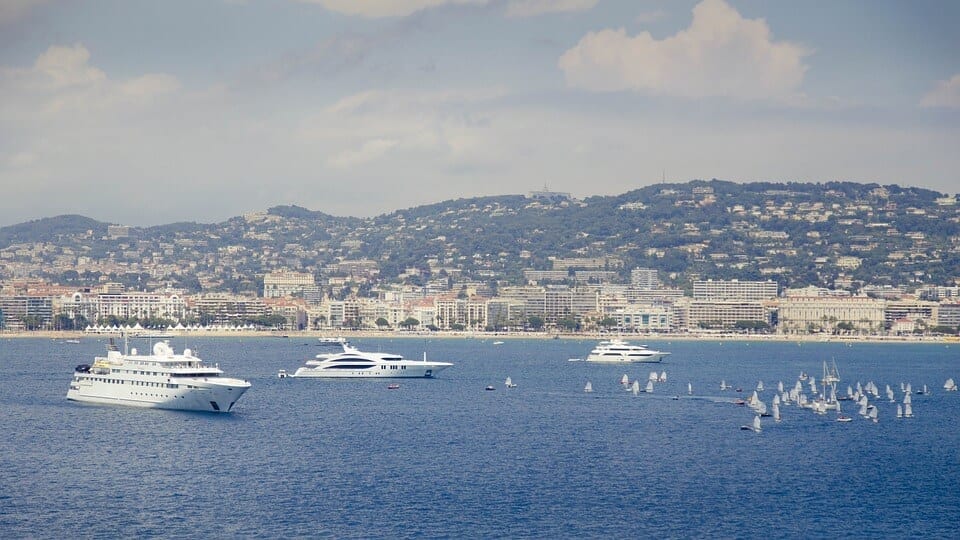 Explore the Luxury of the French Riviera in Cannes
By Danielle P
---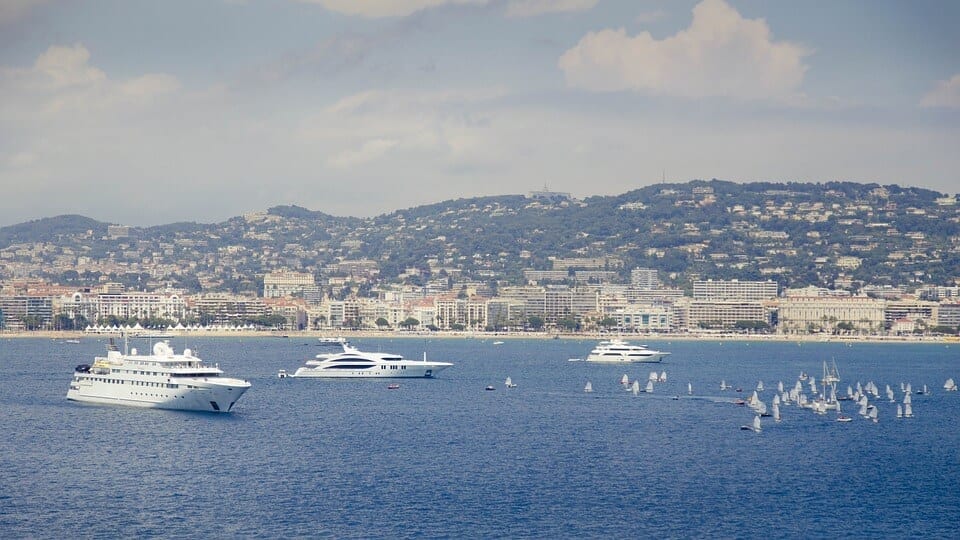 If you've only ever heard of the Cannes Film Festival, there is a lot you stand to miss about the famed French vacation spot. Cannes is located on the French Riviera, a coastal area frequented by the rich and famous. The city is full of luxury hotels, expensive cars, and high-class fun with no shortage of cultural enrichment. You'll find that there are dozens of reasons to immerse yourself in the beauty of Cannes.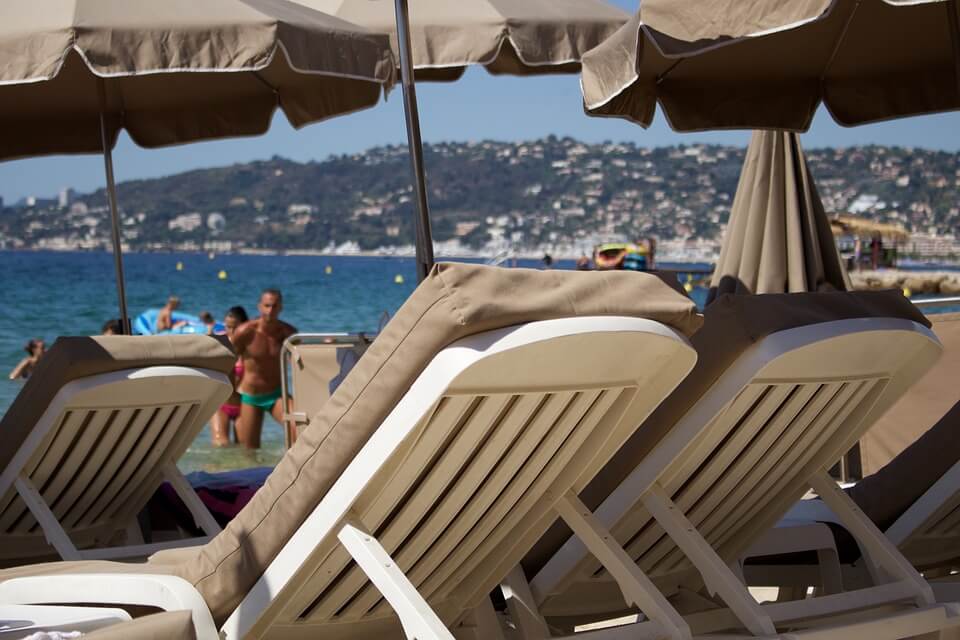 To take in everything Cannes and the French Riviera have to offer, many tourists choose from the multitude of guided tours available. Some tours run for only a few hours, while other longer excursions take several days and cover all of the hot spots of Cannes and the surrounding cities. Visitors can also take small cruises. These cruises run day and night, often including stops in nearby Monaco. Others go as far as Italy and Switzerland, gifting guests the experience of a multitude of cultures in one easy trip.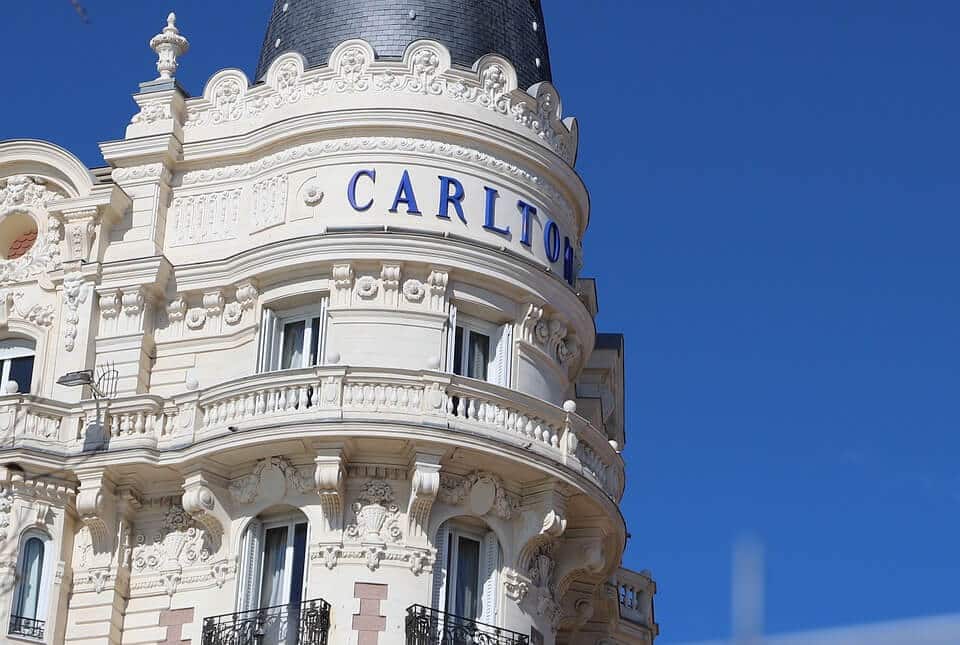 Within Cannes itself, guests can relax on the popular beaches, enjoy world-famous cuisine, or tour local historical sites. Among the most popular are Cannes gorgeously constructed historical monasteries, many of which are open to the public during the daytime. Cannes also offers plenty of physical fun. Tourists have the option of renting bikes around the city to sight see in a whole new way. If shopping is a vacation must, the Boulevard De Croisette is a favorite of celebrity visitors. The street houses a number of high-end shops owned by well-known designers. If your tour has a smaller budget, there are also a number of markets located nearby with souvenirs and trinkets perfect for any traveler. If coastal views and luxury are your style, Cannes is the post-worthy trip you've been searching for.