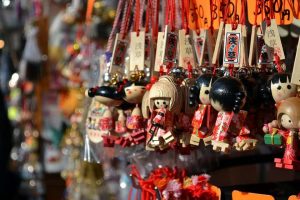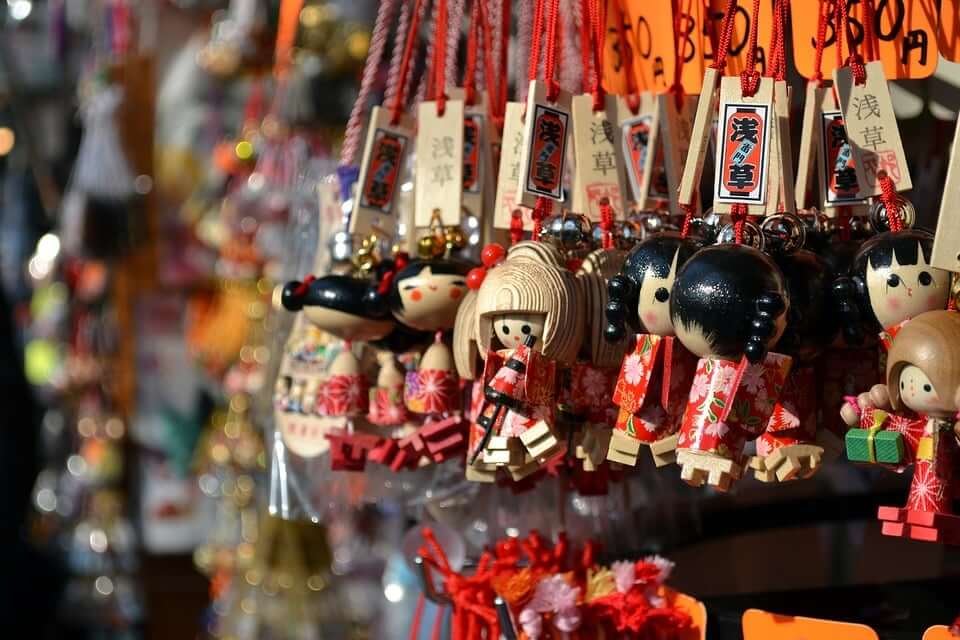 Experience the Magic of Tokyo Firsthand
By James P
---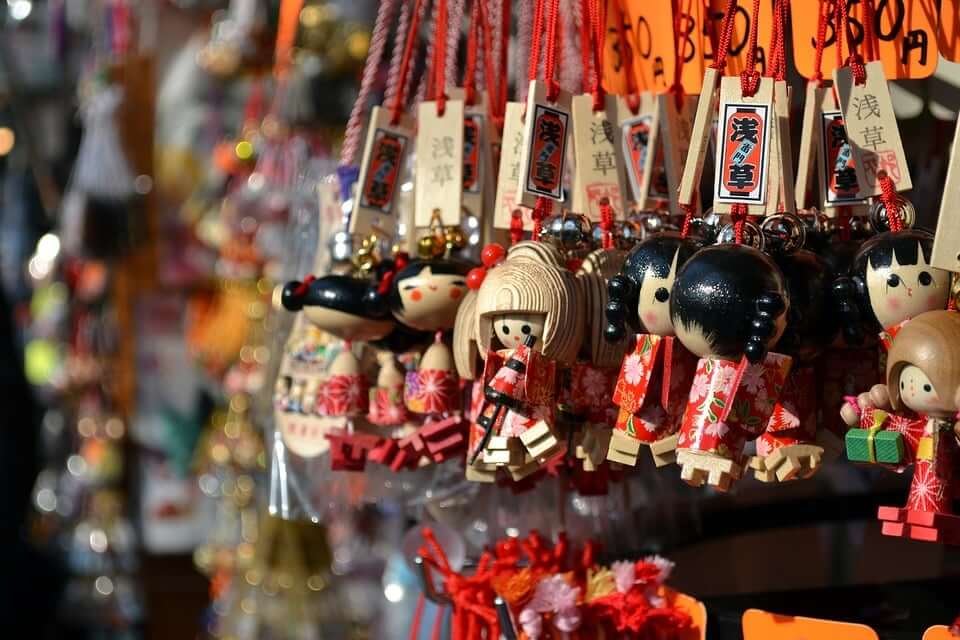 Tokyo, the capital city of Japan, is a refreshing mix of top-of-the-line modern amenities and traditional Japanese culture. The city's neon skyscrapers and historic palaces are iconic, drawing in hundreds of thousands of visitors a year. Frequent visitors will attest to Tokyo's pleasant fall and spring months, during which the weather is most comfortable for travelers. The rainy season, beginning in early June, is not as popular with tourists but is equally as rich in culture and fun.
Getting around Tokyo is a breeze, even for first-time visitors. Japan is famous for the straight forward efficiency of its public transportation. Subways and trains take tourists from one side of the city to the other with clear instructions and timely stops. There are also taxis available daily for anyone looking for a less crowded ride. The feeling of traveling through Tokyo is unlike that of any other city. Tourists and locals can enjoy a menagerie of classic art and tranquil gardens woven among bustling markets and metropolitan districts.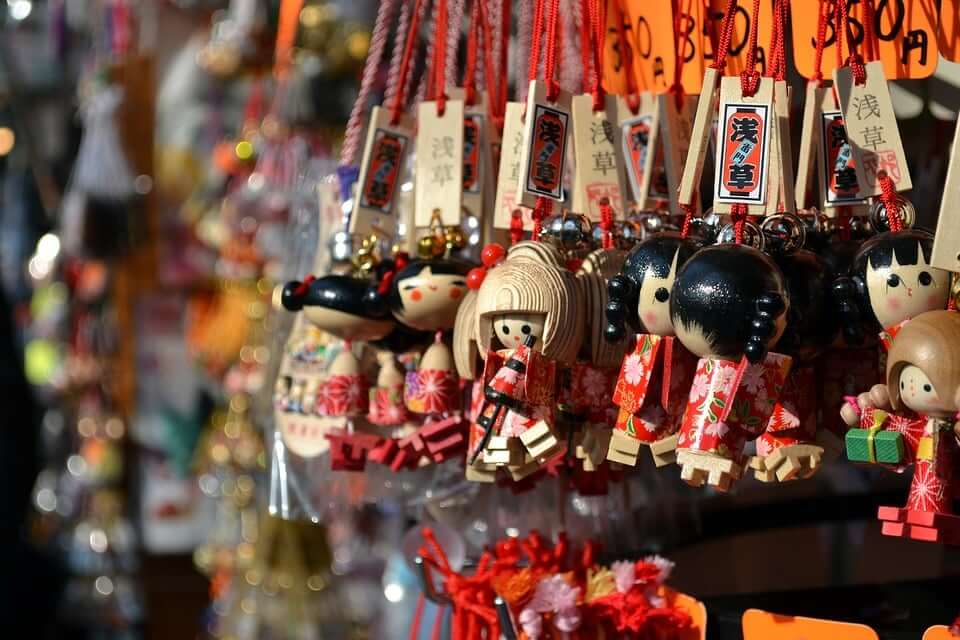 The Imperial East Gardens, located in northern Tokyo, were created on the grounds of a former medieval castle. Like Tokyo's other gardens, the Imperial East Gardens are impeccably manicured to create a relaxing backdrop of greenery. Nearby, the Tokyo National Museum is home to dozens of pieces of classical artwork and traditional Japanese style. If you're interested in more modern Japanese culture, the Harajuku region is the hub of Japanese teen fashion and cosplay.
Tokyo combines tradition and progress in a way that few cities can emulate. The city marches to the beat of its own drum, promising that all who visit will find something new and exciting in Japan's bustling capital.