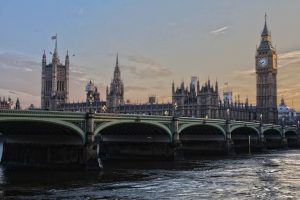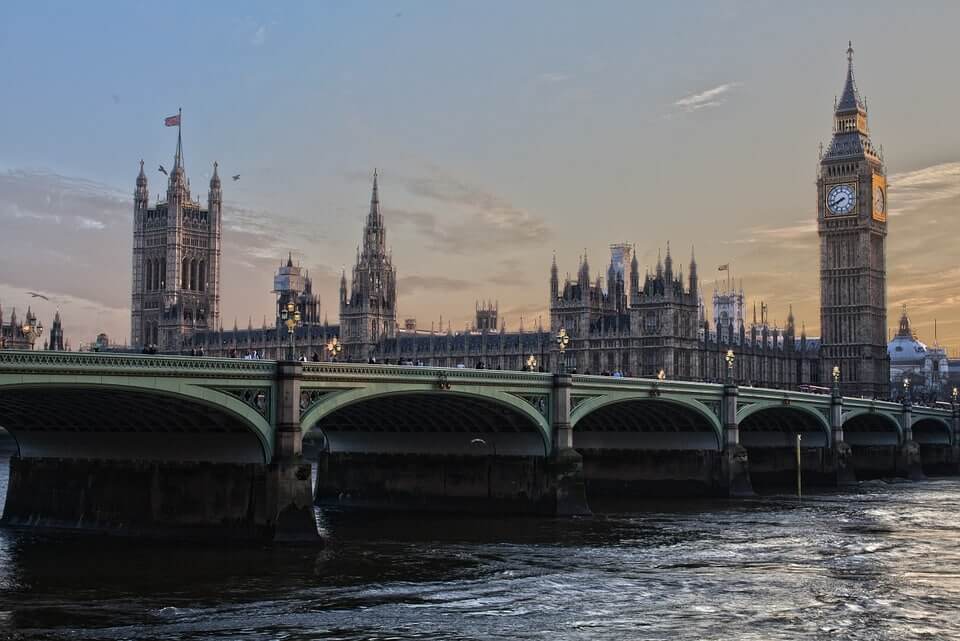 Dive Into the Culture of London
By Tammy D
---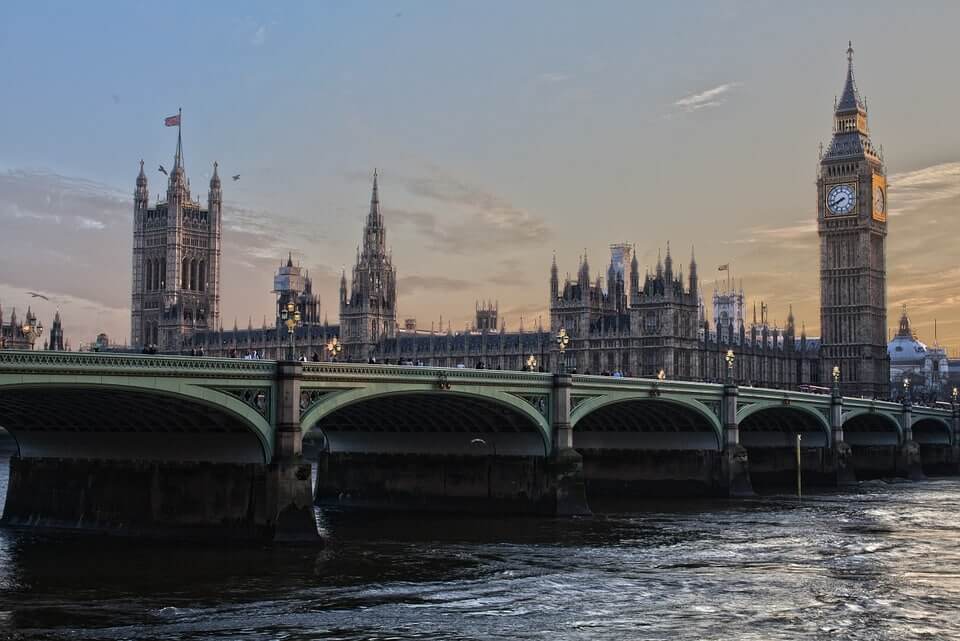 London is among the most iconic cities in the modern world. With roots in the ancient Roman Empire, England's capital city is a lightning rod for history. If you have ever wanted to walk the same streets as literary, political, and cultural icons, a trip to London may be exactly what you're looking for. Despite its reputation as a rainy and cold destination, London has plenty to offer travelers looking for a worthwhile vacation.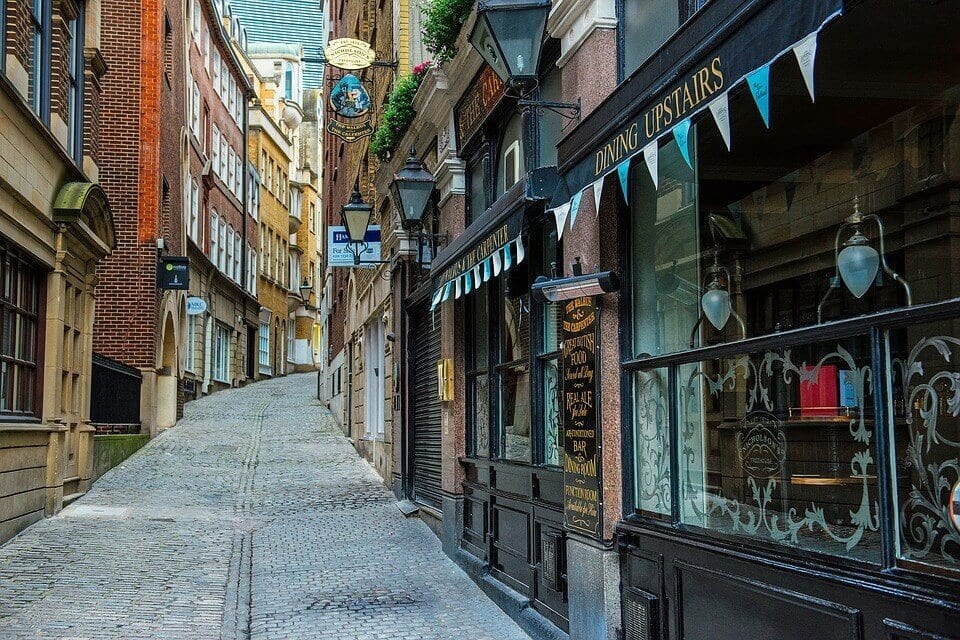 For those looking for a tour experience, London has no shortage of exciting options. The double-decker tour buses now seen in many major cities are a staple of London tourism. These classic buses take riders on a variety of small voyages, encompassing most of the city. Monuments like Big Ben and The Tower Bridge are only one bus ride away. Tour groups also have the option of taking a more extensive look into one location. The mysteries of Stonehenge and grandeur of Buckingham Palace are among the dozens of tour options in and around the city.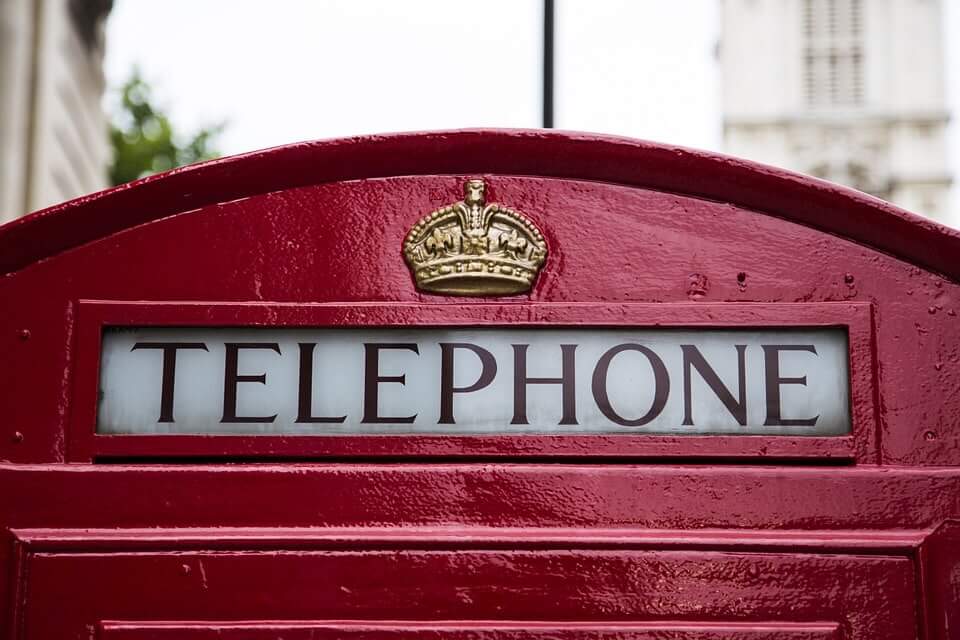 Art and Theater thrive in London. As a city with dozens of notable creative figures, London is a great destination for lovers of art and music. The National Gallery located in Westminster is full of beautiful paintings and breathtaking sculptures. The gallery has housed excellent artwork for over 100 years in the heart of Trafalgar Square, an area with plenty of historical significance. If you're more interested in live performances, there are dozens of theaters around the city featuring an array theatrical genres. From Broadway flare to small avant-garde shows, London has entertainment for all tastes.
Enjoy England's rich past in their historic capital city. In any weather, London is a trip you won't soon forget.